Top 8 Video Chat Services You Should Try
Many companies today have headquarters around the world and having business tours is one method to bring them together. But things like hotels,airlines cost,meeting spaces make the whole trip very costly.
So to cut the cost,arranging meetings remotely by phone or video is what companies are opting these days. They are video chat services to share ideas and to communicate. Hence,if you are looking for the best video calling software,have a look at the rundown list to pick yours.
1. Skype
Skype is the most popular voice and free video chat service that most companies use. It is the acquired by Microsoft back in some time. Every single person who uses the Internet either on PC or mobile has Skype. Loaded with features,quality and fun stickers,it is the most popular video chat tool for its communication quality. With this,you can call anywhere free of cost.Pros:Best in quality and service
Can be used in almost all operating systems and devices
For video communication,you can add up to 250 participants at the same time
Free of cost
Allows file sharing and screen sharing
Secure and encryptedCons: Lacks in audio clarity
Free video calls are limited to 100 hours per month
Call drops are frequent
Group call is only for businesses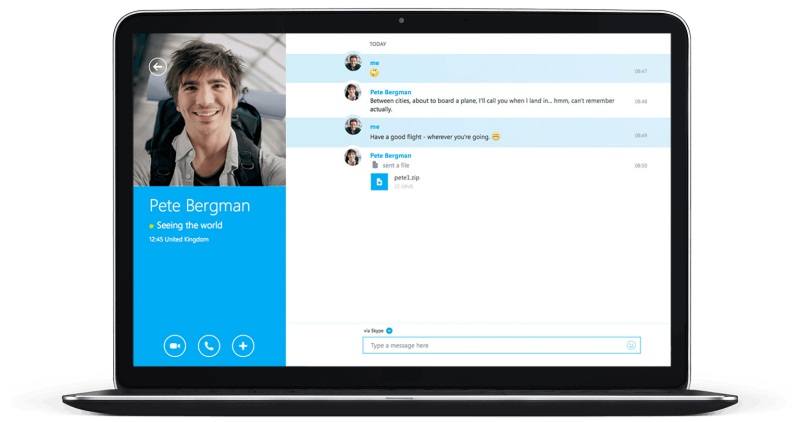 2. ezTalks Cloud Meeting
It is handy video conferencing software that comes with free version along with all premium features. With this,joining any meeting is very easy. It is compatible with Mac,iPhone,iPad and Android phones as well. It not only lets you have a video call but also gives you the ease to share the screen with a presenter. It's your choice which meeting you want to have: Web Meeting or the Interactive one.
Pros:
Excellent HD video conferencing software
Gives you ease to share files
Completely free
Comes with screen sharing feature
Provides you with ease to record and schedule meetings
Flexible and scalable
You can add 40 participants for a 40minute video cha
Best for webinars,education,interviews and training purposes
Cons:
Lacks in MP4 support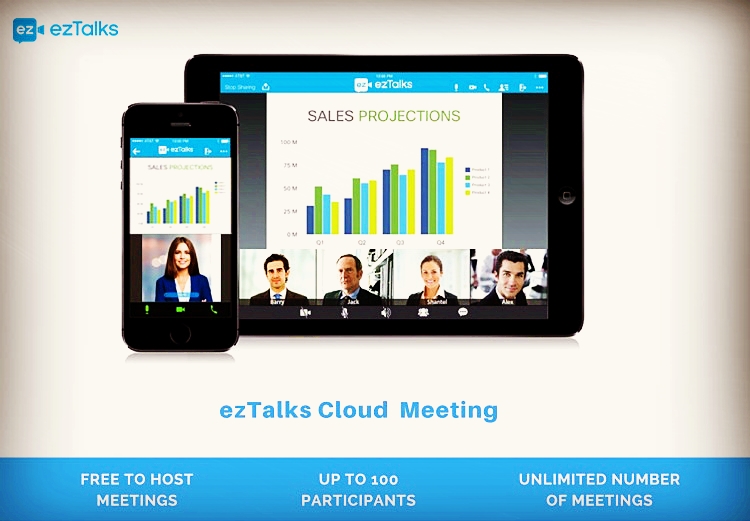 3. Viber
One of the best video calling software for PC is what Viber is. It lets you communicate with other Viber user around the world without paying any single penny. It is compatible with Windows,Mac,and Linus. Not only this,but you can also sync your mobile and computer through this. Just sign in with your cell number and use.
Pros:
Compatible with Linus,Mac and Windows
Fun-chat stickers to make communication funny
Also compatible with Android and iPhone mobiles
Gives high-quality video calling
Let you sync your phone and computer
Cons:
Cannot be used for communicating with more than one users
Not suitable for conferences
Doesn't allow screen sharing
Can be helpful for small businesses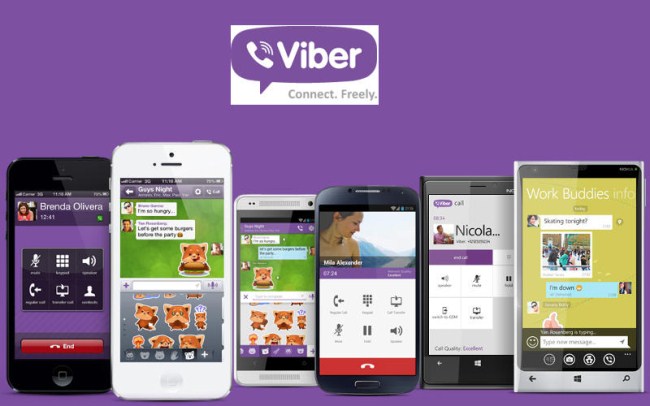 4. Zoom
Zoom is another popular video chat service available on Windows,iOS and Android. It comes with fully loaded features. Its functionalities are well structured and broad. With intuitive user interface,it is one of the best and simple conferencing software.
Pros:
Compatible with Windows,Mac and iOS
Quick and easy to install
50 participants can share files for 40 minutes
Screen sharing facility is present
Intuitive user-interface
Secure
Provides good customer care support
Give free video conferencing
Interactive whiteboard sharing
Cons:
No automatic updates
Does not provide support for the calls that are outside from Zoom Network
You cannot disable services that you don't want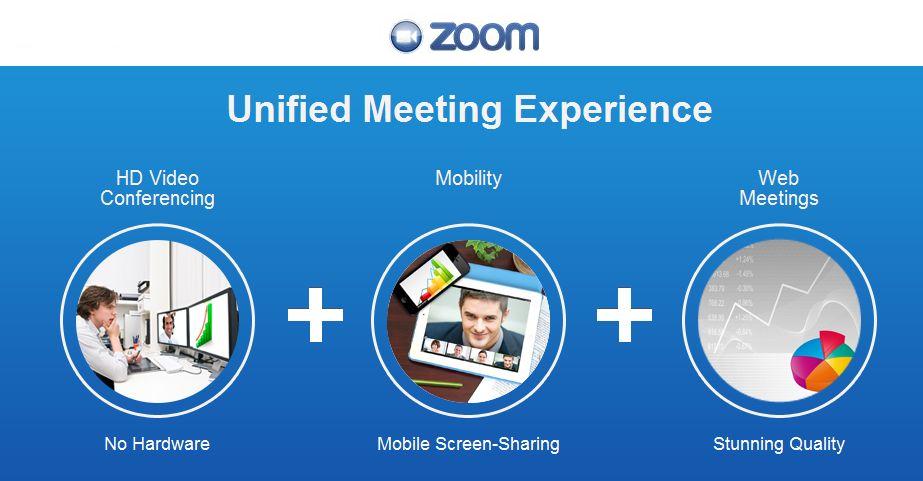 5. Join.me
With a plethora of amazing features,Join.me is a cloud-based application that lets you do so many things with ease. It makes desktop sharing very easy. It is simple and easy to install,which means you don't have to learn anything new to install it. It easily syncs all your contacts and emails system.
Pros:
Compatible with Windows,iOS and Android
Let you record and schedule meetings
You can easily swap presenter within the meetings
Provides complete security
Screen sharing compatibility
No extra plugin or app required installing it
It works well with HipChat,Trello,etc.
Cons:
Best for small business
No special keyboard for the English Language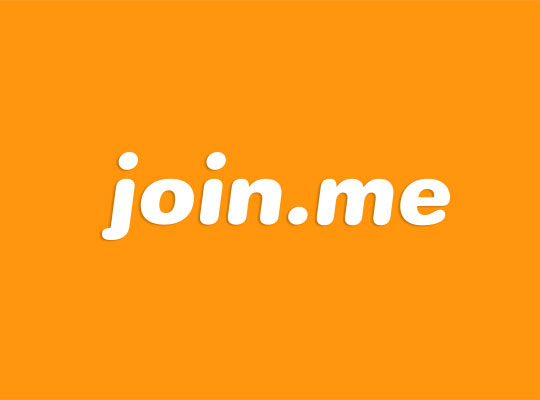 6. FaceTime
FaceTime is another best tool that lets you video call anywhere. Primarily,it was only for Mac and iPhone user,but now it is available for Android and Windows as well. It gives a full-screen option during the call and also has a mute button to mute chat when you want to have another word with someone else.
Pros:
Best video calling software for PC
Compatible with Mac,Android and Windows
Block video or camera call button lets you do audio call
Cons:
You have to sign up with your mail
Is only suitable for b2b calls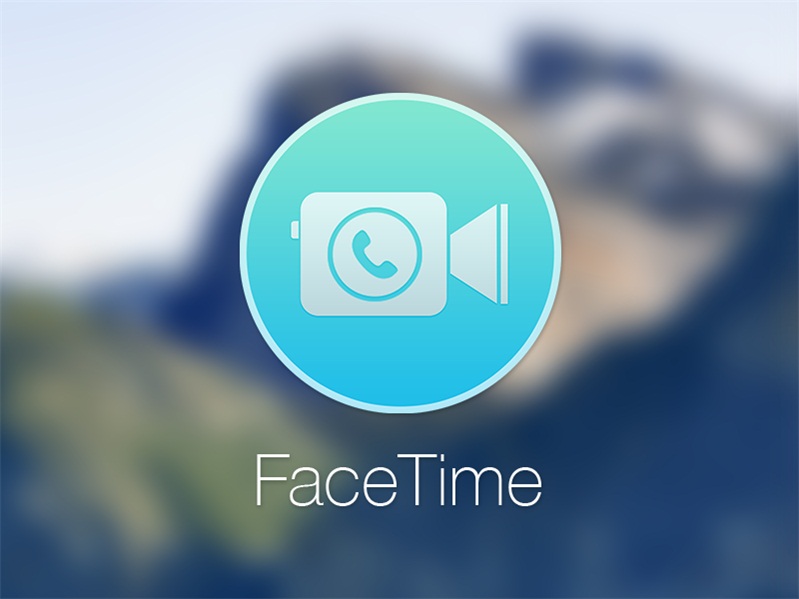 7. Line
The line is another video chatting software that has a similar workflow as that of Facebook. It is available for the platforms like Android,iOS,Mac and Windows. With it,you can also use landline numbers at lowest rates.
Pros:
Compatible with all big platforms
Flexible and easy to use
Safe and secure
Let you do landline calls at minimum charges
Allows you to share files easily
Cons:
Not suitable for large business
Multiple users cannot talk at same time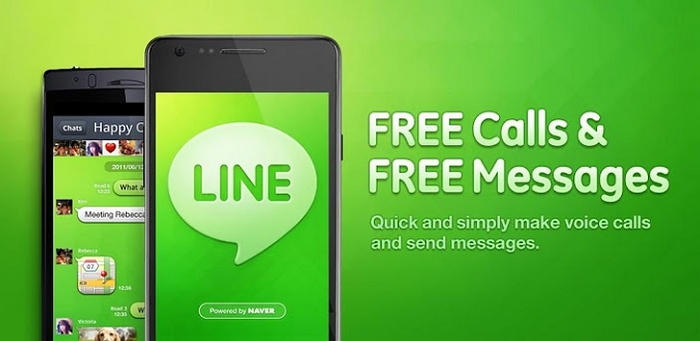 8. AnyMeeting
AnyMeeting is powerful video conferencing software that let you extend your audience and reach toward business. It packs many unique features that will help you in your business meetings. With it,you can chat with the whole team at the same time.
Pros:
Compatible with Windows,Mac Android and iOS
Will keep your data safe and secure
Let you do personalize video conferencing
Flexible and easy to use
Cons:
Free version is only for two people
To have multiple users call,you have to purchase premium package
Getting started are bit cumbersome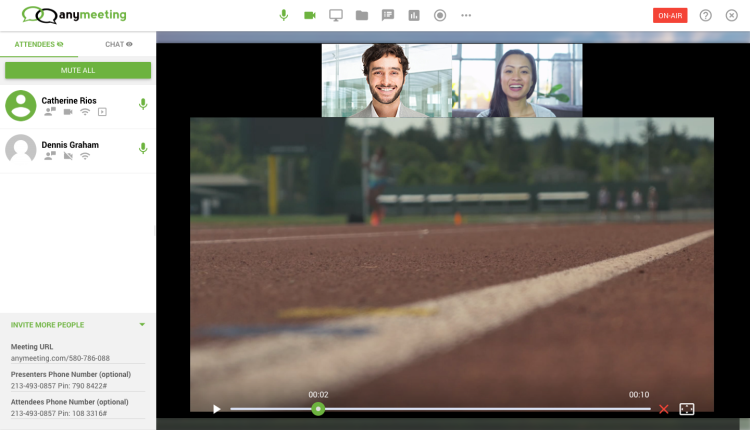 Summary
Video calling has now become the mainstream. Everyone today demands a smooth and professional online conferencing tool to make things live. Use video conferencing tools and hang out face to face with your team or with your loved ones.