Top 7 Web Conferencing Options for Small Business and Enterprises
The need for web conferencing providers has been on the increase in recent years. This is mainly due to the growth of multinational companies and the world becoming a global village. Business web conferencing has proven to save both time and money because meetings can be held in real time despite the location of the attendees. When time is saved,production is increased; increase in production means customer satisfaction.
The features and services that any business should look for from their web conferencing company include; quality HD video and audio features,provision for recording and playback of meetings,screen and file sharing and security to ensure your confidential information is not leaked. High quality video and audio feature offers the feeling of a live face to face meeting and therefore increase participation and concentration of the participants.
There are several web conferencing companies that have packages made to suit specific company needs. Whether it is a small or a large business,you can find a web conferencing vendor that will help you chose what is best for you. Here is a list of some of the top web conferencing companies available and their features.
1. Microsoft Skype for Business
This is a web conferencing provider that allows up to 250 people in one meeting. This means that it is perfect for large companies with many employees. It connects to PC/Mac,tablet or phone with quality audio and HD video calls. What makes this the best web conferencing for business is that it provides up to 50GB of Email and as much as 1TB space for users file storage.Skype for business works together with other Microsoft office tools such as power point to give an even better meeting experience.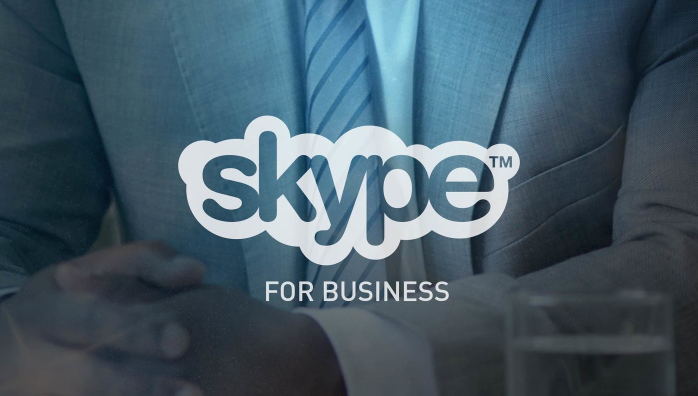 2. ezTalks
This web conference company boasts of having a good number of video collaborative tools which make it among the best in the web conferencing industry. It can host an unlimited length of meetings of up to 100 people per meeting. High quality audio and HD video conferencing,instant screen and file sharing,a white board,recording and playback. Other features include private cross platform chat,meeting arrangement and scheduling and management and control features.
It is available for Mac,Windows and Android and therefore has no limit to which location an employee can attend a meeting.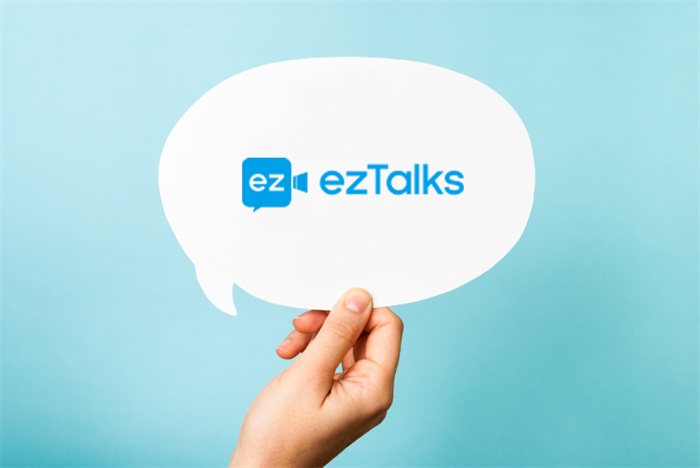 3. iMeet
It allows connection to Android,Windows and Mac through the app. A meeting can be attended on the go from a tablet or smart phone. iMeet provides audio and HD video conferencing,quick sharing of files and presentations,allows private peer to peer voice and video calls and it can support up to 125 people per meeting.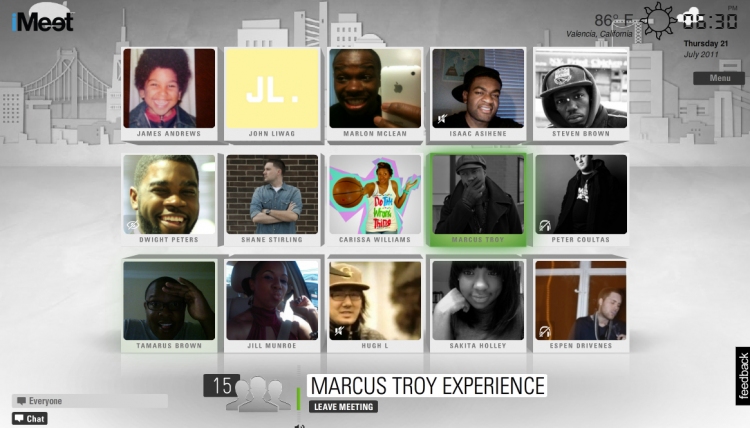 4. Electromeet
This is free windows based software that can easily be downloaded to your mobile phone or desktop. It enables live online meetings for webcasts,conferencing,webinars and eLearning. This is multipurpose software that can be used for small and big businesses alike. Some of its features include recording and playbacks,App sharing,a whiteboard and chat messaging.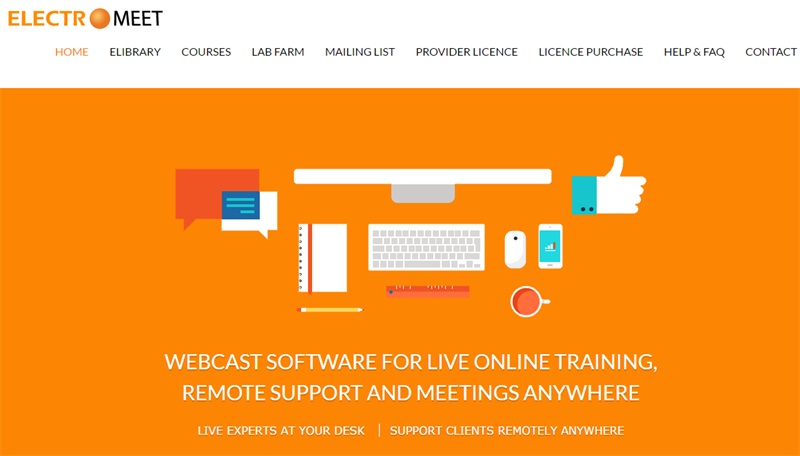 5. Lifesize
Lifesize is a web conference provider giving HD video,audio and web conferencing that enables businesses to connect and collaborate easily. Some of the features that prove that this software was built for business include; screen and file sharing,meeting sharing,recording for meetings,a calendar for scheduling and organizing meetings,connection to desktop browser and mobile apps for meetings on the go,and high security features protecting your privacy and information.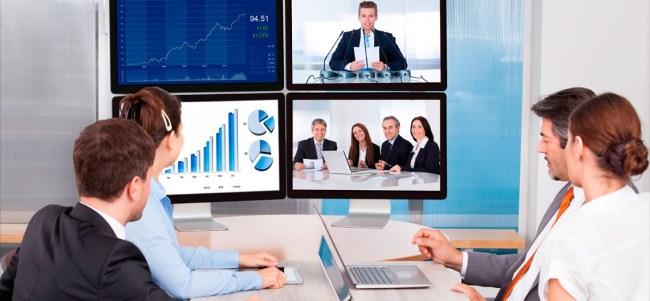 6. GoToMeeting
This is one among the free web conference providers. It can only support 3 people per meeting and this therefore makes it the best web conferencing for small business. Despite it being free,it offers some collaborative features such as screen share on Google Chrome. It is compatible with mobile and desktop browsers such as Firefox and Google Chrome. This web conferencing company does not limit the amount of time for a meeting and therefore a meeting can take as much time as is needed to finish the items on the agenda.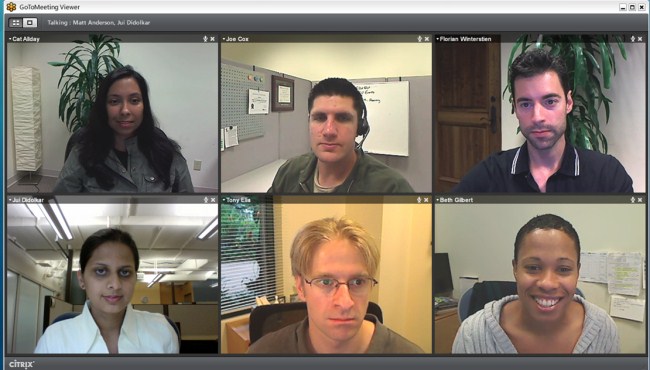 7. Fuze
This offers web conferencing options for a small company. It can support a meeting of up to 25 participants through video,voice and messaging. Web conferencing,webinars,audio and video conferencing,group chat and instant messaging are combined to make this the best meeting and communication tool for businesses. It provides 1GB of cloud storage space for businesses as an additional feature.
The major setback for Fuze as a web conferencing company is that it does not allow recording of meetings.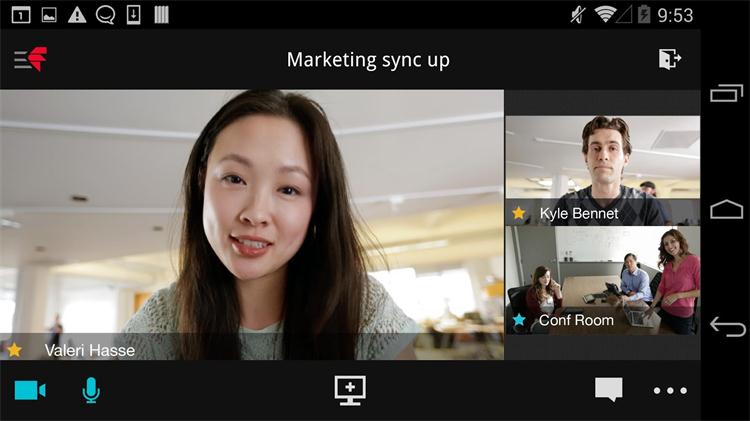 Conclusion
The technological world is ever changing and businesses are using this technology in making their work easier while saving operational costs. Web conferencing for businesses has many advantages including saving time and saving money which can then be put back in the company to increase production. There are many web conferencing options for small business as well as large companies. Web conferencing vendors are readily available to give advice on the best providers to suit every business or company's needs.