Top 13 Tips to Increase Brand Awareness
Producing a product successfully is one thing but getting customers to buy it is another. Getting customers to know about an existing product requires use of appropriate marketing strategies. Marketing is one of the most important tasks that a business owner must understand in order to remain relevant in business. To ensure that your brand gets the best visibility in the market, you should adopt a wide variety of marketing strategies.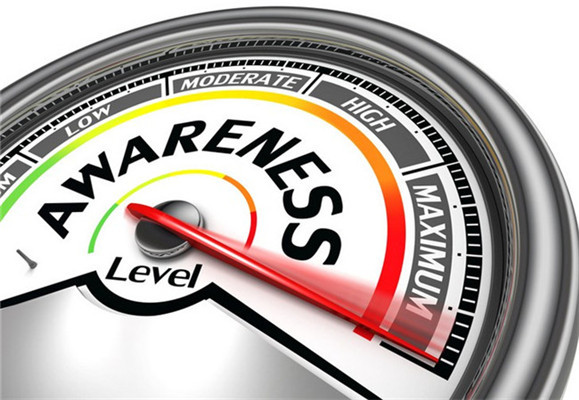 1. ezTalks
ezTalks is an online platform for trainings, online meeting and webinars. ezTalks offers HD video conferencing for face to face communication, a white board and an audio support. This platform can also be used for marketing.
Using ezTalks is simple and easy. Start a meeting by using your favorite device such as phone or laptop to launch the program then invite friends or people through email, phone, or instant messages. Once you run the program, the webcam transmits your image to the screen. FYI, you can check how ezTalks webinar increases brand awareness.
2. Use Websites
Use of websites for marketing has become popular with many businesses. Since most businesses, companies and homes are based online, internet is efficient and easier to meet customers. You can use the search engine optimization technology to increase the visibility of your website.
3. Partner with other websites
To promote your brand, link with other company websites by requesting for ads on their websites. In this way, you can increase internet traffic to your website.
4. Social Media
Create social media accounts for marketing your brand. Social media sites such as Facebook, Instagram and Twitter can help to increase the brand awareness. Increase your activity on these sites by creating multiple accounts and post pictures of the product there.

5. Print media
Whereas the use of print media may have declined due to the emergence of electronic communication, other customers still read newspapers and magazines. You can negotiate for lower advertising rates with newspaper companies. Design attention grabbing advertisements that conspicuously display the brand and explain its importance.
6. Sponsor Events
Sponsoring public events such as golf tournaments, athletics and other celebrations can promote the awareness of your brand. You can do this by prominently displaying the brand`s name on posters and other exhibitions during the event. To minimize costs, you may partner with other institutions or companies to promote such events.
7. Product display
Appropriately display the product on the shelves. You can arrange the brands in such a way that they can be easily noticed by the customer. In addition, display these products at locations where people flock, such as check-out lines.
Attractive product packaging can also draw the attention of customers who may not be planning to buy it.
8. Freebies
There is no doubt that everybody loves free stuff. You can donate branded goods such as T shirts, caps, pens, newspapers and Frisbees at common occasions like local festivals.
9. LinkedIn Publishing
LinkedIn enables users to publish posts using LinkedIn publishing tool. If your product draws enough attention, it may end up in the LinkedIn home stream for many users to view. You may also attach posts to your LinkedIn account or start your own company blog and post adverts on it.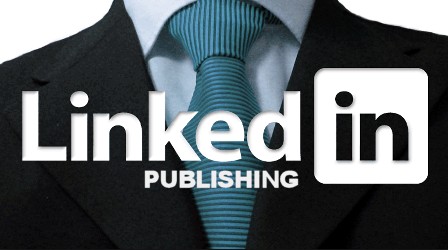 10. Referral Programs
You can also promote your product or service by offering gifts to users who refer other users. An example of how referral programs work is the Dropbox. Dropbox grants users with 500MB of additional storage space for each friend they refer. This program has helped Dropbox to save thousands of advertising dollars.
11. Unique Personality
Marketing a product or service begins with its naming. You should consider a unique and fun name to your product to make it notable and memorable to users. Names such as Old spice, Dolar Shave Club and Poopouri can excite emotions towards your brand thus making it outstanding in the market.
12. Infographics
Infographics are useful for displaying fascinating data and statistics. Infographics can be used alongside other marketing strategies such as Facebook and Twitter where they get shared far and widely. This technique can work as a powerful branding building tool.

13. Influencer Marketing
Influencer marketing involves the use of influential individuals or friends to boost brand awareness.