Top 8 MeetingBurner Alternatives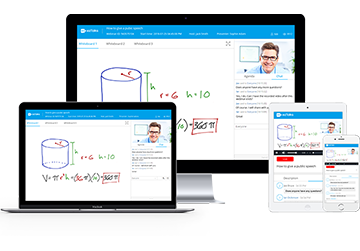 Best MeetingBurner Alternative
Free for up to 100 ParticipantsFluent HD Video/Audio QualityScreen Sharing and WhiteboardPolls,Survey and RecordingRebranding and Paid WebinarsSign Up Free NowWith companies becoming bigger and spreading worldwide,webinar platforms emerge constantly for effective communication and collaboration. One such platform that has been used by quite a few companies is MeetingBurner.It offered a feature-richplatform for online webinars in the past. Though it has managed to gain popularity and success,now,you could not use it anymore since it has already closed its service.In fact,there are many MeetingBurner alternatives that are equally (some even more)powerful,andtop 8 MeetingBurner alternatives have been listed below.
1. ezTalks Webinar
ezTalks Webinarshould be yourbest choicewhen it comes toMeeting Burner alternatives. It is so flexible that it has been widely adopted by both individuals and any size of groups. In order to better reach,engage and convert your audience,ezTalksWebinar renders the following features: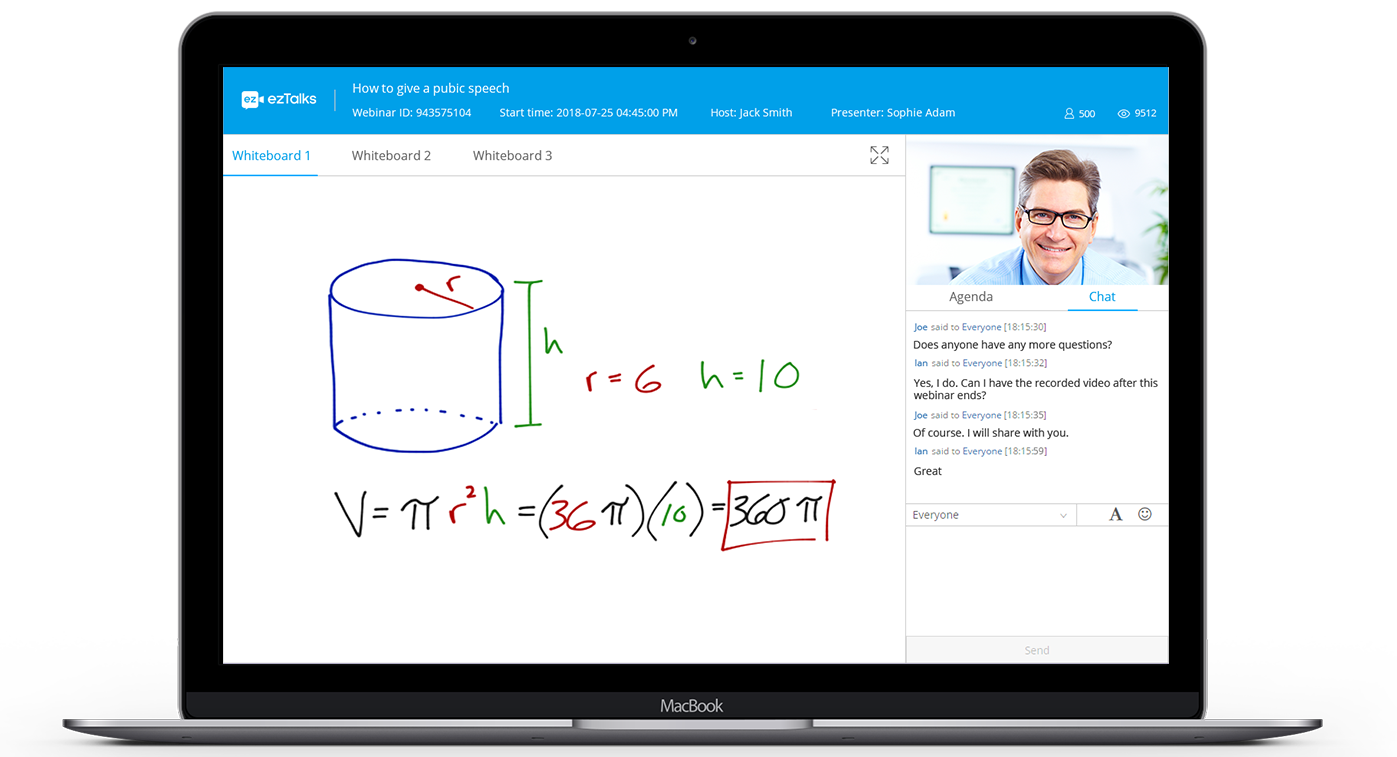 ★ Reach Your Audience
a) Allow up to 100 participants in a webinar for free and up to 10,000 participants at a quite affordable price;
b)Free to sign up and easy to sign in with either Facebook or Google account;
c)Fully compatible with iOS,Android,Mac and Windows;
d)Possible to join the webinar via the web browser with no need to download software.
e)Customize your webinar platform and registration page with your brand to attract more audience;
★ Engage Your Audience
a)Able to communicate seamlessly by virtue of HD video & audio;
b)Able to share your screen/file or access remote control;
c)Able to draft,draw and edit on an interactive whiteboard like being in the same room;
e)Able to gather opinions,insights and feedback from your audience via polls & surveys.
★ Convert Your Audience
a)Capture your webinar with recording; Replay online or download and share it to interest potential audience;
b)Deliver thank-you page with your webinar information and show your great respect for your audience.
c)Get reports to help you analyze your webinar and improve the upcoming webinars.

2. GoToWebinar
GoToWebinar,a popular MeetingBurner alternative,isalso an online webinar tool. It offers screen sharing,HD video & audio quality,webinar session recorderand calendar integration.Its selling point is that its CRM integrations make it a cinch to transfer your attendee data and take the next step. GoToWebinar offersthree plans to choose from- STARTER,PRO and PLUS. It is not suitable for startups as its pricing plans are extremely expensive.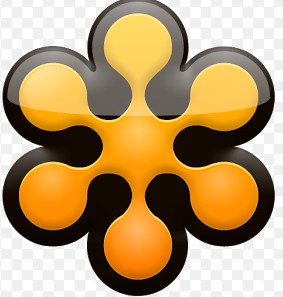 3. Google Hangouts
Google Hangouts allows you to enjoy live conversation with video calls,photos,and emojis. It offers many interesting features like live video with up to 25 participants,group conversation,multiple device compatibility,Hangout conversation archive,on-air live stream,and phone calls. This may not be suitable for those who need something as professional as remote screen sharing,but if you just want a simple webinar solution then Google+ Hangout can prove to be ideal.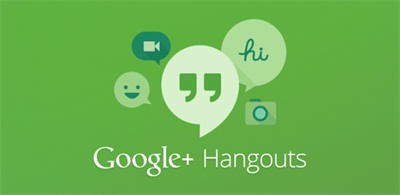 4. WebEx
WebEx is a well-known webinar tool with secure workspace and Cisco security. It features application sharing,full-screen video conferencing,markup tools and whiteboard,share presenter,remote control,meeting recorder,Outlook scheduler,free mobile apps,and share presenter role. Other features that you can enjoy on choosing WebEx are data encryption,share applications,password-protected meetings and so on. It can create a webinar with up to 3,000 attendees and stream for 40,000 attendees.

5. Join.me
Join.me,yet another MeetingBurner alternative,is a useful webinar software with unlimited instant screen and audio sharing. The interesting features you will enjoy on using this tool areone-click scheduling,webinar recording,mobile apps,cloud storage,personal link,partner swap,no-fuss screen sharing,internet calling,file transfer,and more. There are two paid plans available,FREE and PRO.
6. Fuze
Fuzeis a webinar solutionfor face-to-facecollaborationthat providespeople around the globe a hassle-free way tokeep connected from any place.Hosting webinar on Fuze gets even better with the addition of an attendee registration page and invitation templates. It also features HD video streams,HD screen share,cloud content,HD VoIP,multi-party webinar,online webinar recording,and so on.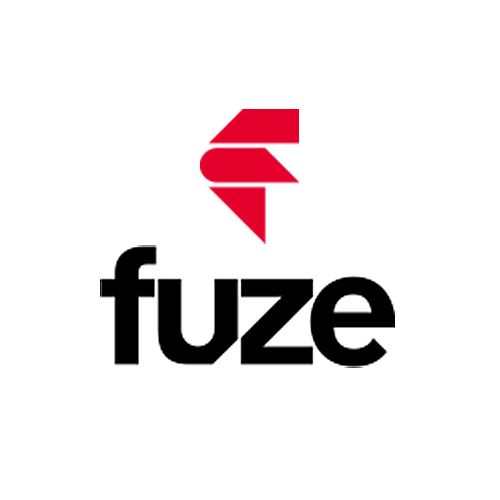 7. Zoom
Zoom offers good quality videowebinar. If you opt for this tool,then some features you will enjoy are application and desktop sharing,scheduled and instant webinars,Outlook and Google Chrome plugins,cloud and local recording,host controls,and group and private chat. You havefourplans to choose from – Basic,Pro,Businessand Enterprise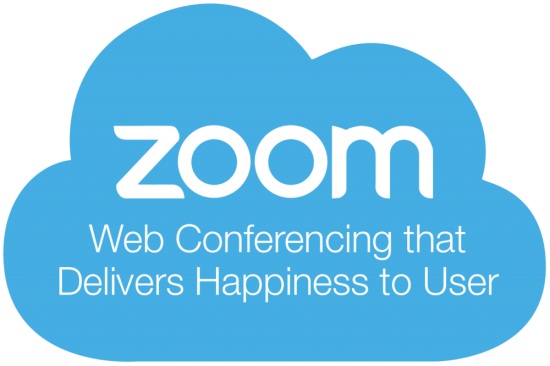 8. Skype for Business
Skype for Business is also quite a well-known tool and allows you to conduct business webinars with various features including professional collaboration and meetings,office integration,secure and easy account management,multiple-device webinar hosting,group IM,end-to-end compliance,worldwide reach,and a lot more.You can set up a webinar-style conference where up to 250 users can participate.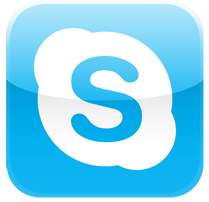 Each of these 8 MeetingBurner alternatives is popular,some more than the others. You now just need to go through their different plans and feature list and then decide which is the one that is best for you.