6 Most Popular Virtual Training Apps for Teaching
Nowadays,traditional teaching method alone is not sufficient to fulfill all the requirements of folks of various age groups. As a result,the need arises for a more versatile and simple way of learning without any restriction of time or location. Right now,lots of individuals that are trying to discover a method to improve their training are making use of a competent virtual training app available on the market. In the following virtual training app review,we are going to throw some light on the 6 most popular virtual training apps for teaching.
1. ezTalks Cloud Meeting
Both teachers,as well as learners,are going to find this reputable and exceptionally popular virtual training app to be very useful. Apart from teaching online,individual instructors are also able to offer unhindered live lessons. This affordable,as well as simple virtual training application,enables the universities and colleges to arrange live sessions with as much as 500 participants. In fact,plenty of helpful features are offered by the astounding ezTalks Cloud Meeting.Educators can make use of interactive whiteboard sharing as well as easy screen sharing to share vital information with students. The business instantaneous messaging feature of the incredible application enables teachers as well as students to chat with one another instantaneously. Furthermore,instructors can also record the entire session such that it will be possible for the absent students to review it following the class.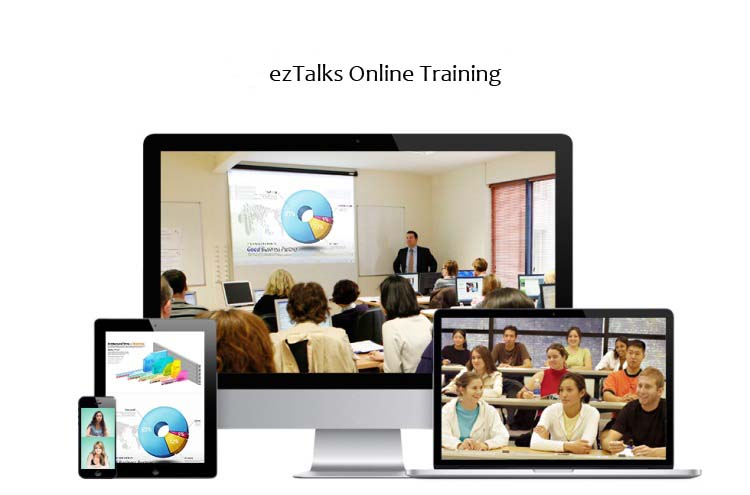 2. Zoho ShowTime
This amazing virtual training app helps bring life to your teaching. You can conduct virtual sessions and also have interaction with students around the world. It will likewise allow the instructors to connect to the students just like they would in case they were in the same place. One can easily share the screen to clarify complicated processes which are too comprehensive to fit within a slide by making use of this hugely popular Zoho ShowTime.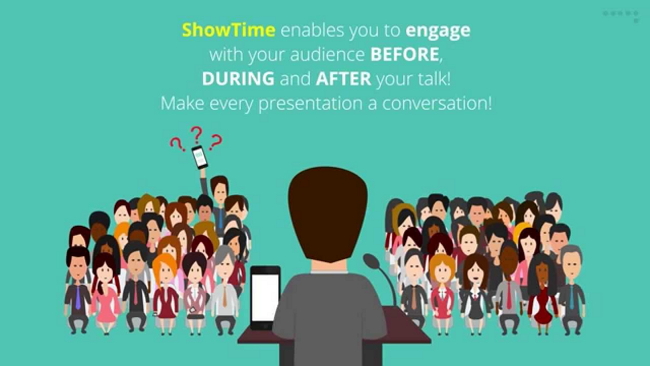 3. Courseplay
It is possible to access Courseplay from the cloud. This awesome virtual training application will enable the organizations to train their pupils,workers,vendors or even clients successfully. Customers can easily verify the overall performance of their training course with only a couple of clicks and obtain in depth reports regarding the progress as well as scores of the participants. Courseplay helps any company impart affordable training to their workers and students.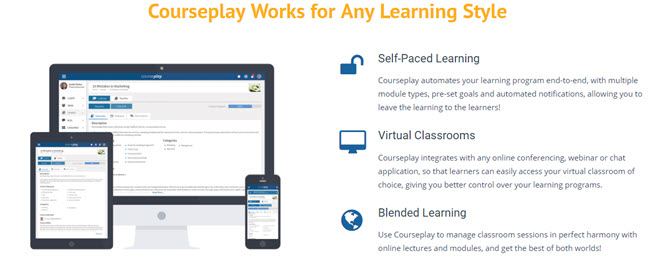 4. WizIQ
Using this immensely popular virtual training app,you will be able to offer live self-paced training by building,providing and also managing lessons from your personal website. It is rather simple to use as well as inexpensive,and the innovative features allow it to be an ideal solution for any lengthy business training as well. It is feasible to commence educating within only a few minutes,generate online lessons as well as add more than one teacher account.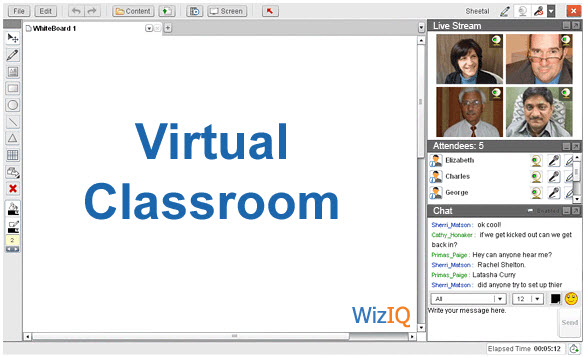 5. eTrainCenter Software
eTrainCenter happens to be a reliable learning management system that can be accessed on the web. Nowadays this particular virtual training application is used by various sectors like retail,distribution,medical care,hospitality,and so forth. It also provides multiple vocabulary support worldwide. The learning management software which is actually the core of the program helps teachers,executives,and educators create assessments as well as examinations for the pupils or the workers.
The app likewise offers personalized achievement accreditation. It is possible for the trainers to view each and every student signed up for a selected course along with their login records,assessment accuracy statistics in addition to course completion data. Moreover,the teachers can also make use of the revolutionary SCORM-compliant writing solutions for creating the study materials. eTrainCenter allows students to complete classes independently in a virtual classroom. The trainers can also share their screen with remote students on the net besides sharing web pages,documents,not to mention PowerPoint slides. One can even record the training classes for viewing afterward.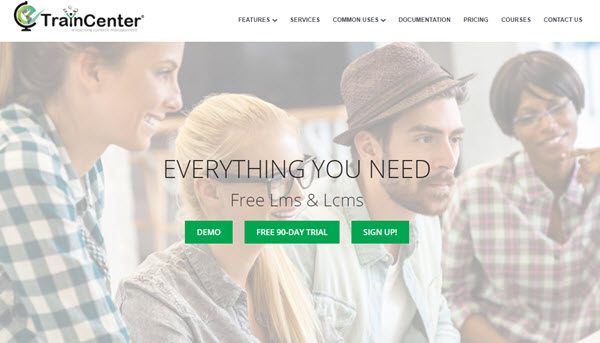 6. Edvance360 Learning Management Software
This well-known online learning management system offers virtual training app in training across the globe. Apart from providing online lesson management and enhancement tracking,it also offers a secure internal social network. Among the administrative functions which are offered by it,mention may be made of homepage personalization which allows the students of various other departments to keep track of the progress.
The users are able to create courses,communicate as well as upgrade the study materials live by using the cutting-edge Lite Wizard,which happens to be the incorporated course creating wizard. Apart from making use of the internal calendar functionality for creating and sharing events,they can also generate messages plus automated reminders for interacting with other users. The report function helps to generate exam details and class progress reports. The innovative community group functionality can also be employed by the users for communicating with one another apart from getting involved in training collectively.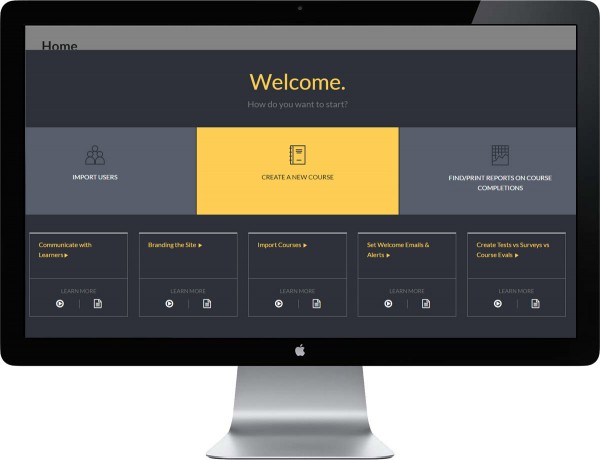 Conclusion
Apart from the above-mentioned virtual training apps,you will also come across many more out there and the good thing is that some of them are available for free. Take your own time and perform adequate research before picking the appropriate app for your own requirements.