10 Best Online Learning Platforms of 2019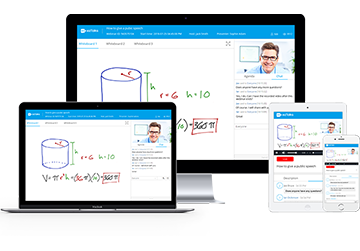 Best Online Learning Platform
Free for up to 100 Learners
Fluent HD Video/Audio/IM Chat
Screen Sharing and Whiteboard
Polls, Survey and Recording
Rebranding and Paid Classes
Sign Up Free NOW
With e-learning market growing at a good rate, it is not a surprise that most people are either publishing/selling courses online or taking the online courses to learn about a particular subject matter. Thus, the demand of best online learning platforms where both the parties can provide and receive the information/course online conveniently surges. For your convenience, here are the 10 best online learning platforms providing the best kind of support.
1. ezTalks Webinar
ezTalks Webinar is a favorite online learning platform for many. Thanks to its various useful and flawless features, it enables you to have an online class without any kind of hassle.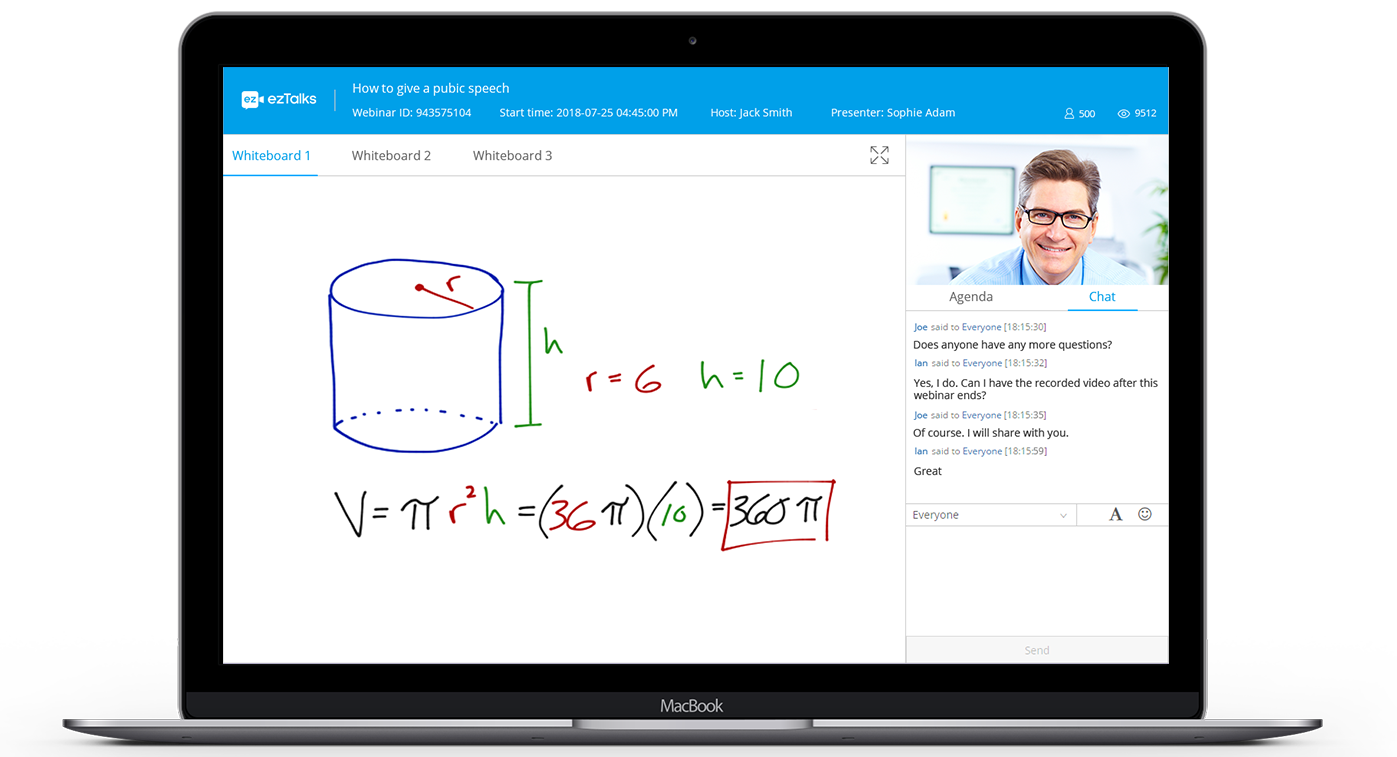 ★ Extensive and Seamless Communications
a) The free version allows to join a class comprising of up to 100 learners, while the paid version at affordable price allows up to 10,000 learners.
b) It provides apps for Windows, Mac, Android and iOS. In other words, it is compatible with any kind of devices.
c) It delivers top-notch audio and video quality, so students can definitely avoid a poor learning experience.
★ Virtual and Rich Classes
a) Online learning platform can be customized to match the style of your virtual class, like adding a logo, uploading a customized background image, decorating your waiting room, etc.
b) The learners can fully interact with the instructor via screen sharing, whiteboard, polling and text chat. All the learners can be engaged easier and multiple ways for online presentation lead to rich classes.
★ Efficient and Effective Learning Output
a) Learners can pay to access the paid courses via PayPal in a simple and secure way.
b) The classes can be recorded if necessary, thus allowing learners to review and download the courses without any limitation and allowing the instructor to share recordings on different platforms for larger crowds.
c) Reporting feature helps to gain insight into the online class performance. The next class can be also improved according to the reports.

ezTalks Webinar stands out from the rest of the best online education platforms as it gives you simple yet powerful tools for collaborative online learning experience!
2.Teachable
The best thing about Teachable is the fact that there are around 20000 active courses which are taken by around 3 million students. So, there is no doubt that this particular platform is indeed a great online learning platform. In this platform one can host course and at the same time control the branding, pricing and student data. It is both a free and paid platform.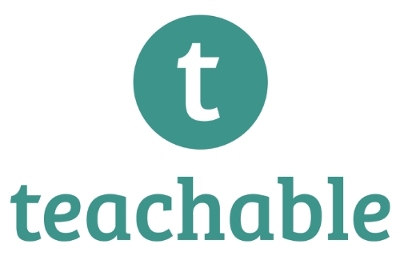 3. Articulate Storyline 360
Articulate Storyline 360 is also one of the best learning platforms. The best thing about this learning platform is that a student can interact with the course via dragging, swiping, zooming and pinching the screen of the smartphone while the e-learning process is taking place. This enables the student to learn better and faster and on-the-go, making it a user-friendly platform as well.

4. Skillshare
In this platform, the instructors will be given tools to create courses (including video lessons and class project). The classes are pre-recorded and self-paced 10 to 25 minutes long videos, so the students can get all the information needed in just a few minutes. Usually, $1-2 as enrollment fee needs to be paid; but once enrolled they can enjoy the advantage that comes with 25 learners in the class, earning money via royalty pool and "Skillshare's Partner Program".

5. Academy of Mine
This one is one of the best online learning programs and platforms for sure. The students are provided with the option to choose between 2 modules which are different from one another. These two modules are the online academy and a virtual classroom. Teachers enjoy the drag and drop templates provided which saves them time.

6. ProClass
Among those elearning platforms, this particular software is known for offering online registration for classes. It is said that this one was created for different kinds of learning and training institutes, but it is now used by different businesses and non-profit organizations as well. The students can make deposits, pay the balance and also update their personal information in this platform only.

7. General Assembly
Even though General Assembly is New-York based, it campuses in many different cities all around the world focusing on education in technology, design and business. The best thing about this platform is that with online-only selection there is also the option of in-person classes and mixed courses which enable the students to choose as per their requirements and/or learning capacity. The students can learn with the help of watching live streams of popular lectures and also real-time interaction with the lecturer and also other students.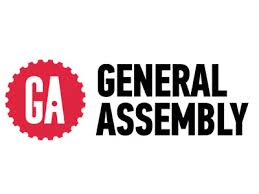 8. Udemy
Undoubtedly a game-changer in the field of digital learning platform, Udemy can offer around 800 new courses each month. The best thing about this one is that the courses are available at different price range. So, if you just need to brush up on a certain subject or just learn the basics, then go for a $10 course of the particular subject. But, if you are looking something precise or advance then you can go for the $100 course of the same subject in question.

9. Click4Course
This one is considered as the best online learning platform by many of its users. The platform offers a 30-day free trial option where there will be no need to provide credit card information which is a great thing. A user can enjoy this platform to the maximum with a monthly fee of $65 (in case the payment is made annually) along with a 10% processing fee for each course sold.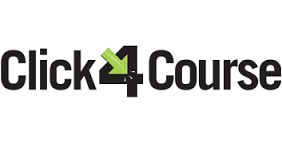 10. WizIQ
A free plan with a free trial, and also an $83 per month; both of these options provided by the platform makes it a great place to learn and teach. It has provided the virtual classroom and also the online academy options which allow the student to choose as per their preference. If someone wants to sell files and provide lectures in video format, then they should go for the online academy option.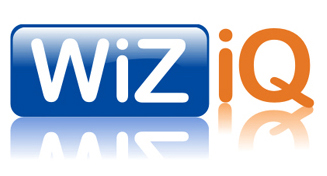 There you have it, 10 best e learning platforms comparison can help you out whether you teach or learn online. All of them comes with their unique and advantageous features. So, choose the one which suits your need the most to get the best end result quickly and accurately.