8 Examples of Instant Messaging
The Internet has greatly changed the way we communicate. The e-mail was considered to be the fastest means of communication a few years ago, and people used it instead of calling or writing letters. However, now even e-mails are not considered fast enough. Moreover, you might want to know if the person you are trying to get in touch with is online at that moment, and would want to enjoy a quick conversation. This is when instant messaging proves to be of help. Instant messaging or IM helps you exchange text messages in real-time through a software. It allows you to know if your chosen friend or co-worker is online, and apart from exchanging text messages you can also share files, and enjoy voice and video chat. Let us now get to learn about a few examples of instant messaging that are gaining more and more popularity each day.
1. WhatsApp
WhatsApp is a well-known instant messaging app that many users use to chat with friends and colleagues. One of the reasons behind the popularity of this app is its simplicity of use. It is also reliable and you need not follow any lengthy sign-up procedure to use it. You only need an internet connection on your device, and then you can get connected on WhatsApp and send text messages, files, videos, and images. You can also enjoy video and voice calls.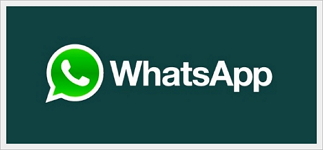 2. Skype
Though Skype is more popularly known and used for video calling, its instant messaging ability cannot be avoided. Yes, you will have to log in before you can start using this tool, but that will not take much of your time. Once you sign in, you can enjoy numerous interesting features, send and receive instant texts, group chat, share file/media, emoji, and enjoy video and voice calling.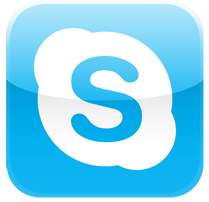 3. ezTalks
If you believe in settling for nothing less than the best then ezTalks is the best option for you. It offers everything that the other IM apps offer and more, ability to send text messages, HD voice and video calls, group chat, add up to 100 (up to 10,000 if you opt for the paid versions) members, whiteboarding, and a lot more. Its huge list of interesting features makes it not only the best example of instant messaging with friends but also with colleagues worldwide.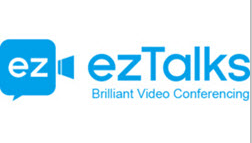 4. Viber
Viber is yet another example of instant messaging that can help you stay connected with your colleagues and friends just using any internet connection. Using Viber you can enjoy instant messaging, live video chats, and voice calls. This tool also offers many free and paid stickers as well as emoji icons that will make your instant messaging experience all the more enjoyable.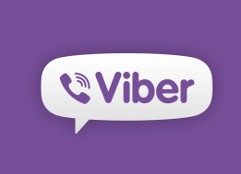 5. Meebo
Meebo is another popular web-based application that supports all popular chat networks, it allows voice and video chat, and even has an iPhone interface. What is most attractive about it is that it works no matter where you are, and no matter what type of operating system you are using, as long as you have a good internet connection and a web browser.
6. Kik
Kik is yet another IM app that does not need you to use phone numbers from your contact list to get connected. Instead, you can add people by their usernames and enjoy a group chat with up to 50 people. So, if you have an important matter to discuss with colleagues with instant response from all, this IM app can prove to be of help. Not only can you send text messages, but also share memes, funny GIFs, and images, thus making it a great option for a nice chat with friends and family.
7. WeChat
WeChat offers you all that you may be interested in. So, using it you can send messages free of cost, and also enjoy voice and video calling. It even has an interesting feature known as Moments, which allows you to share your precious memories and moments with videos and photos, and a Friends Radar using which you can scan your surroundings to find other people using WeChat and connect with them.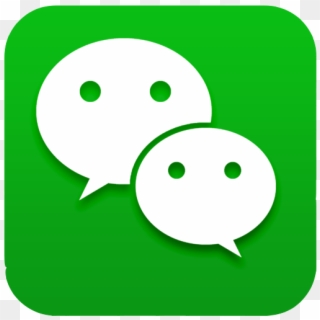 8. Messenger
Messenger is Facebook's official IM app, which has also gained popularity. It allows you to send text messages, share images, videos, GIFs, and enjoy video and voice calls. Using it you can instantly connect with those friends on your Facebook list.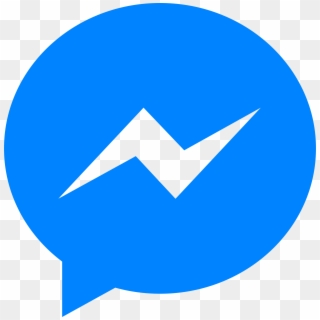 These are the best example of instant messaging. Carefully go through the feature list of each, and then decide which one will prove to be the best for your needs.