Top 4 Blackboard Collaborate Alternatives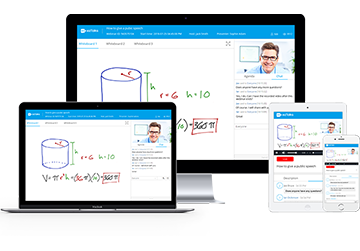 Blackboard Collaborate Alternative
Free for up to 100 Students
Fluent HD Video/Audio/IM Chat
Screen Sharing and Whiteboard
Polls, Survey and Recording
Rebranding and Paid Courses
Sign Up Free Now
Online education platforms have changed the way you learn and teach, which allows students and teachers to communicate online and share presentations in virtual classrooms. Blackboard Collaborate free software is one of good online collaborative learning platforms in the market. It is a bit difficult to use and not particularly user intuitive. Besides, you might have to install many plugins for use. Echo sounds may also appear when someone trys to communicate.
So, you would like to get an alternative to Blackboard Collaborate with better services to facilitate e-learning. Some of the top alternatives to Blackboard Collaborate are as follows.
1. ezTalks Webinar
ezTalks Webinar is one of the best Blackboard Collaborate alternatives that are available. Multiple awesome features it owns enable you to get successful teaching and learning experiences.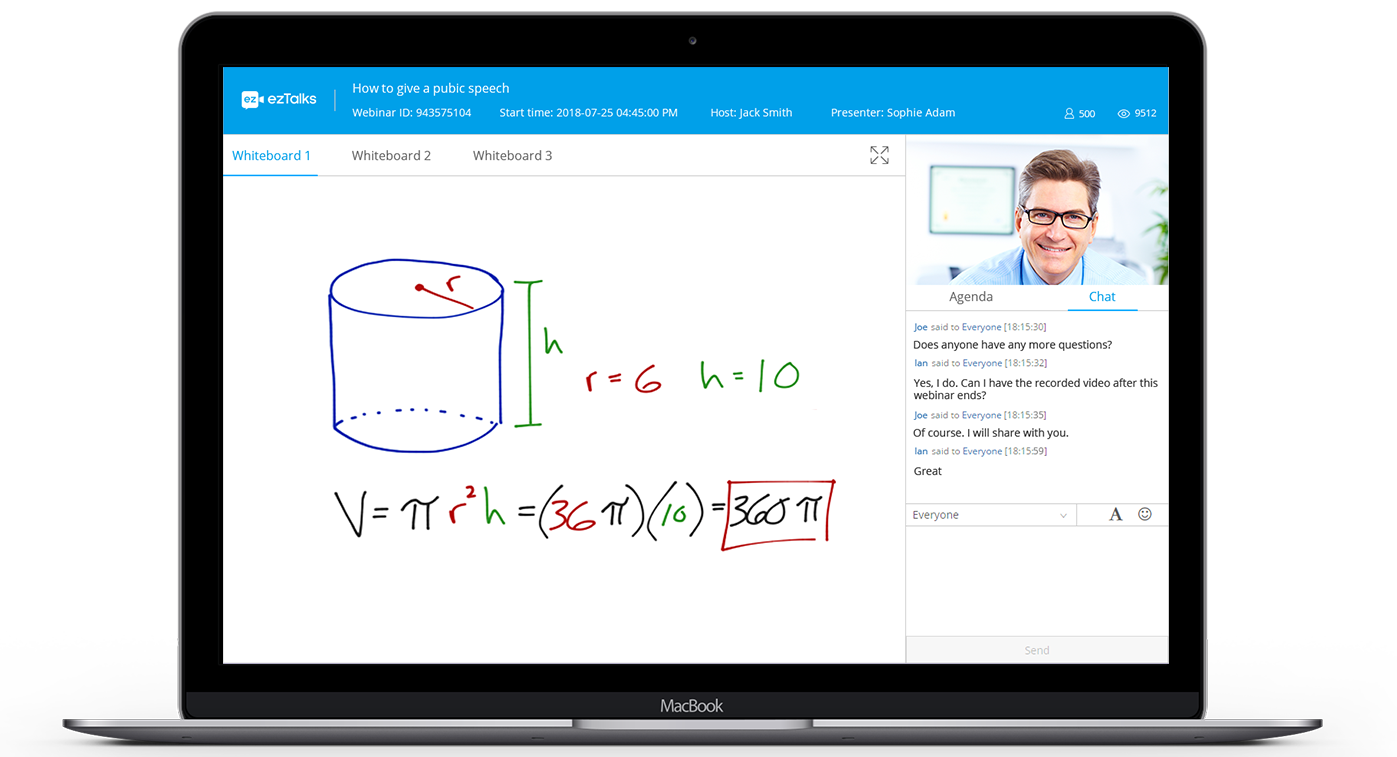 ★ Easily Reach Your Students
a) Allow to conduct virtual courses with up to 100 participants and 10,000 audiences for free;
b) The Intuitive and user-friendly interface helps teachers as well as students navigate each function effortlessly;
c) Fully compatible with Windows PC, Mac, iOS and Android devices.
d) Students can join online education directly through the web browser without downloading anything.
★ Quickly Attract Your Students
a) Teaching platform rebranded with custom logo, registration page, waiting room and thank-you page tend to catch students'eye quickly;
b) Allow to send your class invitation letter to impress your students after hassle-free scheduling.
★ Actively Engage Your Students
a) HD audio and video give your students a more engaging learning experience;
b) Make full use of screen sharing, whiteboard, polls and surveys for interactive presentations;
c) Online text messaging supports private or public discussion via 1-1 conversation or group brainstorming.
★ Effectively Follow up with Students
a) Record your online courses for future sharing and playback;
b) Reports with detailed statics help to evaluate your online education performance.
What makes this the best option of Blackboard alternatives is that you get to enjoy all those features for free easily and smoothly for better learning effect. Also want to monetize your expertise? ezTalks Webinar can do!

2. WizIQ Virtual Classroom
This is another alternative to Blackboard Collaborate. It features both a free package and a subscription option for those who seek advanced features. It allows a teacher to use the whiteboard tool, therefore, making it easy to share files such as Word documents, PDF among others.
This easy-to-use option can be accessed through the web browser or through an application that is supported by both Android and iOS devices. Another feature that makes WizIQ great is by the fact that it is multilingual. Therefore, it reduces incidences of one not being able to learn as a result of language barriers. It can support up to 20 languages, thus it can be used by many people across the world. You can check if WizIQ has the features you are looking for as it has a free trial period.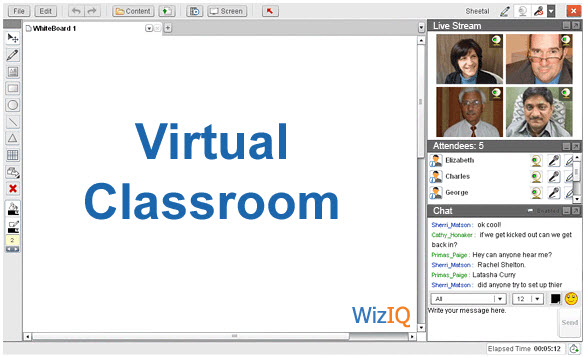 3. Moodle
This software is web-based. Therefore, it can be accessed from anywhere in the world. Thus, learning continues regardless of the location that students might be at. It was designed specifically to facilitate communication between teachers and those who are learning. It features a lot of online collaboration tools that make learning possible. It is similar to WizIQ as it is multilingual.
This software is free, therefore, you do not have to incur any costs for you to enjoy its features. It is a great option that is currently being used by many universities and other learning institutions in the world.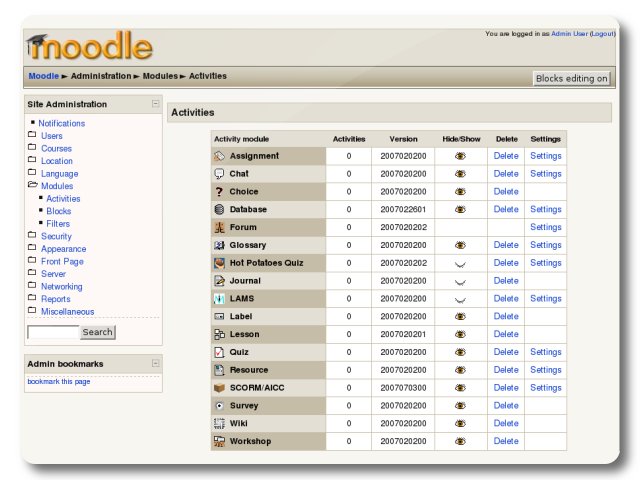 4. Adobe Connect
This online learning solution has a lot of features that are aimed at improving both the teaching and learning experiences. First of all, it allows to record both the audio and video session that are available to use that in the future. It can be used on a PC or can be integrated on a mobile device to ensure access of information from anywhere the teachers and the students are.
Like many Blackboard Collaborate alternatives, it features the interactive whiteboard tool which is necessary for learning and teaching. It also allows for file sharing between within those who are involved in that group. Adobe Connect does not have a free package. It offers different subscriptions, which come with varying features. However, given that it comes with great features, it is a worthy investment.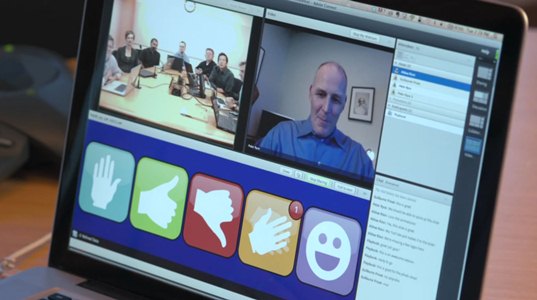 In conclusion, virtual classrooms have drastically revolutionized the learning process in many schools and institutions. Better time management, acquiring digital skills and the convenience that comes with are some of the benefits that come with using virtual classrooms. If you are not satisfied with Blackboard Collaborate, you can take advantage of these alternatives to Blackboard Collaborate that are available. They guarantee you of a better learning experience.