Main Difference between eLearning and Classroom Learning
eLearning has graduated from being a technical subjects' niche kind of teaching to be one growing, preferred & almost essential way to learn and teach everything. People's need & desire to learn everything at their suitable pace and on their convenient time is making eLearning the objective for a number of companies. The popularity of eLearning is witnessing new heights, especially with the expansion of the technology. eLearning apps such as ezTalks have evolved as a convenient and effective way of teaching and learning.
However, you cannot just think that the transition from classrooms to the space of virtual learning is a trade of one-for-one. Creating an eLearning course to be same like a normal & traditional instructor led course is basically one sure-fire way to create one virtually unusable or obsolete course, which is frustrating and annoying for both teachers and students alike. Although eLearning shares many characteristics or features with the classroom training, it has few unique attributes as well.
What is eLearning?
Understanding eLearning is actually simple. eLearning is basically learning to utilize electronic technologies and devices to access an educational curriculum, which is outside of one traditional classroom. Quite often, eLearning is referred to as a program, course, or degree that is delivered entirely online.
There are a number of terms that are commonly used to describe eLearning. It is sometimes described as computerized learning or electronic learning. Sometimes, it is also described as internet learning or internet learning. eLearning can be defined as courses, which are specifically and specially delivered online via the internet. eLearning is not the course that is delivered via video tapes, CD-ROM or DVD, or over some television channel. eLearning is interactive and provides ability to communicate with other students, professors, or teachers in the class. Sometimes eLearning is delivered live, where one can raise his/her hand "electronically" and interact with the person in actual time & at times it is some lectures, which has been pre-recorded. There is usually a professor or teacher communicating/interacting with you & grading your assignments, your participation & your tests.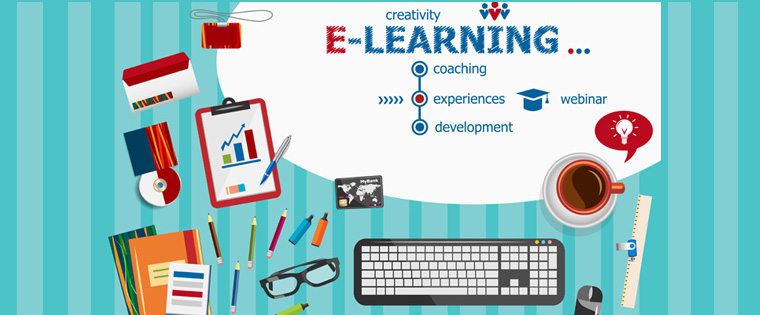 What is Classroom Learning?
Classroom learning, as the name suggests, encompasses the merits of the setting of one traditional classroom. Classroom learning needs a certain number of participants or students to be active listeners & participate in that learning environment. The students and teachers need to be physically present in the classroom. Classroom learning promotes an open exchange of ideas and face-to-face interaction of the students and the teachers. The classroom learning also promotes socialization among the teachers and the students via team projects, peer evaluation, and group discussions.
The classrooms learning usually consist of one teacher and a fairly large number of students. The instructor often fails to give equal attention to each of the students and hence, passive learning takes place. This is the biggest disadvantage of classroom learning.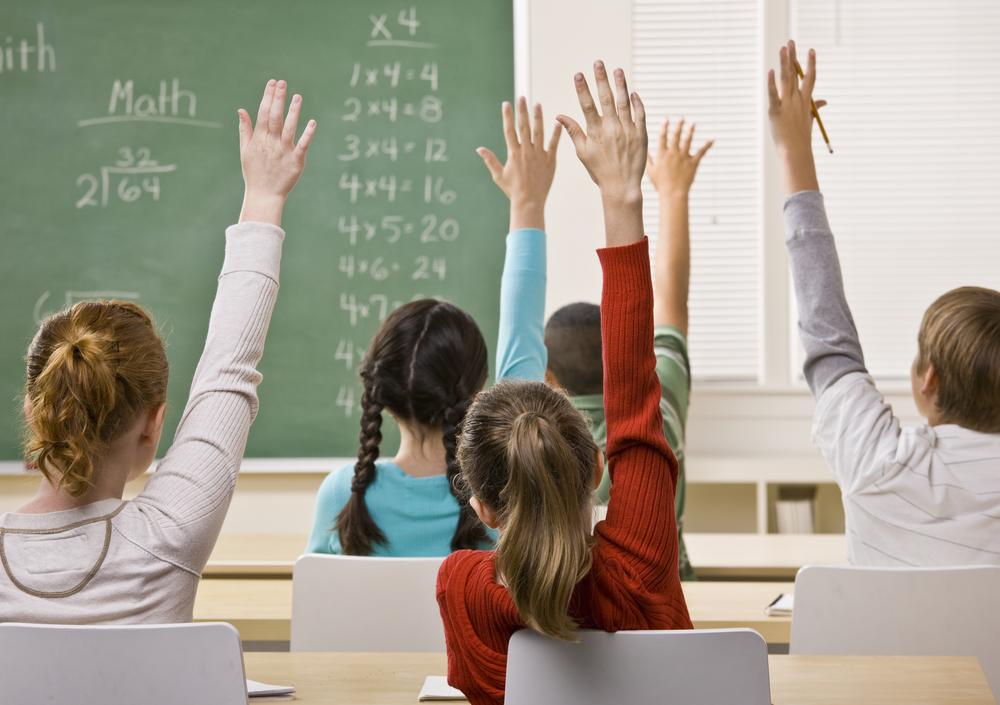 Difference between eLearning and Classroom Learning
1. Social Interaction
Social interaction and communication among colleagues, students, & instructors tend to be one crucial part of the traditional or normal classroom learning. Questions asked & answered, and hands are raised are some common factors of the traditional learning. While these factors are sometimes absent in the eLearning environment, which does not mean that these are not possible in eLearning.
Studies show that online interactions encourage substantive discussion and participation. These social interactions occur through chat, forums, email, and discussion boards. As a matter of fact, eLearning encourages active learning.
2. The Place to Learn
In the setting of the traditional classroom, there is one physical classroom, unlike eLearning. eLearning, however, transforms any place into a classroom. You can start and stop whenever you want, review/replay material or information during the process of learning & even after. This is not possible in the setting of the traditional classroom. However, you can record the lecture or take notes in the traditional classroom, but it's not as convenient as eLearning or online learning.
The ability to replay or review information of the student at any point of time is the biggest advantage of eLearning. It helps the students to understand the information better. This further improves the quality of the learning process.
3. Instructional Material
Usually, when a student takes one training course, he/she will get the material presented verbally & sometimes with the help make PowerPoint Presentation or other similar visual aids. But in eLearning, the visual and written notes are presented in the place of a traditional instructor. The written and visual notes are presented differently in eLearning. There are usually headlines, highlighted/bold text, bulleted lists, subheadings & other similar devices, which make the material more interesting and important.
4. Audio, Visual & Beyond
The majority of the teaching techniques of an instructor in traditional classrooms cannot be transferred directly to one virtual environment. eLearning, on the other hand, have a greater and wider range of tools and media that can be used such as visual storytelling, simulations, scenarios, and interactions. You can also use moving graphics as a part of eLearning presentations. These help the instructor to make the message clearer. However, the enhancing a message with visuals can be a distraction. Therefore, the instructor should use necessary enhancements only.
5. Learning Time
An eLearning course is usually less time consuming compared to the time invested in traditional classrooms. eLearning courses take forty to seventy-five percent less time comparatively. Further, in the case of eLearning, the participants and students can choose to take a smaller session in order to understand the information better.
Just because the methods of traditional classroom are used in eLearning, it does not mean that the traditional classrooms are better. Traditional classrooms have drawbacks as well. eLearning is a revolution over the traditional classrooms. The process of learning and training has improved because of eLearning or online classrooms. Latest eLearning apps such as ezTalks Meetings offer personalized training sessions with interactive tools for better understandings.
eLearning is becoming popular because of its flexibility and time efficiency. Participants and students no longer need classrooms to learn new information. Students can now learn at their own convenient time and place. eLearning has effectively enhanced lives of employees and workers & at the same time, helping companies to grow as well.