5 Best Online Training Software for Business
As an employer,you understand how essential it is to have your staff up to date on the recent information,policies and more. Still,ensure that each staff is trained on the similar details can be hard. Online training software creates staff training easier and highly effective. Identifying the effective method to take out staff training can be a challenging job. Selecting helpful online training software ensures the staff can be trained effectively. Herew we choose 5 best online training software and make each a general introduction to help you select an ideal one.
1. ezTalks Cloud Meeting
Online training becomes very important in these days in every organization. ezTalks Cloud Meeting stands out for its awesome online training feature,which satisfies the business requirements. Staff that attend the online training courses don't need to register for this online training software. They just enter their names to attend the online training.It gives a free plan with superior features. It allows to host an online training course which consists of 100 participants with no cost. The HD video and audio smooth the online training and makes it as if the staff were in the same meeting room for training. In the course of online training,the trainer can share everything on his screen and draw up his thoughts with the online whiteboard tool. Besides,the trainer enables to record the online training process,so that the staffs can go over in the future.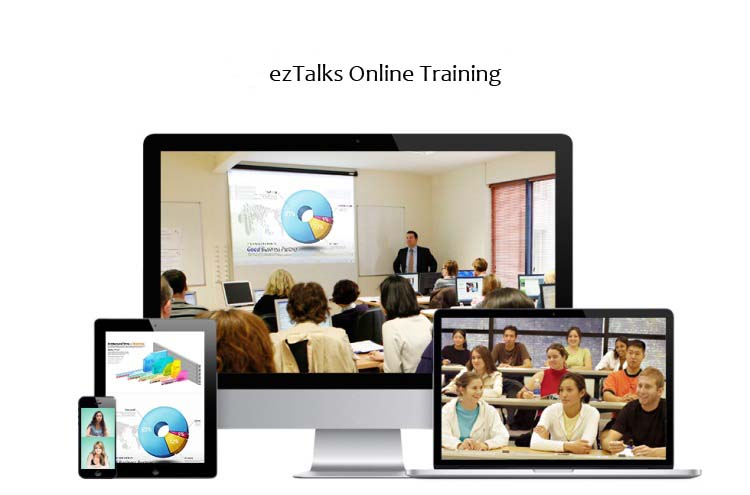 2. Cornerstone
Cornerstone is online training software which helps companies to give different types of media-rich online training programs and syllabus to staffs. Examining and evaluation are accessible by workers portals. This training online software is mobile friendly,creating learning self directed and found 24/7. Training assists staff remain certified,compliant and prepared to extend the skill sets. Learning options contain a positive effect on staff engagement and company performance. This software lets coordination with other software to upload material,which is a great feature.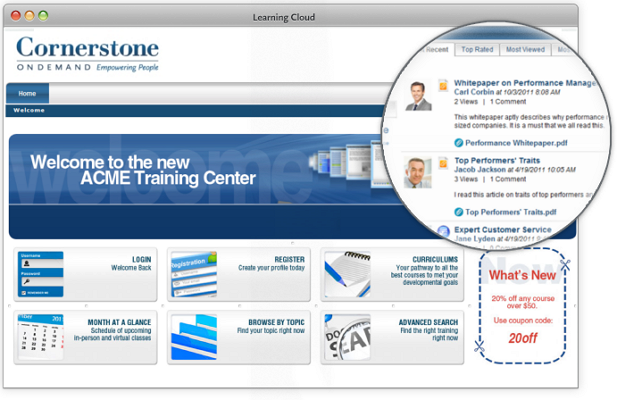 3. Docebo
Docebo refers I will teach you in the Latin language,the ideal name for the ideal software for online training for businesses. It is made particularly for the content maker,educator and HR manager. It supplies more value and usability software. It has unlimited reporting time,highlight on gamification and social networking and different kinds of thirty person integrations.

4. DigitalChalk
This online software for training shapes the limits between LMS and LCMS or learning content management system. Along with doing the operations of a business training management system,tracking,managing,supplying and reporting on e-learning material,this online training software provides one of the rapid program authoring systems,like few smart tools for ensuring that trainers really watch program videos. It is a laser targeted on online training programs.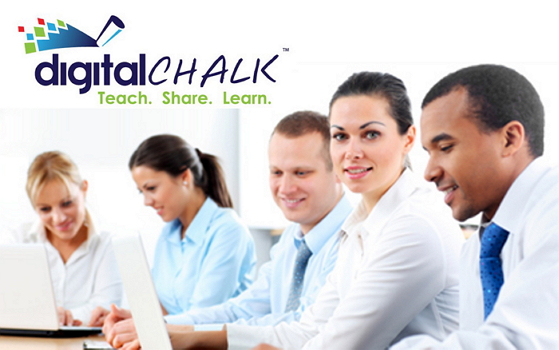 5. WizIQ
This online training software is made like a virtual classroom tool constructed to give learners and trainers a way to communicate with remote educators in actual time. The firm later included business training functionality online to the system to give a complete training feel that encompasses a paced and real time training. Due to the reason of the virtual learning skill,this software supply great value for companies and in house trainers that work with staff. It provides an embedded video conferencing material within the system. Within the classroom,the trainer will be able to give live program,distribute content from the desktops and check attendance and staff development within the setting.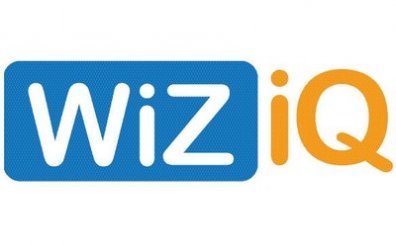 Conclusion
Read the review of online training software and choose the best one according to your companies' needs,preference and budget. Online training software offers the ability to flexibly work within the time limit,avail audio and video to communicate material effectively,train staff in several places at once,helps question and answer and staff feedback,easily follow the development of every employee.