Top 5 Mobile Meeting Apps
In today's busy schedules,this is very hectic to arrange a meeting with your team members. Alternatively,if you want to host a meeting with your client,but can't reach him due to the distance and time,here are the best solutions for you. Here we will discuss some of the best and easy to use mobile meeting apps which allow you to interact with your team seamlessly and share your business plans,thoughts and ideas.
1. ezTalks Meetings
If you want to know about the best mobile meeting app,the name is ezTalksMeetings. This is vastly popular for group video calls and meetings. To get the advantage of this fully featured app,you only need to download and install it on your mobile devices. This app allows you to host online meetings or join meetings with your team. The multiple features offered by this app are:• A stable and seamless video conferencing experience.
• You can record your meetings and calls.
• Screen sharing facility is also available.
• There are lots of built-in tools available like remote control,interactive whiteboard explanation,chatting via text etc.
• You can schedule online meetings with reminders also.
• Multi-platform support,such as Android and iOS.Download it today and enjoy the seamless and convenient features by hosting your own meetings with your team. The free trial gives you the freedom to add up to 100 members in your meeting. This is the best feature which makes it unique in comparison to its competitors. So,try ezTalksMeetings today and save those bucks for your travel expenses and schedule and host meetings from where you are.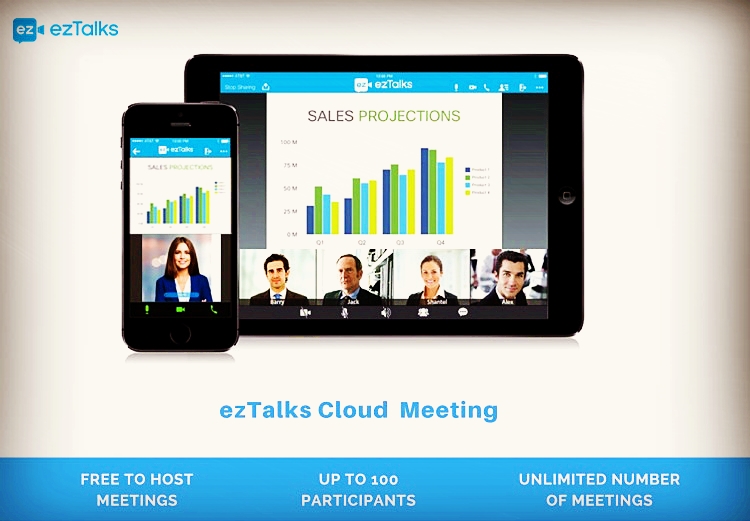 2. Google Hangouts
Hangouts is the most popular and vastly used mobile meeting app by Google. This app lets you create,manage or schedule any meeting with the group. It is a very useful app if you have a small team (up to 10 people) to meet or conference. This app allows you to make Google conference calls on either Android or iOS or Windows platforms. You can simply log in with your Gmail account and begin the conference by adding the participants with their Gmail ID. But unlike the ezTalk Cloud meetings,you can only add 10 people in this conference.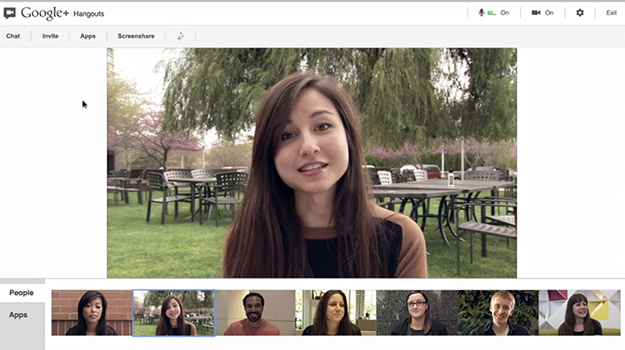 3. ooVoo
ooVoo is also a very popular name in the world of the mobile meeting and meeting schedule. This mobile meeting apps for iPhone,iPad and Android devices. It offers you a very easy to use interface with high-quality video chat,messaging and voice calls. Unlike ezTalksMeetings,this app only allows you to host a meeting with a maximum of 12 participants through a video call.
One of the most useful features of this mobile meeting app is that it can sync contacts from your Facebook and your phone book. This allows you to log in with your Facebook account and make free video conference calls to your Facebook friends. This app offers some features like file sharing,recording a meeting,etc.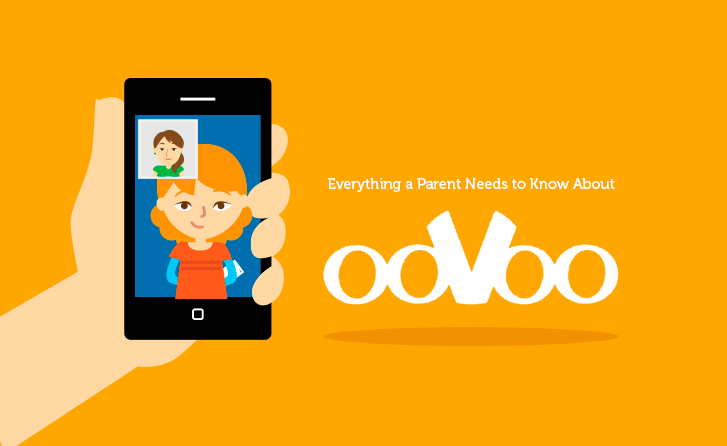 4. Zoom
Zoom is one of the best of its kind of mobile meeting apps. Some of the great features available in this app,like HD video conferencing,screen sharing with mobile,recording online meetings,stream live videos,etc. Zoom has the ability to share interactive whiteboards. You can host or join a meeting through this app easily.
Unlike ezTalksMeetings,in its free plan,you can only add up to 50 people for a mobile meeting and can chat with them up to 40 minutes. To take full advantage of adding more people or timeline,you need to subscribe to its paid plans.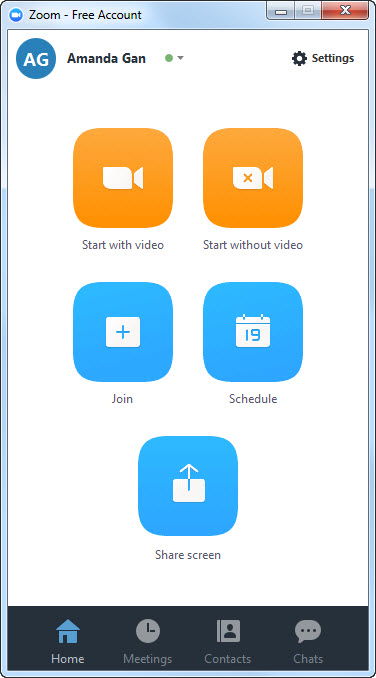 5. FreeConference
The name says it all about the app. This corporate meeting mobile app allows you to make free conference calls without any cost. Some of the business class features are offered by this app. FreeConference gives you the opportunity to dial-in numbers to the participants. You can also schedule or host meetings with setting reminders for the same. Alternatively,you can also start a meeting instantly without any notice. The other features like screen sharing,moderator controls are also available in this app.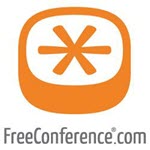 Conclusion
So,by using the mobile meeting apps,you can meet with your team or schedule a meeting online,no matter where you or your team members are. Here,take the full advantage of the ezTalksapp to feel the difference with other meeting apps. Don't let the distance come between you and your team.