Tips for a Successful Team Meeting
Team meetings are considered to be essential elements of any work setting. Effective team meetings are high energy and interesting events whereby team members work in unison to solve problems or make decisions. Unfortunately, most team meetings that people attend tend to be the right opposite of effective because they leave people feeling emotionally and mentally exhausted as well as a bit frustrated. What most team leaders fail to realize is that successful team meetings have deliberate effort and good planning as its active ingredients. What are the meeting tips for team members?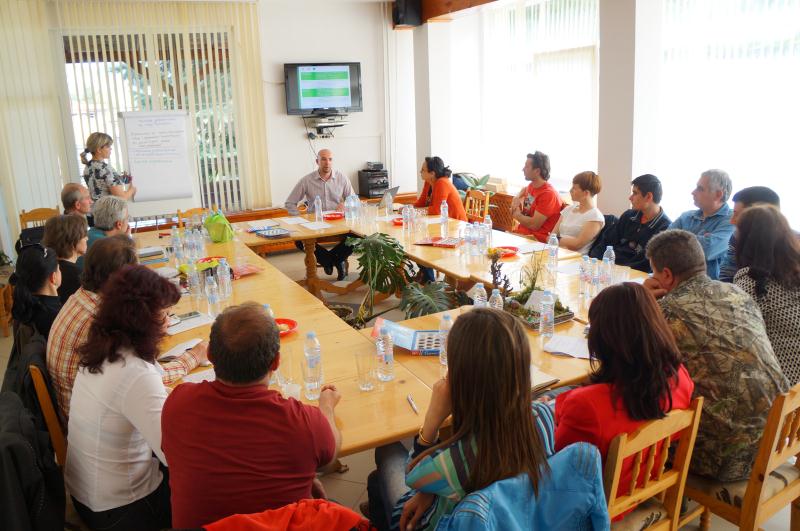 The following are some useful meeting tips for team members/sales team meeting tips for companies:
Purpose
Purpose is the very first thing that a team should have when heading into a meeting. Purpose in this case simply refers to the main reason why the meeting was necessary. Each team meeting should have the team goals at its heart. This means that the goal of the team is what should characterize the discussions and proceedings of the meeting.
Agenda
A meeting purpose goes hand in hand with an agenda. An agenda can be described as the list of items that ought to be covered in the available time. The agenda helps in time allocation for each item and this is productive because time is a very essential element in any team meeting. Agendas should be sent to team members before the meeting so that they know exactly what to expect in the discussion. This means that team meetings should commence on time and only run for the time that had been allotted to them. Items that require more time ought to be moved to the next team meeting. Alternatively, a separate meeting can be held but only with the individuals who are directly involved.
Use technology
Currently, there is a growing trend especially towards an increasingly mobile workforce. This has made having regular face-to-face meetings less desirable for most teams. This created the need for the utilization of technology to conduct virtual meetings through video links and phone. Individuals can participate in team meetings from different geographical locations using their tablets, smartphones, laptops or desktops by logging to a central meeting site. There are various effective and convenient videoconferencing software in the market today such as ezTalks Meetings that can be used for this purpose. Virtual meetings as they are called allow even attendees present in the same office to separately log to the technology hence nobody can get preferential treatment.
Take minutes
This is among the most important team meeting tips that is usually overlooked. An individual should be assigned to carefully take the minutes of every team meeting and the person should vary from one meeting to another. The minutes are important because they serve as records of the discussions held and decisions arrived at the team meeting. They are used when setting the agenda of the next team meeting and that is why they need to be accurately recorded. A copy of the recorded minutes should always be shared with all attendees of the team meeting. This is mainly because it acts as a good reminder of items and issues that were discussed at length, it therefore prompts those who were assigned some tasks in the course of a team meeting to accomplish them prior to the next meeting.
Encourage participation
Since the purpose of team meetings is usually relevant to everybody in attendance, it is always best to encourage everyone to participate in ongoing discussions. This can be achieved by mixing up roles so that everybody has something to say and is therefore involved in one way or another in decision-making. In addition, individuals are bound to be genuinely enthused about team meetings when their participation is highly encouraged. They also become enthused when they can witness that something is going to be achieved. The ultimate effect is that attendees of team meetings commence taking ownership of the meetings through making contributions to the discussions and turning up on time.
Assign administrative roles
When the role every team member is clear in their mind, it greatly promotes cohesion and effectiveness. In addition, it provides the needed structure that will allow team meetings to start and end on time. Seek volunteers or pre-assign volunteers on a rotating basis for important roles. Such roles include facilitator, recorder and timekeeper.
Conclusion
The skills of effectively managing team meetings are important to achieving productive teamwork. Furthermore, they are simple to adopt and easy to learn. Team meetings that are well-facilitated tend to promote creativity, open communication as well as consensus-building among its members. The tips for a successful team meeting mentioned above should not be construed to be only sales team meeting tips as they are general. They can act as a practical and effective guide to help teams be more productive.