How to Use Conference Bridge
Modern technology is continuously emerging and we just sit in awe while watching as it unfolds before us. We embrace the change and take advantage of it to improve our efficiency at work or in doing our day-to-day activities. One technology that brings about a whole new level of convenience and increased efficiency in the workplace is a conference bridge.
Conference Bridge? What Is It?
A conference bridge is a great tool that makes it possible for a group to connect with each other in one conference call. This is particularly helpful during meetings when the employees involved are scattered and impossible to be in one place at the same time for any reason.When we say conference call,it is not limited to just audio call. It is now possible to actually see the people you are talking with in real time through live video conference. That can be available for you with just about any handheld device with a camera nowadays.You can start a video call anywhere you want at any time you want and with anyone you want,even outside the workplace. How convenient is that!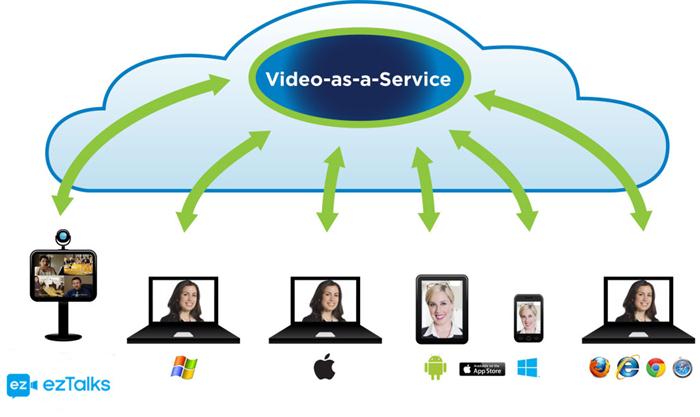 How Does It Work?
A conference bridge can be made possible by your service provider. They will be hosting the service to bring you a virtual room where you can hold your business meeting with another 3 or more participants. The hosted conference bridge will be set up for you and once set up,you can finally make a conference audio or video call with your team or your group of friends.
In technical terms,hosted video conference bridge or the regular audio works in a bidirectional way to fulfill its purpose of connecting streams together in one. In case that all participants involved are in one area or building,the VoIP (Voice over Internet Protocol) will be the one responsible for managing all streams in the software called,PBX or Private Branch Exchange to bridge them into one conference call.
In the event that all participants are not in the same area or business,the call will go through VoIP by way of PSTN connection of the PBX software. Then the PBX should be the one responsible for connecting all calls and merging them into one single conference call.
How to Setup a Conference Bridge?
If you have finally realized the important role of a conference bridge in the success of your business,the next step is to set it up. You can choose to get the services of an IT professional or if you can handle it yourself,then good.
The next step is to find a reliable provider that offers plans that will fit the need of your business and your company. This is crucial. You do not want the hassle of switching to another provider when the first option did not work. Choose wisely.
For instance,one good service provider is ezTalks. They have a plan that can host up to 100 participants. It is already perfect for a company with a small number of employees to connect with each department at any given time when necessary.
How to Use Conference Bridge
Once it is set up and you have your camera-enabled PC,or laptop,notebook,smartphone and other portable devices,you are ready to go. Whether you are using an iPhone or an Android phone/tablet with a reliable internet connection,you can easily follow the steps of your provider to connect seamlessly with your team. As simple as that,you can conduct or join live meetings virtually.
In a nutshell,you are now familiar with what a conference bridge is,how it works and how to set up it,etc.,you can now start to use a conference bridge and get a lot of benefits from it.