5 Free Instant Messaging Apps
Text messaging is fast and discreet. Compared to voice calls,texting costs far less,plus it gives you time to formulate what to say by editing the text before sending it. It's no wonder that it's fast edging out voice calling. And with the ever-growing number of smartphone users,more and more messaging apps are being developed,and smartphone users are now ditching SMS messaging in favor of chatting through free instant messaging apps.
With so many messaging apps available today,telling the best ones can be difficult. When looking for the perfect one,you will want an app that's free,easy to use,and one that assures of data privacy and security. Here are 5 free instant messaging applications you would want to consider.
1. WeChat
WeChat is a free instant messaging app that also allows for voice and video calling,all for free. You can exchange photos and videos through a simple interface. It also allows for group chatting on top of the individual texting. With this app,user privacy is more enhanced. You will also be able to find new friends using its feature called "friend radar," which makes it a great app for socializing. WeChat is known for clear videos in its video calling feature. Voice calls are also clear,in comparison to other free apps.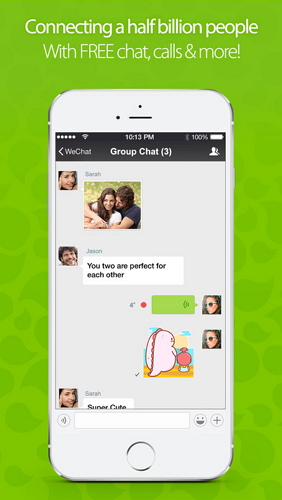 2. ezTalks Cloud Meeting
This app for free instant messaging is most popular with people who do video conferencing. The video quality is excellent. It's a great app for instant messaging too,allowing for group chats. It supports up to 100 participants in the group chats,allowing them to share media of various formats. The app is supported on all platforms,including devices running on Android and iOS. There's the free version of ezTalks Cloud Meeting. Apart from offering great texting,ezTalks Cloud Meeting also provides with group video calls,to let you communicate with colleagues located at nay places in the world face to face,as if you're in the same place. Messaging is quick and instant,with a simple to use interface.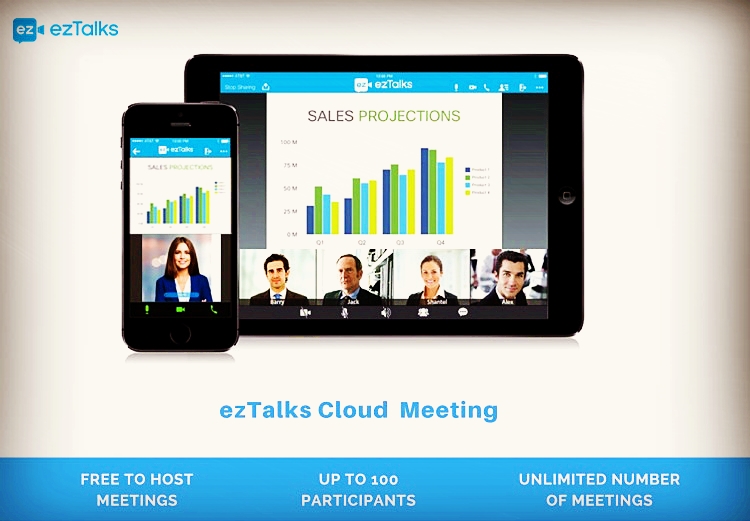 3. WhatsApp
WhatsApp is another free instant messaging app that's pretty easy to set up,and equally easy to use. It needs no registration or passwords to remember. Mostly liked by users for its fast messaging features,WhatsApp recently introduced voice and video calling. You can now make free calls over the Internet and also exchange videos. The group chat feature allows up to 256 participants,which is great,considering it's a free app. It works on all mobile platforms,a feature that has seen its use grow on the upward with users of smartphones and tablets.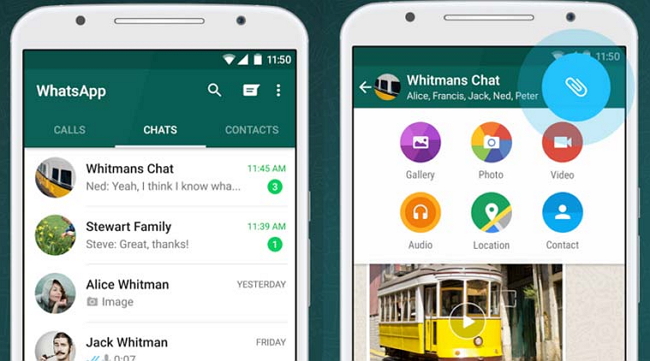 4. Telegram
It's a free instant messaging app that is liked mainly for its assurance of data security. You can set your chats to "self-destruct " after a certain period wiping them from the web database completely. The app is also fast,and chatting is pretty easy. Group participants are also more compared to other free instant messaging apps,at 500. Users can create channels where they post videos for other users to subscribe to and view. The interface isn't complicated,and no password is needed to log in.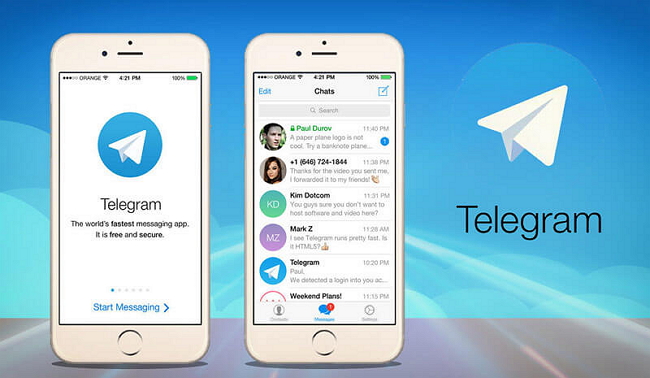 5. Facebook Messenger
Integrated with the regular Facebook app,Facebook Messenger offers an alternative messaging platform. It organizes your messages in a better way than in the normal Facebook app,making people prefer it for texting while on the go. Because you register in it using your standard Facebook account,your friends are synced into the app automatically,so you do not have to copy the names and their phone numbers manually. Facebook Messenger supports voice and video calling too,and at no extra cost. With this app,you have access to a variety of stickers and emoji. Some people find it not to be user- friendly enough,but think it's the best choice if you have to import your friends on Facebook to chat with.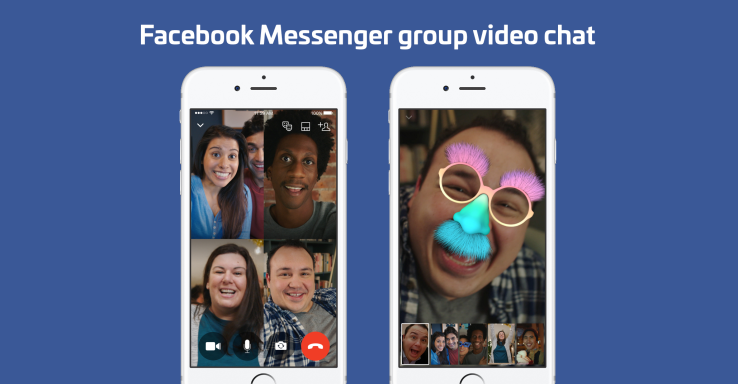 Developers are daily updating these free instant messaging apps with cool features to allow you to have an easy time when using them. Features like instant video calling and group chatting are becoming popular with these apps as people look to share their surroundings with families and friends. Supporting this is the ever-improving Internet connectivity and speed,especially with 4G Internet becoming available to more users in the recent times. The enhanced speed is making video conferencing for business and video streaming efficient,and consequently,more usage of the instant messaging apps.