5 Best Online Communication Platforms
If the everyday challenge of being able to communicate with coworkers is proving to be very difficult, it is not something that you should be held responsible for. Between conference calls, file sharing, chat, and emails, the task of communication is simply plain exhausting and tiring. Then you are further overwhelmed and bewildered by the large number of apps that you have to use such as Dropbox, Skype, Outlook, Hangouts, and Google+
While all these apps are mainly designed to enhance the process of communication, together they prove to have a very minimal integration & often lead to confusion. It is time to clear the cloud. The key factor of an effective and successful communication system is to get things streamlined actually, not segmented. The following five online communication platforms are very useful and effective that will simplify and improve team communication.
1. Zula
Zula is a new and latest app that has many features and benefits. Zula is co-founded by the pioneer of the voice-over IP or VoIP, Jeff Pulver. Jeff Pulver is also the co-founder of Vonage, which is a VoIP network. The Zula is one web and mobile app, which helps teams to communicate in an effective manner. The Zula also allows business or workplace teams to enjoy real-time video or audio conversations via chat, messaging, secure files, and conference calls sharing everything in one single place. One can also invite friends and colleagues, as soon as he/she creates one Zula project, across Gmail, LinkedIn, and Facebook to collaborate and join.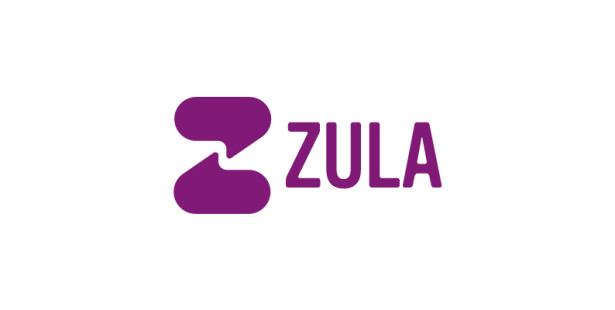 2. ezTalks Cloud Meeting
The ezTalks is one of the most popular and effective platforms of online communication. the ezTalks offers a number of features and benefits that make it one of the best online communication platforms. The ezTalks brings easy and the best quality video conferencing in any place. The ezTalks delivers superior video conferencing experience free of cost and with this feature one can easily join or host online meetings straight from his/her smartphone or Android tablet. The ezTalks can help you turn anywhere, be it a hotel or a cafe, to a web conference room. The ezTalks protects the personal and financial data with advanced and full encryption. The ezTalks is very safe and offers security as well.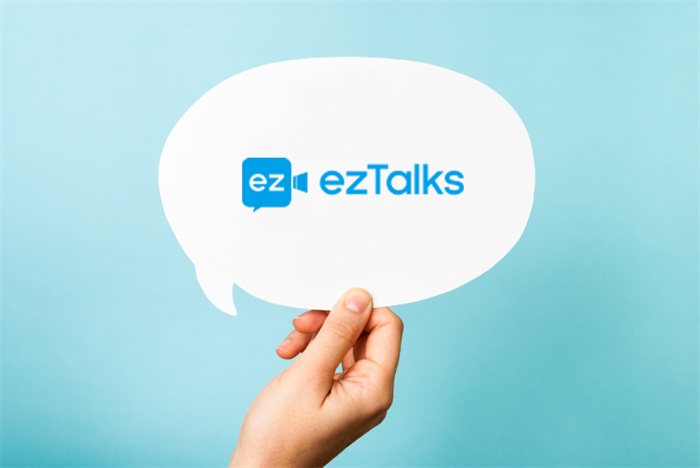 3. HipChat
The HipChat is a very useful and user-friendly online collaboration platform. The HipChat is very popular among office goers and businessmen. This is basically the latest collaboration platform, which is available for both web and mobile. This platform offers instant messaging, file sharing, and group chat absolutely free of cost. This is another great feature of the HipChat; it is free. There is also a premium version of the HipChat. The premium version of the HipChat adds screen sharing, an unlimited storage facility for files, and video calling. The HipChat integrates with more than sixty other tools as well that cover almost everything right from getting help-desk tickets to reporting bugs and much more.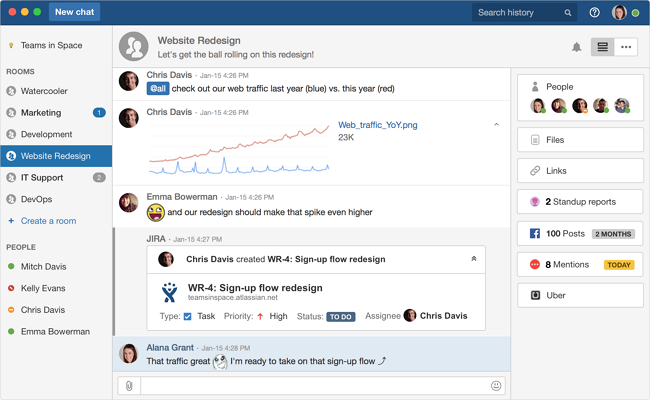 4. Slack
The co-founder of Flikr, Stewart Butterfield, leads Slack. The Slack is an effective online communication platform, which serves renowned companies such as Yelp, Sony, and eBay. Slack offers effective online communication platform for companies of all sizes. Slack offers superior team-based communication & integrates with a good number of apps, such as MailChimp, Dropbox, Twitter, and Google Drive. The basic version of the Slack is also very helpful and is free. Slack indexes or lists the contents of all its shared files and chat and that makes searching a much easier task. Slack is effective and user-friendly. It offers a complete package of communication solution.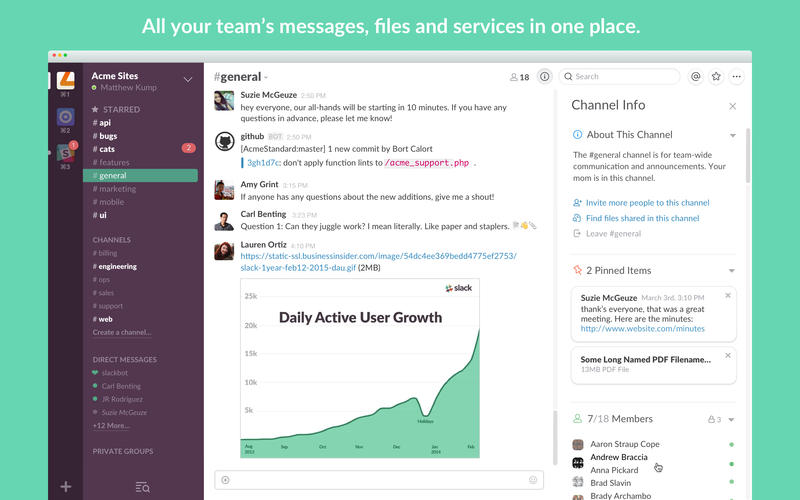 5. Yammar
The Yammar was actually acquired in the year 2012, by Microsoft. Yammar can be described as one enterprise social-network & minutely emulates the feel, functionality, and look of the popular social network, Facebook. For this reason, the users of Facebook will find the interface of the Yammar very intuitive and user friendly, especially with its features like tagging, employee profile, the activity feed, and groups. The Yammar offers its users a certain level of comfortability and ease. Yammar is gaining its popularity fast among business and office people. The features and benefits of Yammar make it more user-friendly and useful.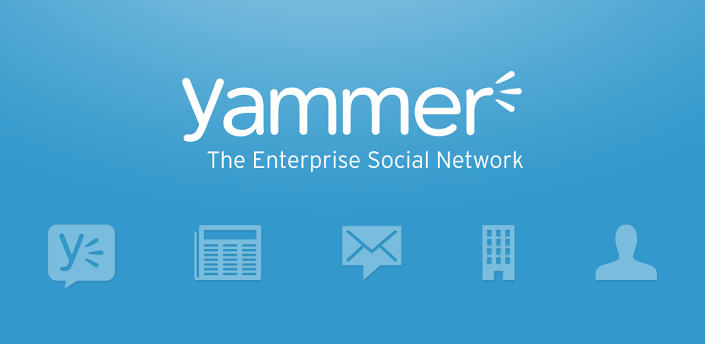 The 5 online communication platforms have been in existence since the dial-up and local bulletin of late 1970s. With more and more companies adopting the corporate email systems & ever-present on the internet connections, the business communication has evolved in order to include the combination of highly personalized and automated tools for contact management with sales portals. At the same time, the social networking platforms gained popularity through the combination of flexible mobile and easy internet technology. With new and more user-friendly features being introduced to these online communication platforms, there are now very little difference between these communication platforms and social media sites. These online platforms are now becoming more and more popular with these exciting new features. Features like sharing and tagging are making these platforms more interesting and engaging.