5 Best Tools for Online Team Collaboration
Because of the rapid advancement in technology, there has been a significant change in the way businesses are run nowadays, The traditional office setup is slowly decreasing in popularity. If you have the right software, you can perform most of the office work right from your home. Online collaboration tools allow you to communicate with your colleagues and work with them in real time, irrespective of your location. Here are some of the best online team collaboration software.
1. Slack:
Slack is one of the most popular online team collaboration software for better online team collaboration which fits the needs of most businesses. Millions of people from all parts of the world are using this app for official purposes. This software works both on desktop and on mobile devices as well. Through this software, you can send private messages to any individual or to a specific group. You can also send files or documents if you wish. You also have the option to categorize communications on the basis of their purpose.
Another great feature of this software is that it supports video calling. Through private messages, you won't be able to explain in depth about a particular topic. However, thanks to video calling, you can call your colleagues anytime you want and discuss in depth about a project or presentation.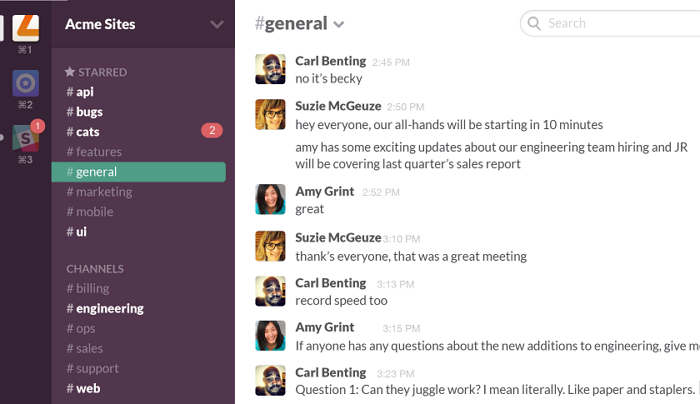 Pros:
1. User-friendly: The software is very easy to use. You don't need to be a tech savvy person to understand all the features.
2. Video Calling: The video calling feature of Slack is very good. The video is extremely clear and the audio is also very crisp.
Cons:
1. Can cause distraction: If you are using Slack on your phone, your phone will vibrate whenever a new notification comes. It can be a bit distracting at times.
2. ezTalks Cloud Meeting:
ezTalks Cloud Meeting is another great software which comes with a plethora of features. To start with, it is one of the few software which provides HD quality video conferencing options. Apart from that, several other important features are there like screen sharing and file sharing. You can also record all your meetings in case you need it in the future. Many businesses also use it for conducting seminars or for interview purposes.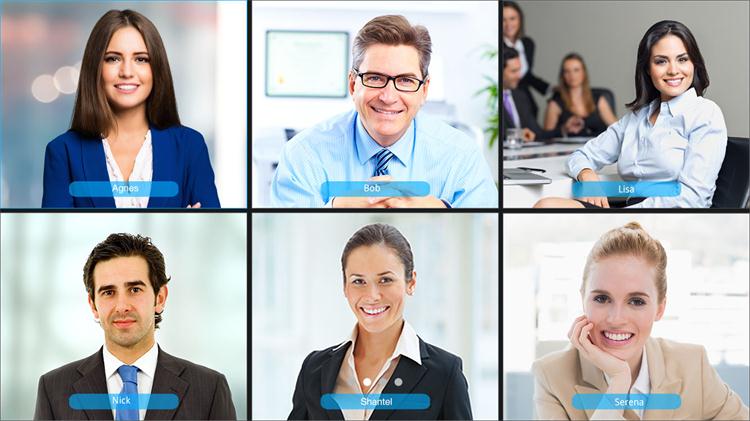 Pros:
1. Excellent vidoe and audio quality.
2. They have an excellent customer support team. All your queries will be answered within 48 hours.
Cons:
1. MP4 format is not supported.
3. Asana:
Created in 2008, this online collaboration software has been there for many years and is extremely reliable. Some of the biggest organizations in the world like Uber and Intel use Asana for their business operations.
It comes with a wide range of features. With the help of Asana, you can create to do lists for your current projects. You can also rank your projects on the basis of the urgency of completion. Apart from that, Asana also allows you to set deadlines for your upcoming projects. In order to keep your work organized, you can record all your projects in a list format so that you don't miss out on anything. There is also a Search Option which is very helpful if you ever wish to take a look at your previous works.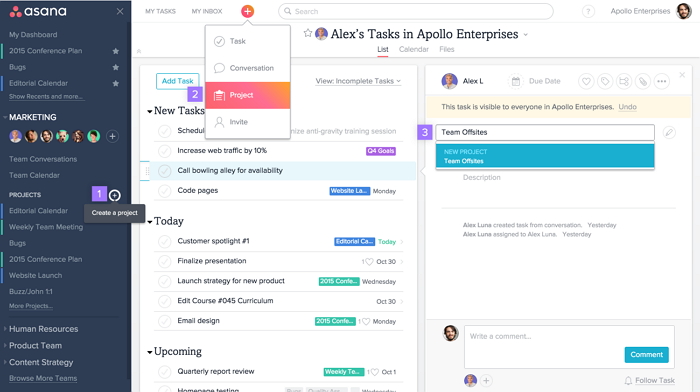 Pros:
1. Track the progress: Asana allows you to track the progress of all your projects. At any point of time, you will get to know where exactly you stand in terms of the project and what needs to be done so that it gets completed within the deadline.
2. Assign specific roles: Asana first allows you to list all your projects. After that, you can assign each project to a specific team member on the basis of their skills. This will help you to get your work done in an effective way.
Cons:
1. Slightly complex: Since there are plenty of features, it will take some time to get used to all the features. However, once you get familiar with the software, you will be able to finish off all your work quickly.
4. Podio:
Podio is considered as one of the most flexible online team collaboration software. It lets you organize your entire volume of work and then you can delegate them to the employees. Podio also comes with all the features which you will need. You have the option to share files or to view the status of a current project. It has a mobile app as well. And the best thing is that it is compatible with many third party apps like Evernote and Google Drive.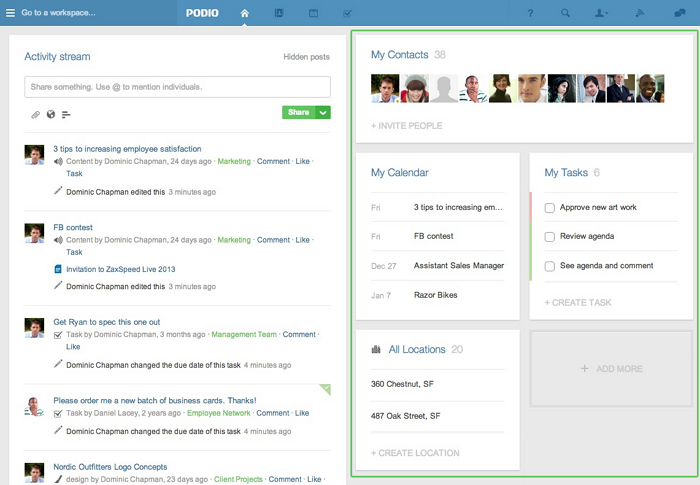 Pros:
1. Third Party Support: It is a very flexible software and works well with plenty of third party apps.
Cons:
1. Not very user-friendly: Just like Asana, this one is also slightly complex. In the initial days, you may get confused because of so many features.
5. Ryver:
Ryver is also a very good option if you are looking for an online team collaboration software. It allows you to create as many teams as you want. There are some interesting features as well. You will get to control who sees the posts in your group. Just like Slack, here also you can categorize your chats.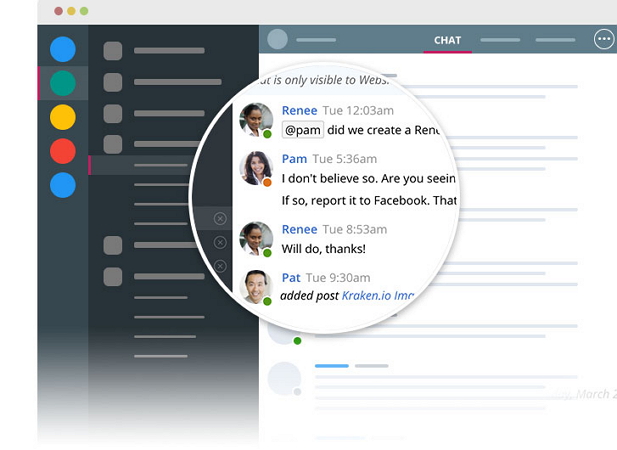 Pros:
1. Great interface: It has a very smooth and user-friendly interface. It is very easy to access all the features.
2. It is also one of the few software which supports Zapler.
Cons:
1. Notification options are less.
2. There is no option for video and voice calls.