5 Best Group Communication Software
In today's world, communication has been made incredibly easy thanks to technology. Now, people don't need to meet physically in order to discuss various issues or work on projects. Group communication software has proven to be particularly invaluable to organizations across the globe as it allows for people to hold virtual meetings at any time and from whatever part of the world.
Currently, there are countless applications that can serve this purpose, which can make the task of choosing the best one a rather tiring one. The only way to determine what is the best group communication software for your company is by comparing the features of them. Find one that is best suited for your purposes and you will never have to worry about communication with your team. Here are the top five group communication software.
1. Skype
This is one piece of the oldest group communication software, and one that is continually being improved so as to serve a bigger market. When it comes to group communication, Skype definitely deserves a place among the best. You can group chat, share media and documents and share your screen by using the software.
Skype video conference call and audio call is free. If you wish to access more of its features, you can do so at affordable prices. On the whole, Skype is decent group communication software worth your attention.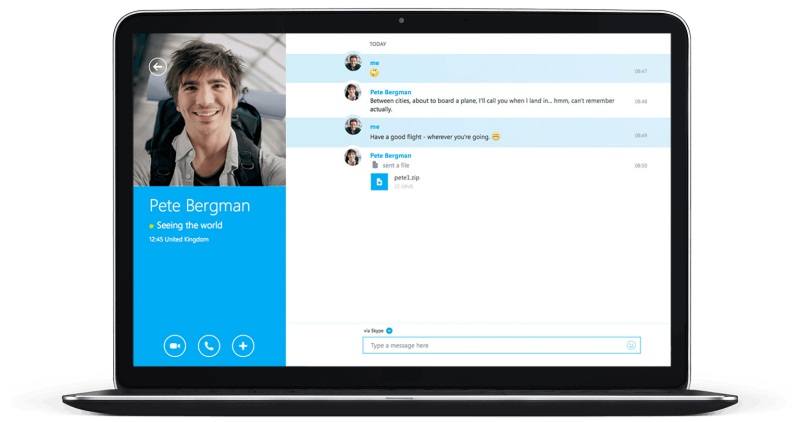 2. ezTalks Meetings
You would be hard put to find group communication software that is as efficient as ezTalks Meetings. This software is specifically made for group communication, and it has a number of features that set it apart from most other apps. First of all, its video conferencing features are extraordinary. The image and audio quality that you get by using this software is of high definition. The software allows you to host webinars with up to five hundred participants.
Other enticing features of the software are that it allows you to schedule online meetings, share screens and online whiteboard, record meetings for future reference. The interactive whiteboards and screen sharing features make the software all the more priceless to companies across the world. The software also has chatting features, whereby you can chat either with individuals or a group. You can use the free version of the app, but you would be well-advised to upgrade to the paid version, so that you can enjoy more of its features.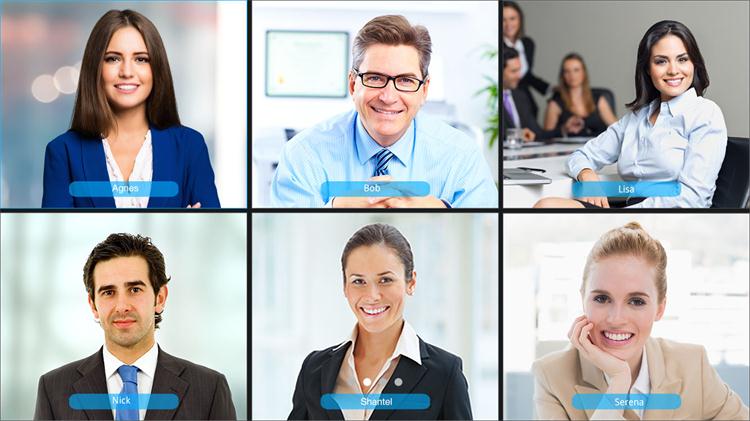 3. Google Hangouts
Google Hangouts app is also great group communication software. Some of its best features include chatting in groups, sending media and files and even video chatting. You can also archive your conversations with Hangouts for later reference. With it, you can invite as 10 people as you wish to join your video group. This is a professional app that can help companies a great deal with their communication needs. And don't forget that this software is entirely free, which makes it all the more alluring.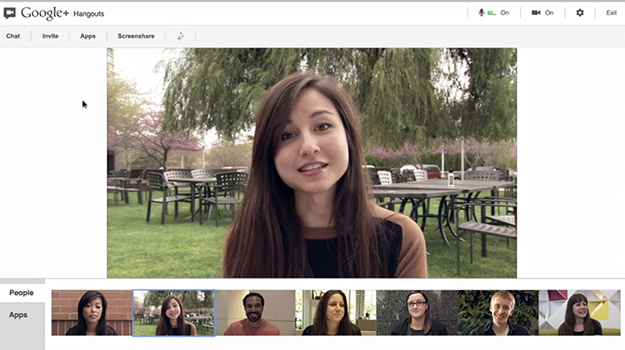 4. HipChat
This is yet another noteworthy group communication software. Some of its features include holding group conversations, video chatting, sharing documents and media and screen sharing. For every user who joins your group, you have to pay $2. This is not a lot of money for a small group but for large ones, it might add up to a lot of cash. You can use the software for free for thirty days, after which you have to start paying. Take this free- trial period as a chance for getting to learn more about the software, and discern whether or not it is suitable for your needs. It runs well on various operating systems such as Windows, Linux, Mac, and even on iOS and Android,. There is even a web- based one that makes it much more convenient to use the software.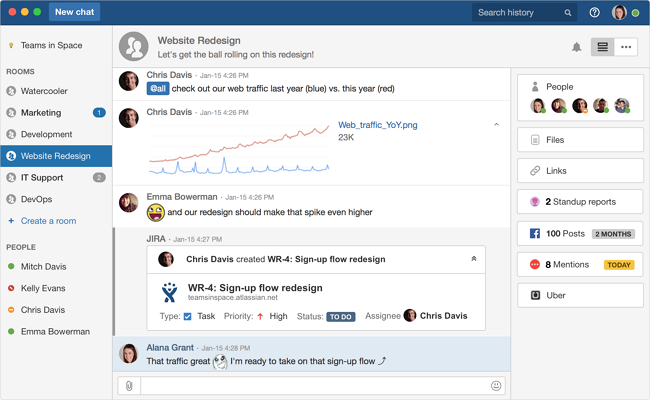 5. Redbooth
It may not be the most famous group communication software but it sure is one of the best. It has been in existence for a while now, and was formerly known as TeamBox. It is ideal for small organizations and businesses, especially those that are just starting out. If your group consists of less than five members, you get to use the software for free for as long as you wish.
Another of its alluring features includes the fact that it is cloud based, which means that you get a lot of free storage space. In fact, you can get up to 5 GB storage space for free by using this software. The app allows you to chat with one or more people at once. You can also exchange files, notes, images and videos, which provides you with a great communication experience. Additionally, you can archive the chats and store them for later reference. The software works well with most browsers. Signing up is an easy and fast process. Redbooth is without doubt a great communication tool for groups.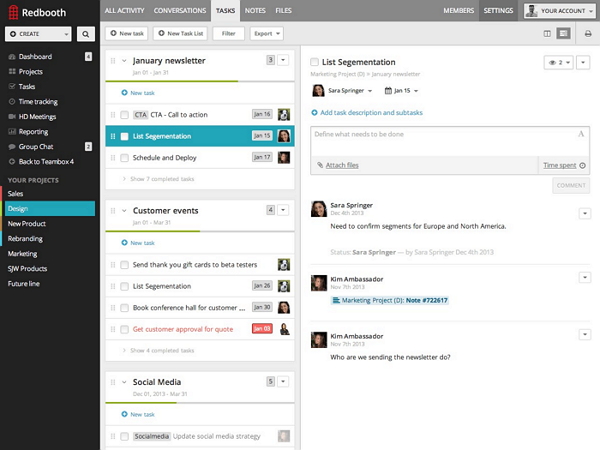 Conclusion
Now that you know the feature of various group communication software, it is up to you to choose which best suits you. If you are still unsure, try any of the software discussed above, especially ezTalks Cloud Meeting. You will not be disappointed.