A Simple Guide on Free Webinar Hosting
What Is Webinar?
Webinars are the web based seminars. This can be a presentation,a lecture,a seminar or a meeting through the web. You can host your own webinar from anywhere and anytime. Webinars give you the freedom to add your team for a meeting or conference. Generally,webinar programs are equipped with some of the common features like.• Support multiple attendees to interact.
• Offer file sharing between the recipients.
• Live chat option.
• Easy screen sharing option.
• Schedule,reschedule and cancel online meetings with reminder and notification.
• Record webinars for future use.These aspects made a webinar unique and acceptable in many small,medium and large scale business industries. By communicating with your team from where you are,you can save a lot of money and time for travel expenses. Thus,webinars are the next generation of board meetings and business conferences.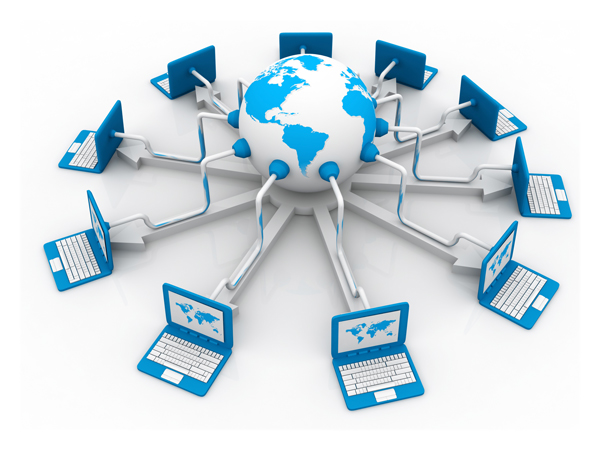 What Are the Benefits of Free Webinar Hosting?
By now,we have understood that the future of any conference is webinar. They can save your time,money and let you interact with your team,no matter where you or your teams are. You can interact with HD audio and video conferencing seamlessly and share your strategy easily. These webinars are basically based on TCP/ IP. One of the most popular webinar programs is ezTalks Cloud Meeting which offers you a great cloud based video conference experience. Let's have a look why we prefer webinars.
• The convenience of use: Webinars allow the users to interact with customers,teams,clients and mates throughout the world without leaving their own places.
• Face to face interaction: It's always better to have an idea about what your team or customer wants rather than guessing it. A face to face communication always makes the deal fair and better. This,in turn,helps to build a relationship with your customers or colleagues.
• Cost effective: Hosting a meeting or conference through webinar is generally very cost effective. Some of them are free. So,you can host a conference anytime you want for free. While you host or join a conference through webinars,you are saving a lot of expenses for travelling also. ezTalks Cloud Meeting is one of those programs which gives you a maximum number of benefits for free.
How to Host A Webinar for Free?
You have already got an idea about ezTalks Cloud Meeting. This is one of the best webinar programs available in the market at this time. You can host a webinar for free with this easy to use software. It also offers a handful of features for free. Here are the few of them.
• You can add up to 100 people to your webinar for free. This feature keeps ezTalks Cloud Meeting ahead of any other webinar programs.
• You can start to host webinars freely and easily by joining in their free plans.
• This program supports any operating systems like iOS,Android,Macintosh or Windows.
• This program offers you tools like an online whiteboard tool for your explanation purposes,screen sharing and more for better interaction with the participants.
• ezTalks Cloud Meeting also gives you the freedom of recording your webinar for future use.
• You can schedule,reschedule or cancel a meeting with sending reminders to the participants.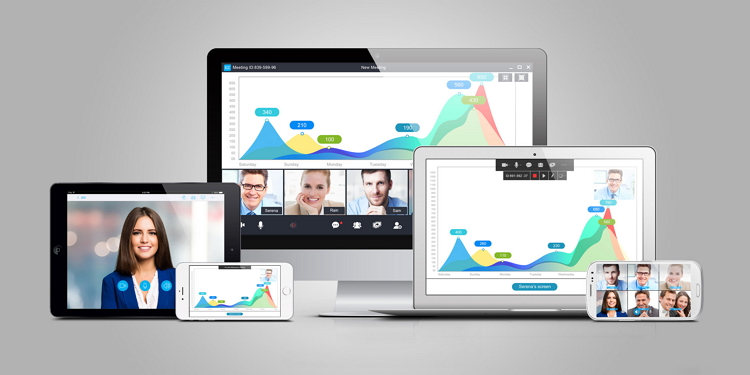 So,ezTalks Cloud Meeting give you the features for free which any other webinar programs can only dream of. You can easily start your conference and add up to 100 members without any investment. If you have a larger team of more than 100 members,you can always subscribe its paid plan which accommodates up to 500 members.
Here is a quick guide on how to host a free webinar with ezTalks Cloud Meeting at the minimum time.
Step 1. Download ezTalks Cloud Meeting
First of all,you need to download ezTalks Cloud Meeting from the official website. If you have the Windows PC or Mac,install it on your computer. If you are using an iOS or Android device,you can find the app on the App Store or Google Play Store. Download and install it.
Step 2. Sign up for the free plan
Upon opening the program,you will be asked for signing up. Click on the link and go through the easy sign-up process. An activation link will be sent to your email id which you provide while registering. Click on the link from your email account and your free account will be activated instantly. Now,you are all set to host your own webinar.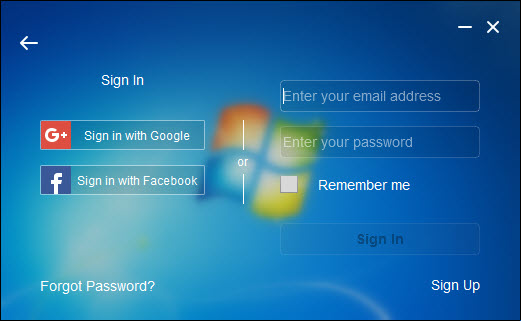 Step 3. Start to host a free webinar
Now,make sure that your camera,speaker and microphone ready for the webinar. Login to your ezTalks Cloud Meeting account and click on "Start a Meeting" option to enter your own webinar room. You can add people by inviting them from "Invite" option.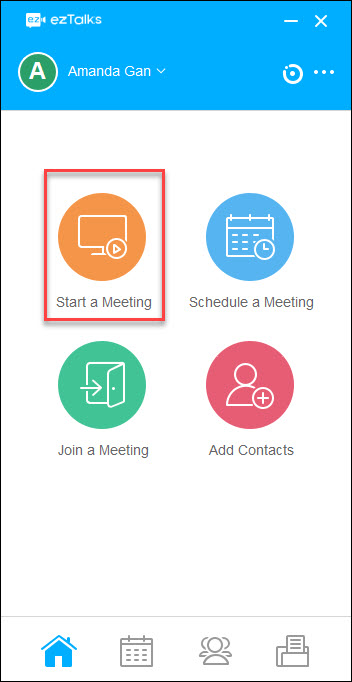 Here,you need to put the email id of the invitees for sending them a reminder to join your webinar. You can also add members just by sharing the ID of your webinar room. In the free plan of ezTalks Cloud Meeting,you can add up to a maximum of 100 members. You can't find this freedom in any other webinars.
Conclusion
So,you have already learnt how to host a free webinar by using ezTalks Cloud Meeting. This is the best webinar program for your multi-purpose webinar solutions for taking your business to the next level.