How to Make A Video Conference Call on Skype
Skype is a world-renowned instant messaging app,which offers innumerous users text messaging and video conferencing call online for free. No matter where you are,Skype makes it extremely easy for you to keep in close touch with your family,friends,colleagues and customers. If you just decide to connect your colleagues for business thing,but get stuck in setting up a video conferencing call,you come to the right place. Here is a step-by-step guide telling you how to set up video conferencing call on Skype.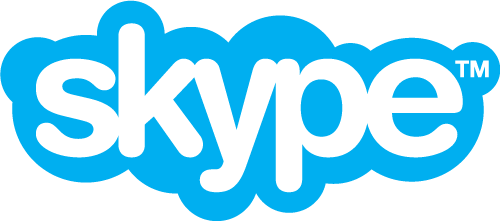 Things to Do Before Making A Video Conferencing Call on Skype
First of all,make sure your colleagues and you have Skype installed on computers,smart phones or tablets. Check whether the broadband connection is normal or not. If any of you decide to do a video conferencing call on your computer,get the following peripherals ready: webcams,headsets ( or speakers and microphones). However,if you plan to make it via smart phones or tablets,skip the peripherals because smart phones and tablets have built-in cameras and speakers.How to Set Up A Skype Video Conference Call?
Step1: Launch Skype on your computer,smartphone or tablet.
Step2: In the upper navigation bar of the primary window,click "Contacts > Create New Group...".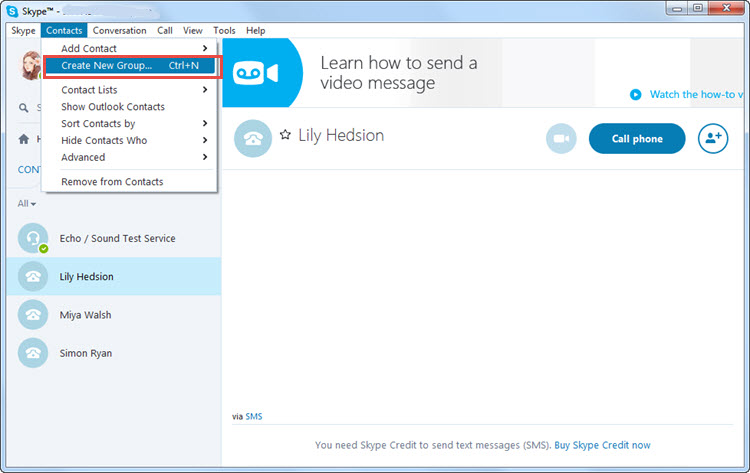 Step3: A small window pop up on the lower right corner of the primary window,check colleagues you want to have a video conferencing call.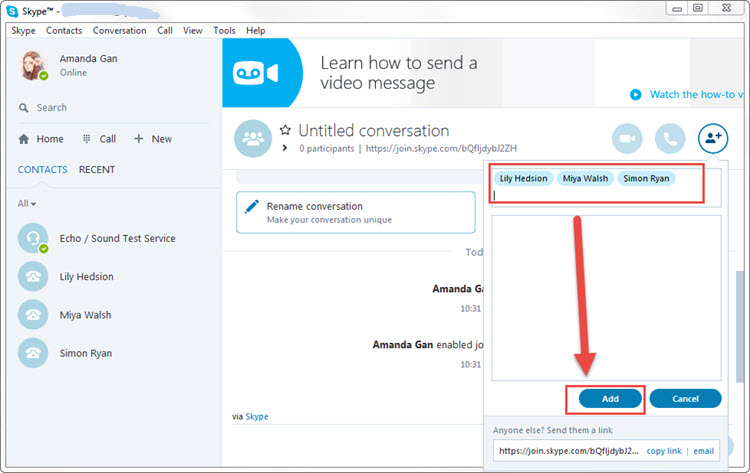 Step4: Then,click "Video Call icon" to start a video conferencing call.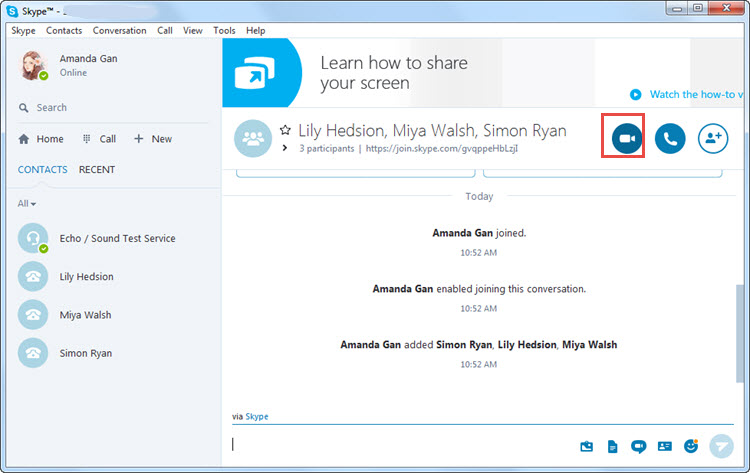 More Things to Do During A Video Conferencing Call on Skype
During the video conferencing call,you enable to share your screen and send files to your colleagues to let them better understand what you're expressing. You can also invite more colleagues in and keep a recording of the video conferencing call by taking pictures. All of it makes the video conferencing call efficient.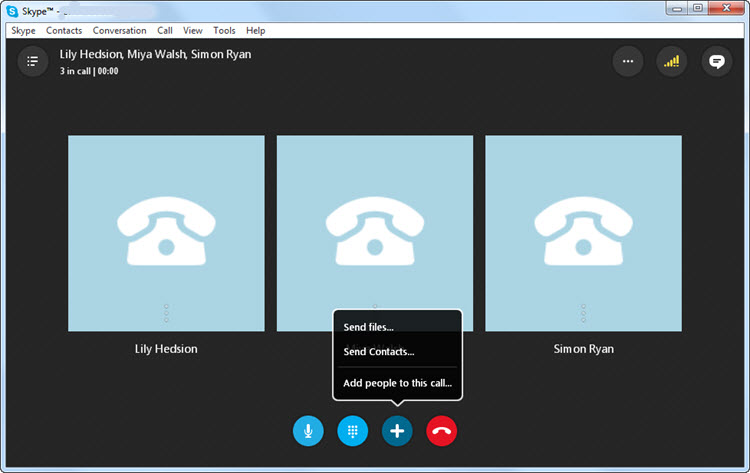 Well,that's the way that how to make a video conferencing call using Skype for free. You can try it yourself later. Although it is convenient to let you connect with your colleagues at any time,Skype has its own drawbacks. To put it simple,there is a usage limit of one hundred hours per month with 10 hours per day at most. What's worse,Skype just allows you to invite nine colleagues in a video conference call. However,sometimes it might be better if you can invite more colleagues in for more memorable and efficient Skype conversations. If you often have needs in this aspect,Skype will not be the most suitable one.
In this case,you'd better turn to an alternative to Skype - ezTalks Meetings for help. It's a professional video conferencing call solution. With its free plan,you're able to start and join a video conferencing call with up to 100 participants,which greatly satisfies your needs. Additionally,it gives you the power to share interactive whiteboards,desktop and software,make up the whiteboards,record the video conferencing call to ensure not missing any important details.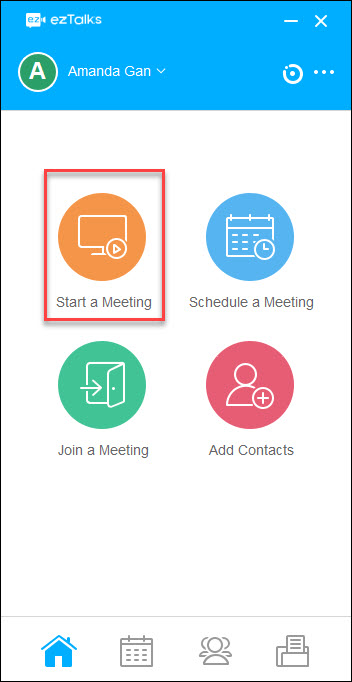 You Might Be Interested in
•Skype vs FaceTime,Which One Is Better?
•Skype or Google Hangouts,Which One Is Better?
•Advantages and Disadvantage of Skype for Business Video Conferencing