10 Best Collaboration Tools for Business of 2019
Successful projects are not the result of only one person and it requires equal efforts from all the members of a team. Collaboration is important in all kinds of businesses, big and small. However, just physical collaboration is not enough these days. With companies growing and making their presence felt on a global level, online collaboration has become immensely important. It helps you stay in touch and discuss important matters with other members of your team no matter where they may be. To enjoy flawless teamwork you need to select the best tools, and to make things easier for you, given below is a list of 10 best collaboration tools for business that you can choose from.
1. ezTalks
Last, and at the same time the best collaborations tools for business is without doubt ezTalks. It has a huge list of interesting features to offer like the ability to add up to 100 participants, HD video and audio, unlimited cyclical meetings, live broadcasting through the browser, application, and desktop sharing, and a lot more that too free of cost. If however, you need to add more participants, up to 10, 000, something that other tools do not allow, you just need to opt for one of its paid versions.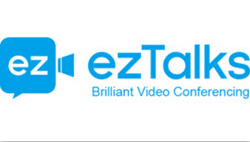 2. Zoom
Zoom is an all-comprehensive collaboration tool for businesses. It offers the web and video conferencing solutions, and also files sharing and cross-platform instant messaging features. Using this tool you can host any type of meeting you want – town hall meeting, webinars, training, one-to-one type video conference, and so on. You can enjoy the service on the conference or video room system of your company, or from your mobile phones and desktops. You can either opt for the free basic plan with quite a few good features or the paid plan that offers additional interesting features.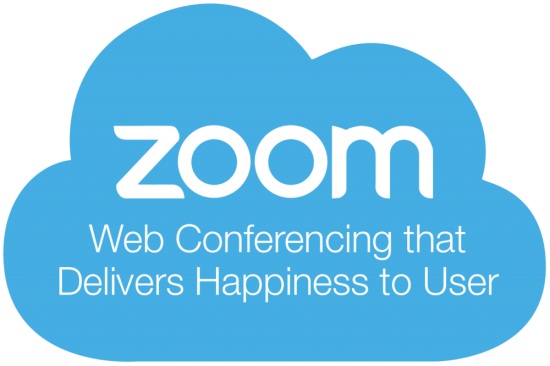 3. Do
Meetings are not organized only to discuss ideas and goals. Thus Do, one of the best collaboration tools has been created to help businesses get things done and conduct productive meetings. With the help of this tool, you can keep notes, create agendas, follow up on various tasks, and track progress to improve productivity. The tool also has an Insight feature which helps you keep track of how much money and time are being used for meetings so that more efforts can be invested to help make the meetings efficient.
4. BlueJeans
Using BlueJeans video conferencing you can join video conferences through your mobile phone, desktop app, or web browser, and no matter which platform you choose, you are sure to enjoy a list of helpful collaboration features. This includes screen sharing, recording meetings, and hosting meetings in town halls and conference rooms. With BlueJeans, you can also combine workflows, for instance, you can chat using Skype, plan meetings with the help of Outlook, and so on.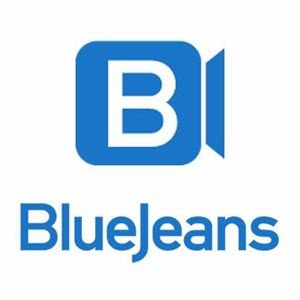 5. Google Hangouts
Google Hangouts has been created to help make collaboration very easy. So, you can do all, video and voice calls, send multimedia messages or even chat without facing the slightest difficulty no matter what platform your team members use, or where they are located. You can use iOS, Android or even desktop devices and connect with up to 10 people at a time. You can hold live-stream meetings, video conferences, and also make voice calls. You can even maintain a history of what you do so that you can go back and use it as a reference when needed.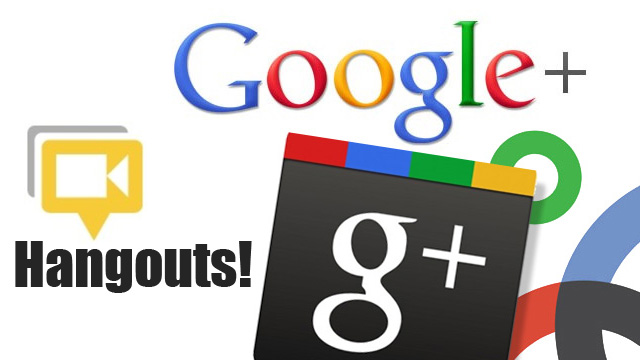 6. GoToMeeting
GoToMeeting is one of the popular collaboration tools that is ideal for you if you are in the need of something basic. With the help of its one-click meeting feature, you can straightaway schedule meetings from Google Calendar or Outlook. Apart from HD video conferencing GoToMeeting offers other interesting tools that help make your meeting successful like web audio, screen sharing, drawing tools, and recording meetings, and so on. You can first use its free trial version, which if you like and wish to continue, you have 3 other plans to choose from.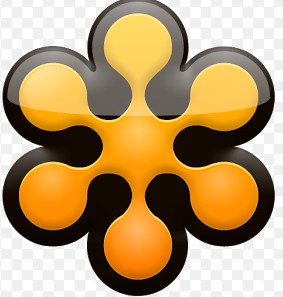 7. OfficeSuite
OfficeSuite is a well-known collaboration system that you can enjoy access to from anywhere in the world and anytime you want. Apart from video, web, and audio conferencing, this tool also allows you to make unlimited call nationwide, and enjoy digital faxing, toll-free phone calls, Mobile Twinning (where an incoming call will ring on your mobile phone and desk at the same time), Hot Desking (lets you make and receive calls from any phone), and Virtual Voicemail (allows you to receive messages and notifications by email, online, or from any phone).
8. Unified Meeting 5
Unified Meeting 5 has been created to help make collaboration easy. It is an all comprehensive web, video, and audio platform that makes joining and creating meetings very easy. It has simple to understand scheduling tools, and it easily integrates with well-known business tools. You just need to send a meeting invitation to the attendees, clicking on which they can join the meeting. They can do so using their smartphone, tablet, or even desktop computer.
9. Zoho Meeting
Zoho Meeting is an all-comprehensive solution that allows you to host live meetings, share product demonstrations, and enjoy a lot more. All you need to do is sign in using your Yahoo, Facebook, or Google accounts, through Google Apps, or enter a meeting session ID through Linux, Mac or Windows device. This tool is available free of cost for one participant and one host, but meetings can continue for just one hour. To add more participants and to increase the meeting duration you have to opt for a paid plan.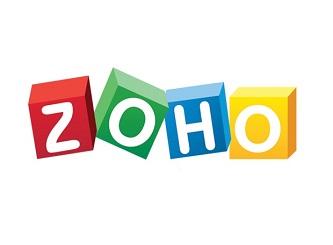 10. Fuze Meeting
If you want to enjoy more flexibility in your meetings then FuzeMeeting can prove to be a good solution. Together with offering HD video and audio conferencing Fuze meeting also allows you to present animations, multimedia, documents, and other contents. Users can easily plan their meetings using Google Calendar or Outlooks. For up to 25 participants this tool is available free of cost, but if you need to add more members and enjoy other features then you need to opt for a paid plan.
Collaboration tools are immensely helpful for businesses and can lead to growth and success. However, if you really want to enjoy the complete benefits of a collaboration tool you need to go through this list very carefully, and then select one wisely.