Introducing 5 Affordable Video Conferencing Systems for Business
Advancement in technology has brought many solutions to both small and large businesses,particularly in terms of connectivity. One of the key areas that small businesses have benefited from video conferencing. Business video conferencing systems create a perfect platform for interacting or sharing ideas with employees,clients and/or business partners. Dozens of people can participate and view presentations in real-time. That eliminates the need for involved parties to book meeting spaces,take flights or pay for hotel rooms,which are often costly.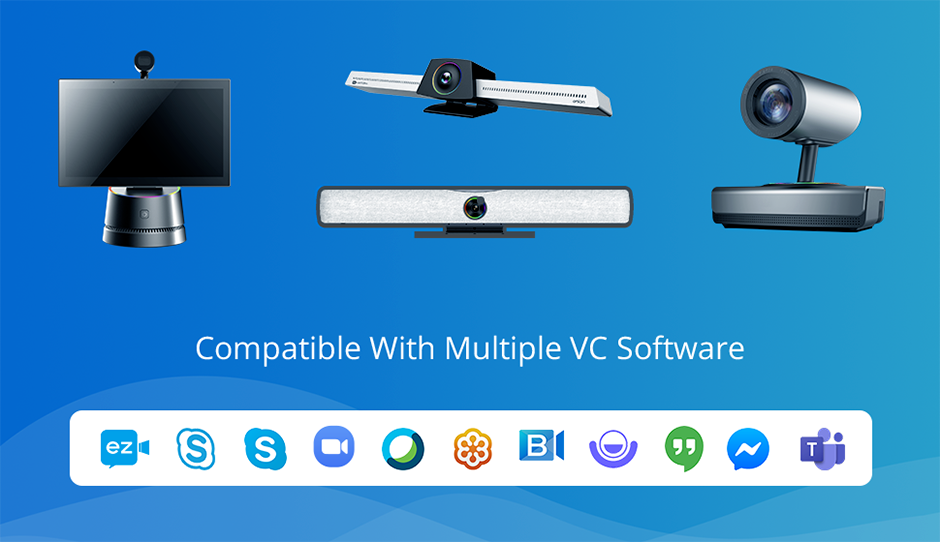 Advanced Video Conferencing
For Any Conference Room
ezTalks all-in-one video conferencing devices work with most popular VC apps like ezTalks,Skype for Business,Skype,Zoom,WebEx,GoToMeeting,BlueJeans,Lifesize,Google Hangouts,Facebook Messenger,Microsoft Teams and more as you require.
Request A Demo
Business video conferencing systems also come with features like collaborative whiteboards,screen sharing and video recording. That allows any of the parties to sketch ideas and enjoy later playback of conference video,which helps them to further analyze and understand the finer details of the meeting. In essence,a business video conference system brings clarity in communication and delivers higher productivity in the business operations. Here are top 5 video conferencing systems for business recommended. Both small to medium enterprises and large-sized businesses are available.
1. ezTalks
2. Join.me
3. eVoice
4. Fuze
5. Adobe Connect
1. ezTalks
The first video conferencing system for small business we'd like to introduce is ezTalks,which is a video conferencing system provider that offers professional,easy-to-use and robust business video connectivity. It provides both hardware and software solutions that can turn any room into a perfect meeting room. The system offers ultra high-definition (HD) video and crystal clear audio when engaged in face-to-face screen communication. With ezTalks,a business can host up to 100 participants in a video conferencing meeting for free.
ezTalks Key Features:
-Instant content and application as well as file sharing;
-Recording and playback ability;
-Video streaming;
-On-demand webcasting;
-Interactive whiteboard;
-Two-way audio and video;
-Instant or scheduling meetings;
-Private or group text chat.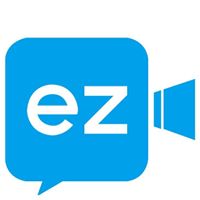 ezTalks Price Plans:
ezTalks free plan allows a business to host unlimited number of meetings with up 100 participants for 40 minutes. ezTalks Pro paid plan can host up to 500 participants for an unlimited meeting duration.
2. Join.me
Join.me is product from LogMeln that aims at offering businesses affordable solutions to video conferencing,which gives small businesses the opportunity to maximize on connectivity. Join.me system is very powerful but comes with an easy-to-use system. It can perfectly integrate a range of apps like Microsoft Outlook,Microsoft 365,Salesforce and Google Calendar. This allows one to schedule conference meetings ahead of time and have all the necessary details in place.
Join.me Key Features:
-Audio calls via Voice over Internet Protocol (VoIP);
-Control over user permissions;
-One-click scheduling of conferences and presentations;
-Recording with cloud storage space of between 5GB and 5TB;
-Presenter Swap;
-Whiteboards for sketching ideas;
-Screen sharing.
Join.me Price Plans:
Join.me is available in three packages: Join.me Free,Join.me Pro and Join.me Business. Join.me Free comes with a 14-day free trial and allows up to 10 participants. The Join.me pro includes $20 per month per user and up to 50 meeting participants while the Join.me Business is available at $25 per month per user and accommodates up to 250 meeting participants.
3. eVoice
eVoice from J2 Global is one of the most competitive audio and video conferencing systems for business. This provider offers four affordable pricing plans that can help businesses connect through a virtual phone system. eVoice allows up to 95 people to participate in video conferencing through either local dial-in number or toll-free video calls and/or screen sharing. Ideally,the system comes with solid features that will meet a business' VoIP service needs.
eVoice Main Features:
-Voicemail transcription;
-Call forwarding;
-Call screening and routing;
-Web or video conference calls;
-Advanced call scheduling.

eVoice Packages:
-Professional Plan: Offers 2 extensions with 300 minutes and 6 phone numbers at $12.99/month.
-Small Business 1000: Offers 5 extensions with 1,000 minutes and 15 phone numbers at $29.99/month.
-Small Business 2000: Offers 10 extensions,2,000 minutes and 30 phone numbers at $49.99/month.
-Small Business 4000: Offers 15 extensions,4,000 minutes and 45 numbers at $79.99/month.
4. Fuze
Fuze is an affordable video conference system that comes with a number of detailed features. Through simultaneous video feeds,one can share a computer screen or window for attendees to enjoy instant presentation. This system also comes with a set of markup tools for annotating videos and editing PDF documents. Fuze allows participants to join from any web-connected devices including mobile phones.
Fuze Key Features:
-Ability to save and share meeting files;
-Up to 1GB of cloud storage for all its plans;
-Simultaneous display of up to 12 HD videos;
-Capability to upgrade to two premium plans.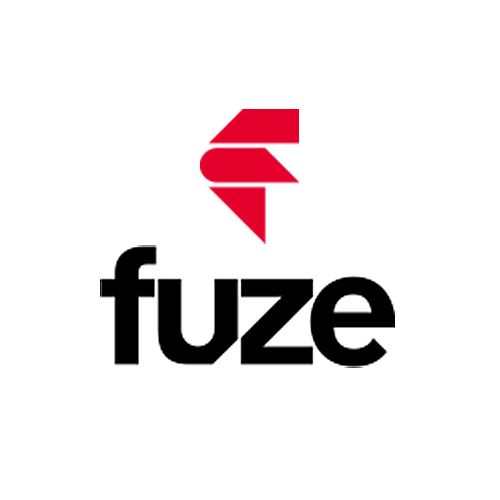 Fuze Pricing Plans:
Fuze offers three plans: Free plan,Pro plan and Enterprise plan. All these plans offer 12 simultaneous video feeds and 1 GB storage. The free plan allows a maximum of 25 participants while the Pro Plan costs between $8 and $14 and hosts a maximum of 125 participants. The Enterprise plan comes with a monthly rate of over $20 and the maximum number of participants can be discussed with the company.
5. Adobe Connect
Adobe Connect is among the top rated video conferencing system for small business in market that offer excellent video graphics and smooth virtual conferencestreaming. It allows participants to connect instantly from anywhere using internet-enabled devices. Adobe connect can be use in virtual collaborations,online training and online demonstrations. Its Outlook plug-in makes inviting attendees quick and effortless.
Adobe Connect Key Features:
-Allows for sharing of slides and documents;
-Has the option of running polls;
-Comes with private chat room option;
-Allows users to create breakout rooms;
-Has a meeting recording and editing feature.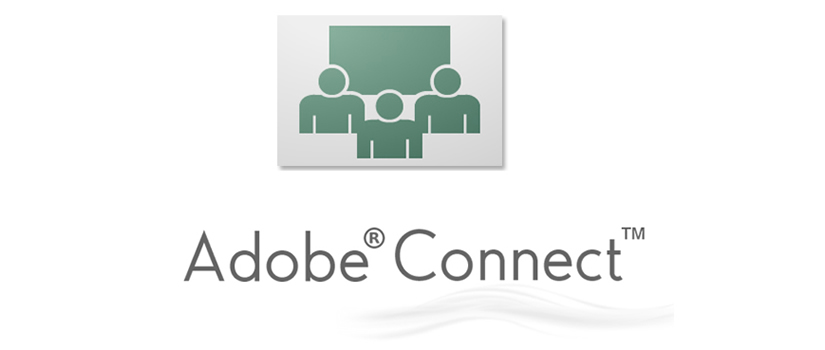 Adobe Connect Pricing Plans:
Adobe Connect provide three models for hosted solutions: Flat-rate,yearly subscription and Pay-per-use. The flat rate costs $55 per month and allow sup to 25 participants. The yearly subscription comes at $540 yearly cost paid in advance and hosts up to 25 participants. Adobe's last option is Pay-per-use which charges $0.32 per minute/user.
In Conclusion
These are some of the top-notch video conferencing systems for business can adopt. When choosing the best among the systems,a business should consider its affordability,robustness,number of participants it accommodates and ease of use. Striking a balance between all these aspects can bring efficiency and effectiveness in communication,which will in turn improve business productivity.