3 Best Video Communication Software
Video communication can be defined as a meeting over some distance (online meeting) which occurs between 2 parties who can view an image of each other,speak and even listen to one another in real time. The necessary components for video communication include a display,speakers,webcam and microphone. Video communication software is the program that effectively captures the voice stream emanating from the microphone to encode and finally transmit it to the second participant. The software simultaneously decodes the remote participant's digital voice stream that it is receiving in the video communication (popularly called a codec). It is the combination of the voice and video traffic that is delivered to each participant in the video communication in form of audio stream and video image in real-time.
There are several video communication software available in the market today for purchase. There are so many that it can get a consumer confused as to which one is the best and most suitable for their needs. The following are the 3 best video communication software that you can consider.
1.ezTalks Cloud Meeting
This is one of the best video communication software,a product of ezTalks. It offers consumers both paid and free plans to suit their various video conference needs. The free plan offers users the power to attend or host a HD video chat for up to 100-participants for every 40 minutes for an unlimited number of times. ezTalks Cloud Meeting's paid plan slightly differs in the pricing as it depends on the service life and the number of participants. People who connect on a frequent basis with more than 100 customers and colleagues all over the globe can upgrade to the paid plan of this video communication software.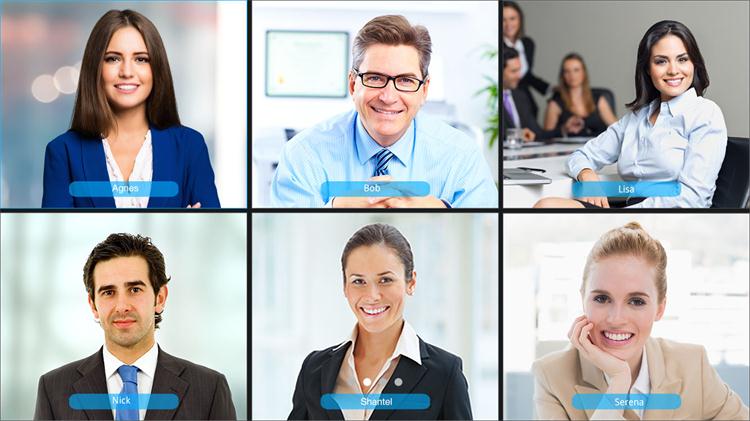 ezTalks Cloud Meeting effectively delivers to users video conference with HD voice and video. Furthermore,this video communication software allows users to do the following:•Application and screen sharing.
•Whiteboard displaying.
•Group texting and private texting.
•Administration feature controls.
•User management.
2.Fuze Meeting
This is a professional and among the best video communication software available today. Fuze Meeting is a product that is designed with a bias and focus for video communication,business communication,messaging and collaboration. It allows consumers to have HD video conferencing from wherever with whoever. This means that the user's customers and colleagues are perfectly able to attend video conferencing sessions from their computers and smartphones anywhere and anytime they desire. This unique video communication software is featured in some powerful content sharing such as videos,images,PDFs,Word documents and PowerPoint. The user is allowed to easily make any individual to be a presenter for content sharing and consequently mute other people to facilitate an ideal conference environment. In addition,users of this top notch video communication software can record and even store part or the whole video conference in their Fuze storage locker where it can be later reviewed and shared.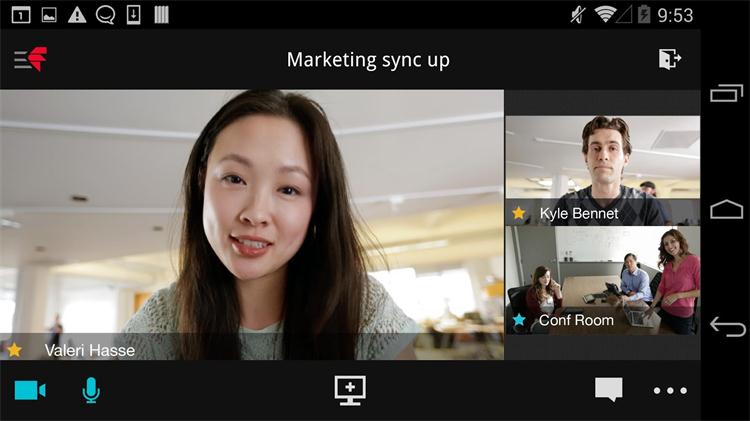 Fuze is quite similar to one of the best video communication softwares that the market currently knows i.e. ezTalks Cloud Meeting. This is because:
•It allows for desktop sharing.
•Whiteboard displaying. It comes with marking like sticky notes,geometric shapes,text,and arrows.
•This video communication software is properly optimized for mobile devices.
3.FaceTime
This video communication software is the best video communication software for users who want a super easy communication with colleagues,family and friends who own supported Apple devices such as iPad,iPhone and Mac. It is quite easy to get started with FaceTime,simply use your Apple ID to sign in and utilize the existing contacts in your address book. It provides users with one-on-one video communication.
FaceTime is much more limited than the other 2 best video communication software because it can only run on Apple devices. This will not be a problem when using this video communication software as an effective internal communication tool but can be an issue if the communication is outside the user's company. In addition,there consumer has no option of calling someone outside the FaceTime network.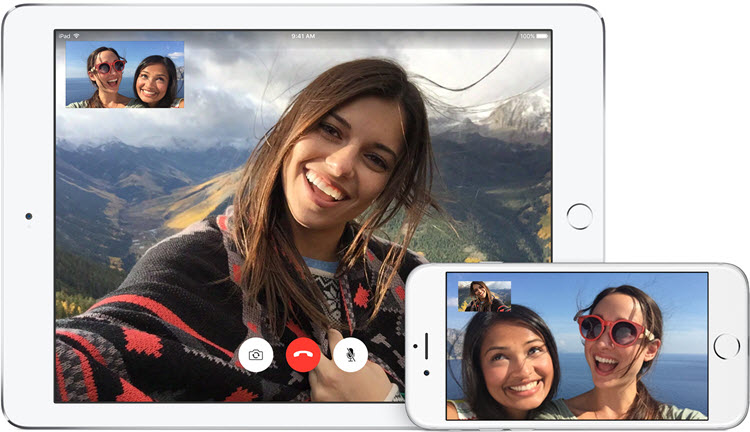 Conclusion
Consumers who want the best video communication software should not look any further than ezTalks Cloud Meeting,Fuze Meeting and FaceTime that are outlined above. All of them are robust in functionality but each has its advantages and limitations,consumers should carefully consider their needs and weigh their options before arriving at a decision.