8 Best Virtual Training Software in 2017
In any small, medium or large organization, it is very important to arrange training sessions for its employees to enhance their workability. Also, the training outside the classroom is very useful for student-teacher interaction. Virtual classroom training software makes these tasks easier by allowing to access cloud or web based training sessions from anywhere and anytime. Here are some of the best in class virtual training software listed for your perusal.
1. ezTalks Cloud Meeting
Presently, most popular and highly used virtual training software is ezTalks Cloud Meeting. This software is admired for its easy to use features and trendy interface. Hosting any conference or seminar for your virtual training purpose is very easy. You can start your training from anywhere anytime.
ezTalks Cloud Meeting enables to add up to 100 members in your training list for free which is revolutionary in comparison with any other virtual reality training software. You can enjoy HD video conferencing for seamless demonstration and share your screen with the attendees for better interaction.
Besides, it is possible to schedule, reschedule or cancel any virtual training session with the reminders, and record your whole training session for future use. In addition, you can use ezTalk Cloud Meeting in any device either iOS or Windows or Android.

2. GoToTraining
The world famous software developer company Citrix has developed this cloud based virtual training software. It allows you record your session and use them for e-learning and training session. This is well secured and easy to use software is equipped with some of the best in class features like screen sharing, file sharing, stream YouTube videos, add trainees etc. GoToTraining has the option to integrate PayPal into their program. But unlike the ezTalk Cloud meeting, you need to go with their membership paid plans to get all the benefits from this software.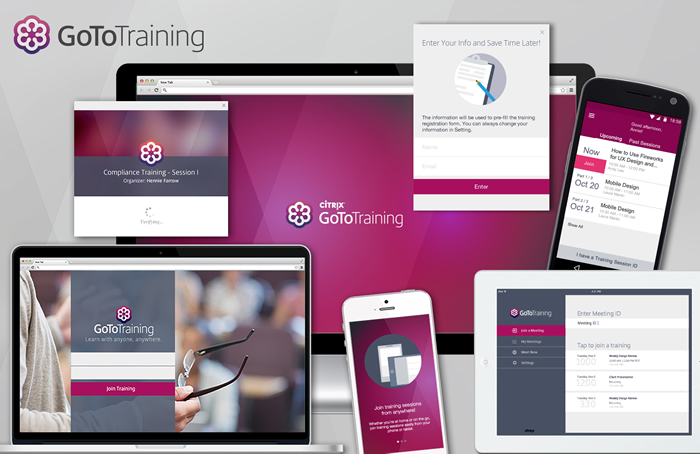 3. Cornerstone
Cornerstone offers the employees of any organization with online training Medias and syllabus. The worker portal can be accessed for the examination and evaluation purpose. Cornerstone is available for PC as well as for the mobile devices to enhance the support for 24X7. It gives the opportunity to get certified or complained regarding training session. The learning option can be used to access the employee engagement and performance of the company. The biggest feature of Cornerstone is this software allows you to coordinate with other software to upload files.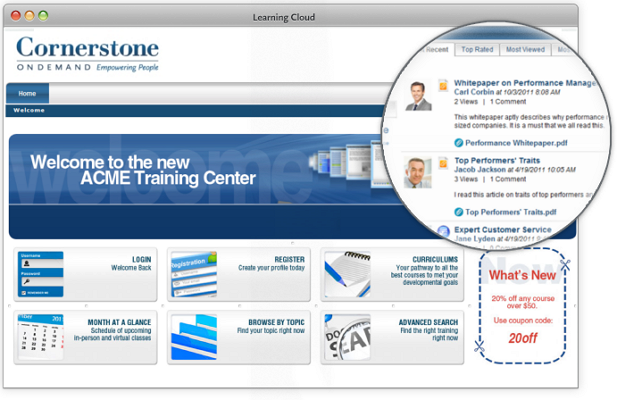 4. Velpic
If you want to manage your training session like a pro, Velpic is a great choice for you. This easy to use software allows you to create, manage and share any virtual training session instantly. Velpic is equipped with a feature rich video editor which enables you to create, edit and upload any training files on the training module. The best feature of the software is it is available in 3D which enables the trainees to watch the session in virtual reality on mobile.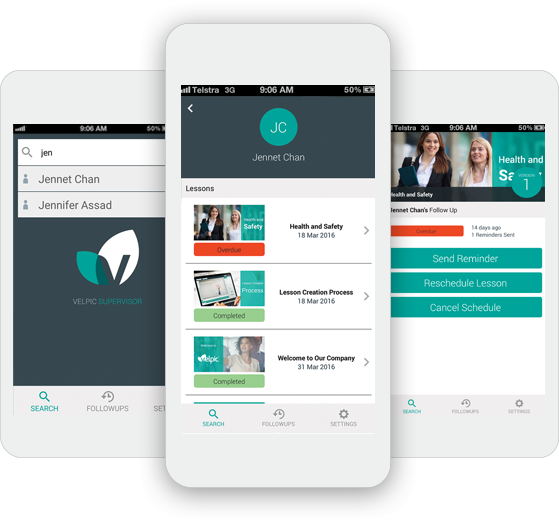 5. Instant Demo
Well, the name suggests all about this software. Instant Demo is used for quick and easy virtual training purpose. This software is equipped with a wide range of useful tools like screen recording, interactive hotspots etc. The recorded screens can be shared on the web or YouTube for better and wide interaction.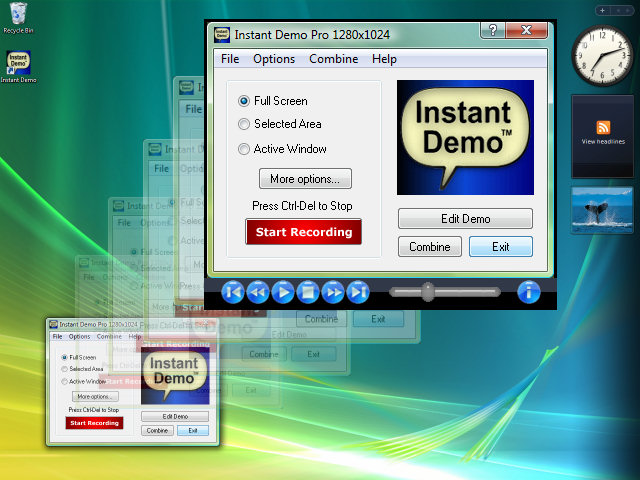 6. Cisco Webex
Cisco Webex is developed and distributed by Cisco. This virtual personal training software comes in handy for web based virtual training. You can access a lot of business class features and tools like screen sharing, file sharing, interactive white board, recording training session etc. But, unlike the ezTalk Cloud Meeting, this software is not a free at all. You need to subscribe to their paid plans to get all the benefits.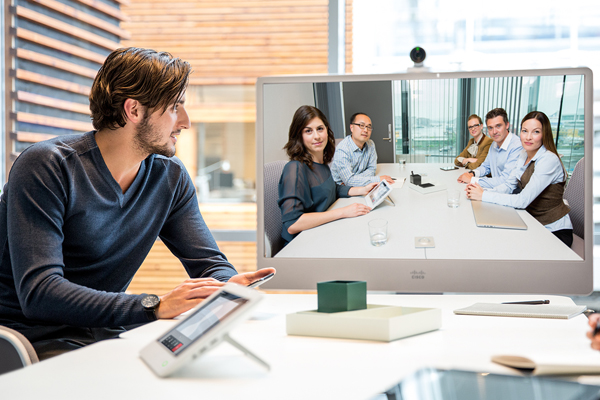 7. WizIQ
WizIQ is so designed that the trainer and the trainee can interact with each other like interactive session. The virtual classroom like atmosphere certainly gives a training impression. WizIQ later introduced the features of industrial training tools which ensure to give you a real time training session. For these benefits, WizIQ is preferred in many organizations for its virtual training sessions with the employees. It also offers video conferencing support within the software. It gives you the opportunity to track the attendance as well.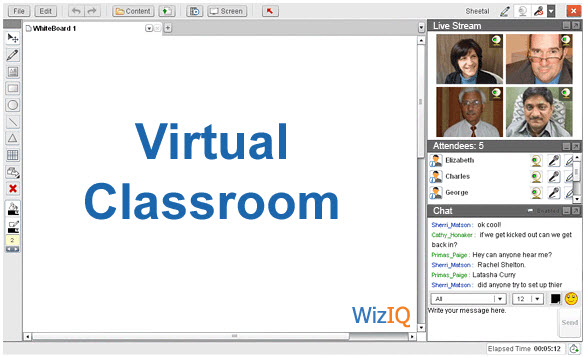 8. Zoho ShowTime
Zoho ShowTime is a web based conferencing and virtual training system that is very handy to deliver interactive training to the trainees. Being a cloud bases software, Zoho ShowTime can be accessed from anywhere anytime. Live polling and quizzing can also be done for better interaction.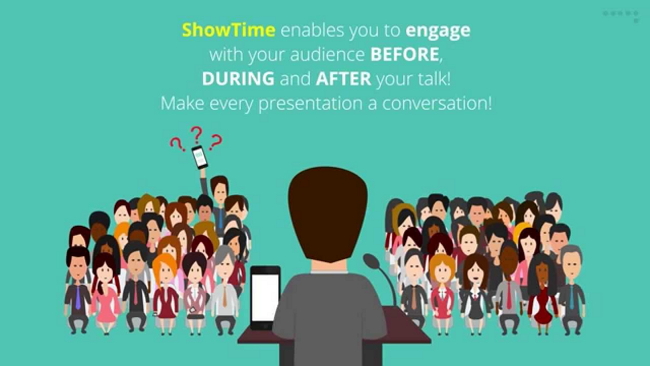 This is the best virtual training software comparison available in the market. But for overall performance and the benefits offered, ezTalk Cloud Meeting is the clear winner here. Find virtual training software to enhance the capabilities of your employees at the next level.