5 Virtual Interview Tips to Help You Get a Good Job
These days, organizations prefer to find employees from different regions around the world. To hire employees from remote places organizations are taking the help of virtual job interviews. With virtual online interviews, organizations get many benefits that are not possible with telephonic interviews. These benefits include cost effectiveness, body language understanding, ease of process, the saving of time, etc.
In case, you also need to give a virtual job interview then there are some simple tips that you should follow to get the best response from them. For your help, here we are sharing 5 of the best virtual interview tips for higher chances of selection in that particular job with this interview.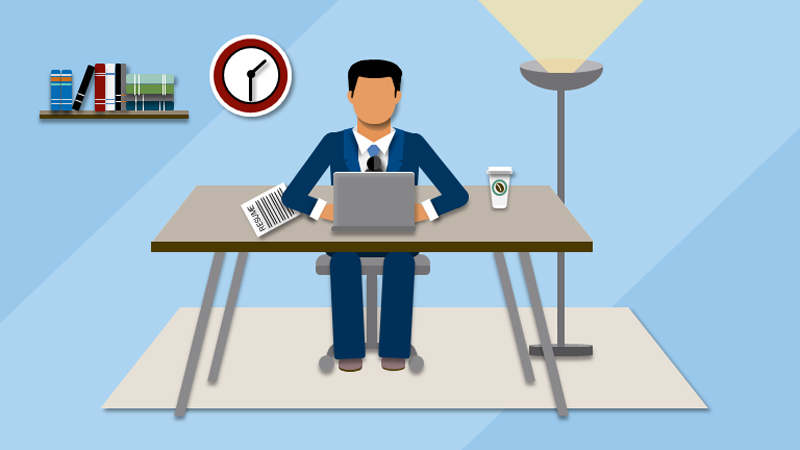 1. Do the Necessary Arrangements
For your virtual job interview, you need to make a number of necessary arrangements at your end. You will need a computer with a good quality camera, microphone and a stable high-speed internet connection. Also, you should have proper lighting in your room else your high definition camera won't be able to offer any good help to you. In addition to this, it is equally important you check the background, and you made it clean and organized before the interview. This is one of the most essential but ignored virtual job interview tips. Thus, it is advised you do not ignore this suggestion, and you arrange all the necessary things for your virtual job interview.
2. Dress Well for the Interview
Indeed, you are giving a virtual interview from your home, but that doesn't mean you should wear a T-shirt for the interview. You should follow the same dressing antiques as if you are going for a face to face interview. In your dressing, you need to make sure your dress is not mixing with your dress. Addition to this, it's also a smart move that you wear nothing fancy as it can distract the interviewer and it can leave a negative impact on your job interview. Hence, when we talk about the virtual interview tips, then it is advised you wear the right dress for same.
In your telephonic interview, you can lie down on a couch, and you can answer talk to the interviewer as you want. But you cannot have the luxury of week body language in a virtual or video conferencing interview. In your virtual job interviews, you must have a confident body language, you should sit properly on your chair, and you should have firm eye contact. Talking about virtual interview tips, it is also important that you always look at the camera and screen during an interview to maintain the eye contact. If you look at other places in the mid of interview, then others will assume you are distracted, and they will reject you without any delay. So, make sure you maintain your confident body language during the interview.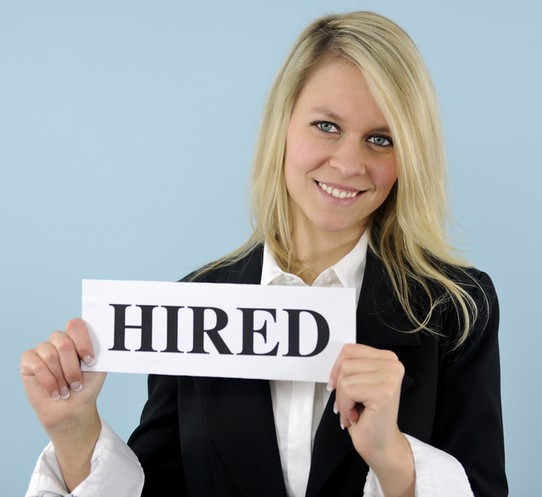 4. Do Your Research and Preparation
Just like any other interview, you must do research and preparation for the interview. You should do you research to know more about the company, its products or other details before giving the interview. Also, you should find out all the possible details about your job profile in that company, and you should gather necessary information for same. This will help you reply confidently in the interview. In addition to this, you should also prepare answers for all the possible interview questions. This preparation will help you get the better response from the interviewer, and you will have higher chances of success as well.
5. Taste All the Arrangements
Without any doubt, this is one of the most crucial virtual job interview tips that you should keep in your mind. One day before the interview, you should cross check all the arrangements to verify setup is working properly for you. If possible have a backup for internet connection in the form of the 4G internet on your phone and keep your laptop battery fully charged. For tasting the arrangement and video conferencing, you can use ezTalks video conferencing solution. This is one of the best tools, and many companies use the same tool for their virtual job interviews. Therefore, when you taste the arrangements, prefer using the same tool and it will make you feel comfortable in the actual interview.
The Bottom Line
Addition to tips mentioned above, it's advised that you practice as much as possible on camera. You can have a video chat with one of your friends with complete setup. Your friend can act as the interviewer, and you can be the candidate. He or she can ask questions, and you can answer as if you are in a real virtual interview. If you practice few times before the actual interview, then it will boost your confidence, you will know your setup is working properly, and you will surely ace in the interview as well.