4 Online Training Programs to Boost Your Business
Employees are important to any business. In any business, big or small, the level of skill and dedication portrayed by each employee determines how that business will end up, either in a successful profit or a huge loss.
There are certain platforms that help any business owner to train their employees without the need of any physical meetings. These online training programs, dedicated to every business, big or small, have different features integrated in each. This article provides a list of the 4 best online training programs for your business.
1. ezTalks Meetings
ezTalks Meetings has grown to become one of the most professional, affordable and user-friendly online technical training programs. ezTalks has some of the best features and offers that other online management training programs cannot match. For instance, this platform has a free version, which allows you to train up to 100 people, without any cost. The platform also has high definition audio and video with a resolution of up to 1920*1080p HD. You can also schedule training sessions and record them when they are taking place for your own future reference. There are more features on this platform than on any other. ezTalks probably takes the trophy.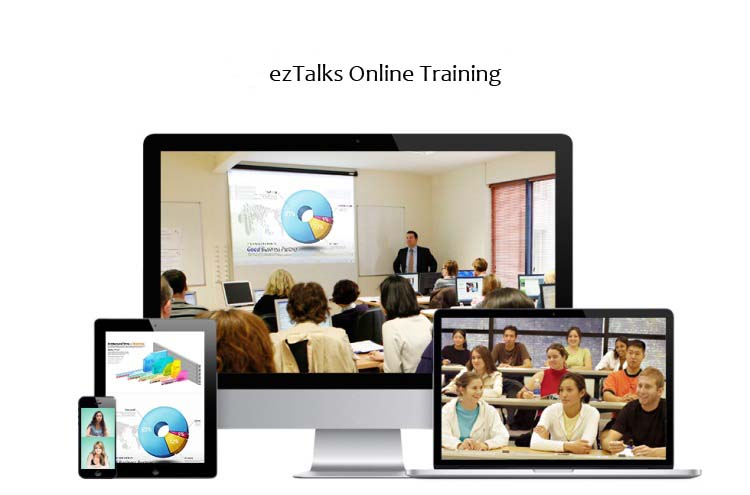 2. GoToTraining
GoToTraining is a platform provided by Citrix, one of the best online training programs. GoToMeeting assures every trainer of a smooth session with your trainees at almost no cost at all. The platform has a provision for people hoping to try it out before making any purchase. This free trial requires no details of your debit or credit cards. Some of the features that come with this amazing platform include support for a range of devices including Windows, Mac, Android OS devices, and even iOS devices, which allows you to train people right from their phones. This platform also helps trainers give certain tests to their trainees together with polls and evaluations. The video and audio qualities provided by GoToTraining are high definition, which provides clarity you cannot imagine. The platform is completely user friendly and easy to use even for starters.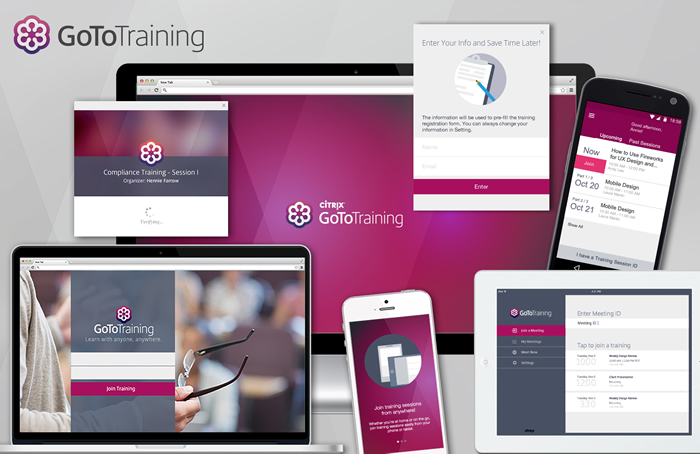 3. eVoice
This is one of the most diverse free online training programs. The platform does not only provide you with video and audio services to aid in your training, but also a virtual phone system which allows you to call certain numbers at different charges. This platform does not have most of the features available on other platforms, but falls in a classification that supports small business training sessions.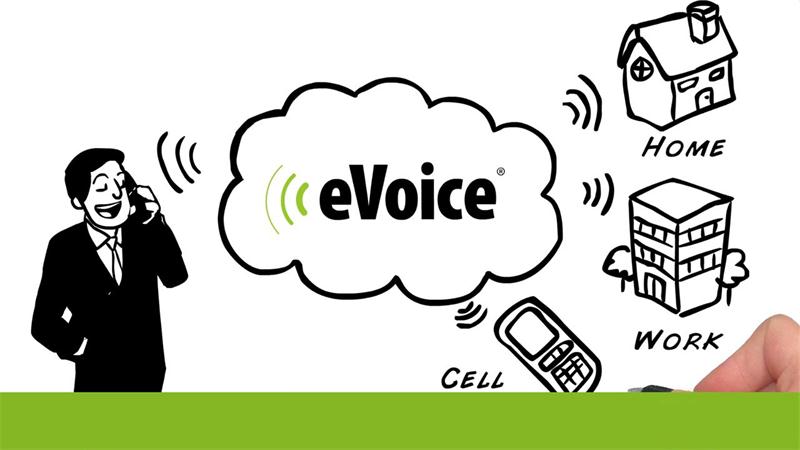 4. WebEx
WebEx, provided by Cisco, falls under this category because of the diverse features that are available to help you train your employees efficiently without any problems. One of the best features offered by this online training platform is the free trial. This free trial does not require any of your credit card details and is free to download and use. This free trial also allows you to test out the full features integrated in the platform. However, the platform's free trial is limited to a certain period of time after which the full version features become inactive. The platform has a range of features you cannot ignore. These include a high quality video and audio service that allows you to hold a clear and audible training session. The platform is also accessible from a range of devices including iOS devices, Android devices, Windows OS computers, as well as Mac computers. It is also accessible from BlackBerry.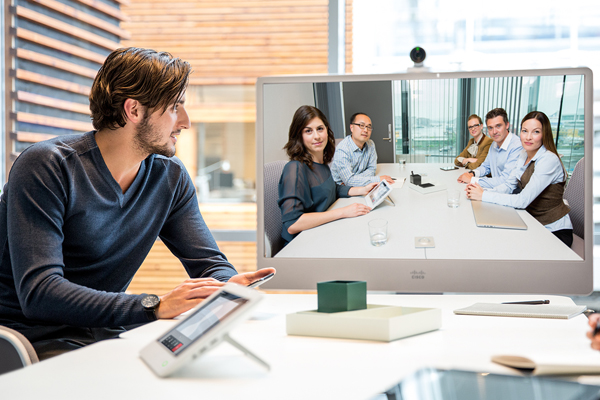 Conclusion
All these platforms offer something individually better than the others do. When choosing which platform to use, you should consider the kind of training session you plan to hold and the things it will entail, which will help you decide which features you will require. You will then find the best platform to use for your training program.