5 Best Virtual Training Platforms
Many training institutions and companies spend a lot of money and time on face to face training. However, with the advancement of technology, taking online training is easier nowadays regardless of what part of the world you are in. This is why more and more training institutions and companies are continually using this technology to develop their training experience.
Although there is an endless list of virtual training platforms, only a few are worth your trial. This is why it is advisable to explore all the available options and check out their features before settling down for one. To help you avoid all that hustle, we have compiled a list of the top five best virtual training platforms.
1. ezTalks Meetings
ezTalks Meetings is arguably one of the best and most popular virtual training platforms. It is currently the most popular among many training institutions and companies thanks to its affordable and easy to use features. One of its most revolutionary features is the ability to add up to 100 members to your training course free of charge.
Besides that, you can easily schedule and reschedule online training courses. Some of its incredible features include HD face-to-face online collaboration, crystal clear audio, instant messaging services, recording and playback options. This application also enables the trainer to share screens easily, making training even more exciting and attractive. With the interactive whiteboard, the trainer is able to share his ideas with the rest of the class.
The platform allows the trainer and trainees to interact live on both desktops and mobile devices, including iOS, Windows, Macintosh OS X and Android. One of the features that uniquely identify it from other platforms is the live virtual classroom for trainers to host live video conferences with trainees. The software also supports different languages for easy learning across the globe.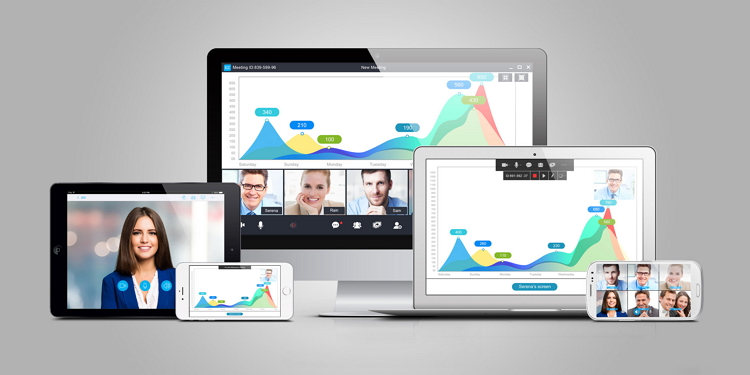 2. WizIQ
Another popular virtual training platform is WizIQ. With more than three million users, this platform is a must try for anybody who is looking for an online training platform with a free plan. It offers exciting tools for interacting with students in real time from the web. While using this platform to create a virtual classroom, you won't need to install any plugging, flash, or Java. Other incredible features include polls, quizzes, online whiteboard, and easy administration. WizIQ supports iOS, Android, and Windows. Since it also supports single sign-on, educators are able to easily manage their classes, track attendance, and store sessions.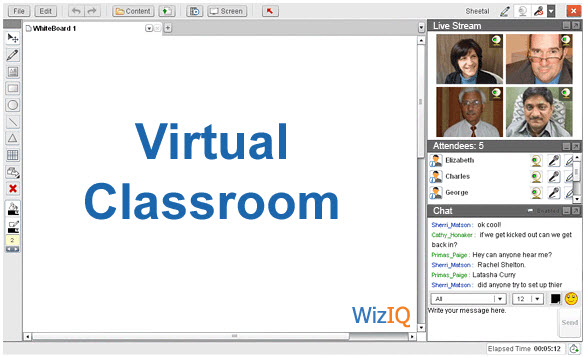 3. Udemy
Udemy is a major virtual training platform currently with over two million students and 15, 000 classes globally. It is one of the most professional looking software with a lot of unique features to offer. It allows trainers to easily create various courses including video lectures, mash up videos, PowerPoint files, and screencast, videos. You can subscribe to Udemy and begin creating courses in just minutes completely free. Some of its features include a live interactive whiteboard, presentation viewer, and file sharing component.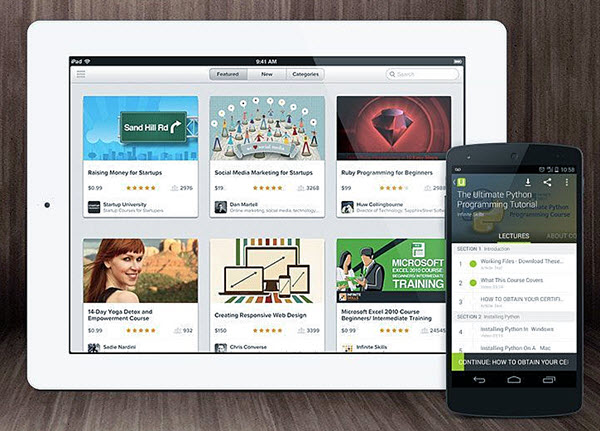 4. Velpic
Velpic is a versatile virtual training platform that lets you manage all your training sessions like a pro. Unlike many other platforms, Velpic offers a simple interface that is intuitive and easy to use. It is easy to use and comes with a great video editor for creating, editing, and uploading training files. You can get a quick bird's eye view of your completed, active, and overdue lessen status. One of the best features is the ability of participants to watch 3D video lessons from their mobile devices and mobile virtual reality viewer. Apart from classroom use, this platform can also be used to facilitate workplace training in the business world.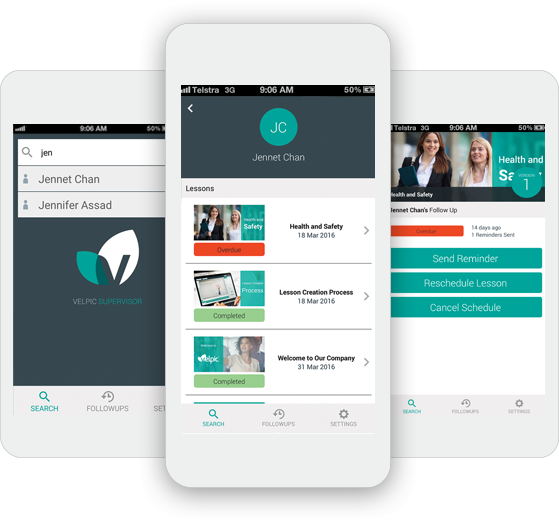 5. Moodle
Moodle is primarily designed to provide virtual learning for institutions and corporations. This is one of the best virtual training platforms that comes with various features to improve the user experience further. Being an open source virtual training platform, it enjoys the support of a global community with several plug gins. It is updated regularly and can be modified, upgraded, and customized to your liking without having to pay any licensing costs. In case of any support issues or you need assistance, it benefits from lots of online documentations. Some of its unique features include progress tracking, add-ons, friendly themes, and student dashboards.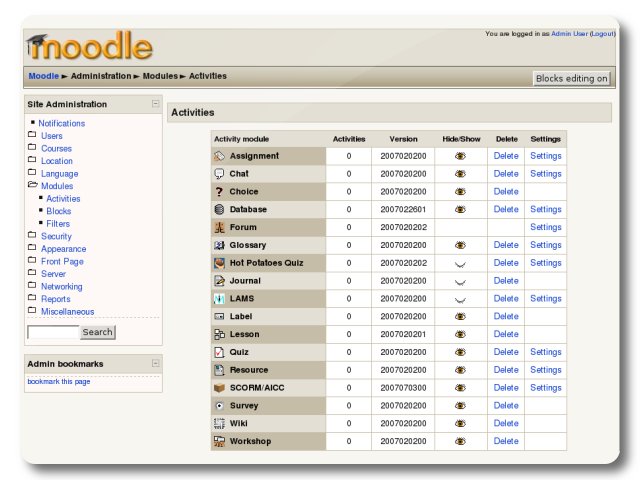 Conclusion
Nowadays, traditional classrooms don't seem to meet the requirements of different training institutions and companies. Trainers and trainees need more flexible and convenient training options for them to train effectively. With these five online virtual training platforms, any institution and company can lower costs considerably by eliminating transport and accommodation costs. Those mentioned above are just a few of the platforms that are worth a trial. Picture source from Clipartkey, PNGitem, KindPNG.