Top 5 Online Seminar Software
Nowadays,due to busy schedules and time management problems,physical seminar and conferences can't be done always. Either it may be a discuss for an upcoming project or deal with a new customer,the future of conference and seminar is online seminar software. These easy to use yet powerful software allow the admin to control over all the participants with audio and video conference options. These online seminar software allow you share files between themselves. Let's have a look at the popular software available for online seminars.
1. ezTalks Meetings
One of the best online meeting and seminar software is ezTalks Meetings. This easy to use yet powerful and feature-rich software provides with a variety of unique features and options that you can only dream of having in your conference software.Let's have a look at the features that the software is providing. ezTalks Meetings can add up to 100 participants in an online seminar for free. You can schedule an unlimited number of meetings free of cost. This is the best benefit which you can get with ezTalks Meetings. The other options that you can avail are.a. HD Video and Audio calls.
b. An online whiteboard tool for your explanation tasks.
c. Instant screen sharing.
d. Cross-platform chats.
e. Record online seminar and save as audio/video files.
f. Arrange and schedule seminars.
g. Full control over the participants.
h. All devices supported,let it be Android or iOS devices,Windows PC or Mac.With these unique features,ezTalks Meetings is the leading online seminar software available in the market right now.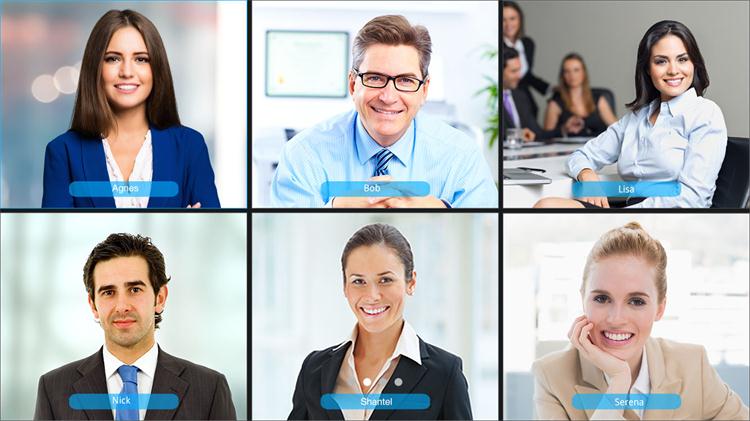 2. MegaMeeting
MegaMeeting is one of the popular and commonly used web seminar software available. If you look for a strong and useful as well as a secure platform,MegaMeeting is one of the best among all. Beside screen share,MegaMeeting also allows you to share files. It uses a browser-based system which starts the seminar in the least time possible. But the main disadvantage of this software is that you can't share your screen from Windows to Mac platform. You should have to use the same platform for all the participants.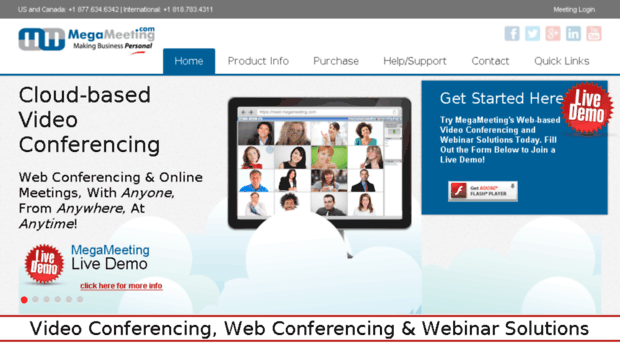 3. Mikogo
Mikogo is also very popular software for online seminars among a large number or organizations around the world for its free screen sharing option. This software offers free web seminar service for the companies. You can share the screens and files among the participants up to a certain limit. Mikogo assists the participants of the seminar by making individual calls and showing those in real time.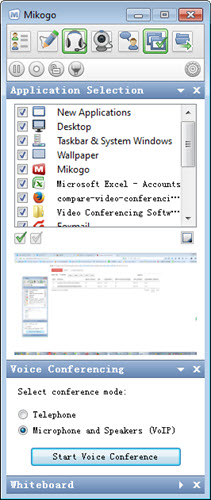 4. Zoho Meeting
Zoho Meeting is also very popular seminar management software. It allows you to set up and attend seminars and meetings by saving some bucks as travel expenses. Mainly,this software is used for organizing a large number of participants all across the globe.
Zoho Meeting is popular for its easy to use user interface. Also,you can transfer control to the customers through this software. This software is available for Mac,Windows,and Linux OS and can be accessed from Chrome,Safari,Firefox etc.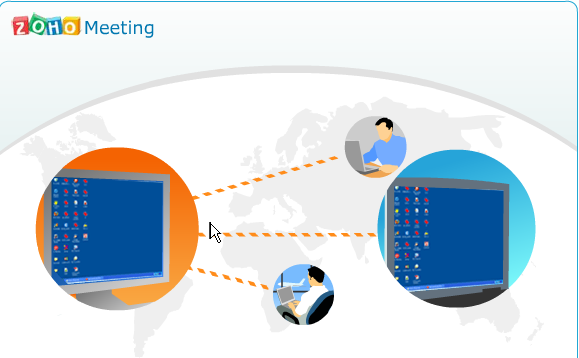 5. join.me
This online seminar software is popular among the people or organizations that are in a hurry and wants to make seminars or conference without the signup process. If you have a large number of client bases with various chat options,this is one of the best-suited options for you. join.me is a very lightweight software that offers you quick screen sharing with audio and video option. join.me allows you to add the participants by their email address only. Alternatively,you can even send a link to your chat box to start an online seminar instantly.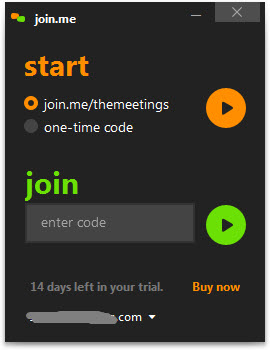 Conclusion
Among these online seminar software,ezTalks Meetings is the best for its feature-rich tools and all in one interface. You can take almost full benefits without any cost like adding up to 100 people to an online seminar. You can even schedule an unlimited number of meetings for free. These options make it the first and advanced choice from all of its competitors. So,signup for ezTalks Meetings and schedule an online seminar or conference anytime anywhere and save the travel cost as well as time.