6 Free Software to Share Your Desktop
At present, you will come across several applications which enable users to stream their desktop on the web and get remote assistance from any other user from any place on the planet. Users who would like to have online repair support for their personal computer will surely find these applications to be invaluable. Although there exist plenty of such resources out there, we have mentioned only the 6 best free share desktop software.
Here are the 6 free software to share your desktop:
1. ezTalks Cloud Meeting
Free desktop sharing is among the many features provided by this breathtaking application. Individuals who wish to arrange meetings for communicating with the participants will find this program appropriate for them. Additionally, you can also share your desktop screens with the participants of the conference. One more unique feature of ezTalks Cloud Meeting is the whiteboard tool which enables you to generate graphs during the conference and also share it with others. As a matter of fact, this particular screen sharing application will assure you of optimum comfort and performance. You can also mute or even unmute the participants in case you would like to do anything else not associated with that meeting.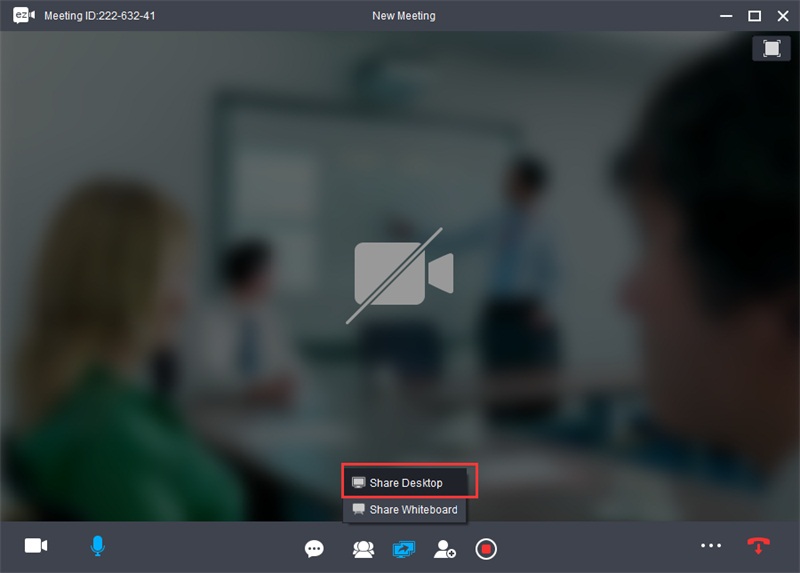 2. TeamViewer
This useful desktop share free software comes with a plethora of useful features. Besides screen sharing, one can also share video as well as audio with other members. TeamViewer comes in over 30 different languages. It is compatible with Windows 10 plus previous releases in addition to several other programs such as Linux, iPhone, Mac, iPad, not to mention Android. After launching the application you must provide your login credentials to another user with whom you would like to connect. TeamViewer will allow you to prevent sharing the whole desktop by choosing to show just a part of the screen or only specific applications. It furthermore supports file sharing, chat, plus whiteboard functionalities.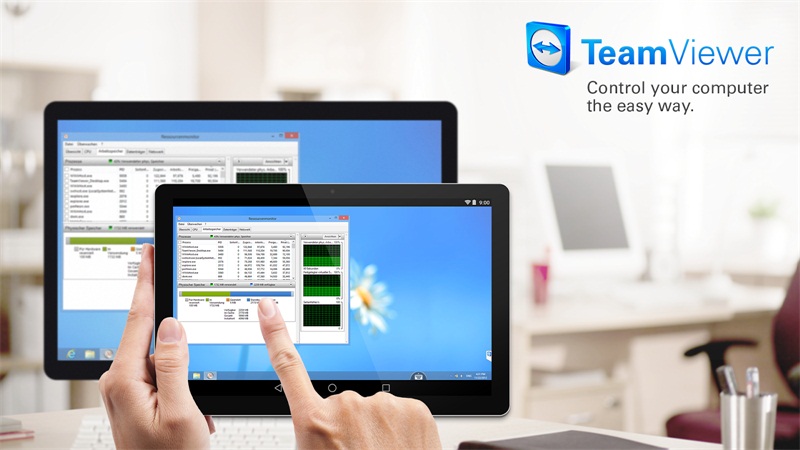 3. Screenleap
Screenleap also assists in desktop sharing free of charge. One of the salient features of the free software to share desktop is one-click sharing, which should work properly in case Java is enabled. It requires around 30 seconds to load and that's all. After obtaining a code you must provide it to somebody else who will be able to view your desktop from his or her personal computer, a tablet or maybe a smartphone. However, one significant drawback with Screenleap happens to be Java. For instance, on Macs, Java has been disabled by Apple due to security reasons. Thus it is impossible to share your desktop unless Java is enabled again; however, it will likewise endanger the safety of your PC. Another disadvantage with Screenleap is the fact that just 2 hours of screen sharing is supported by the free service on a daily basis.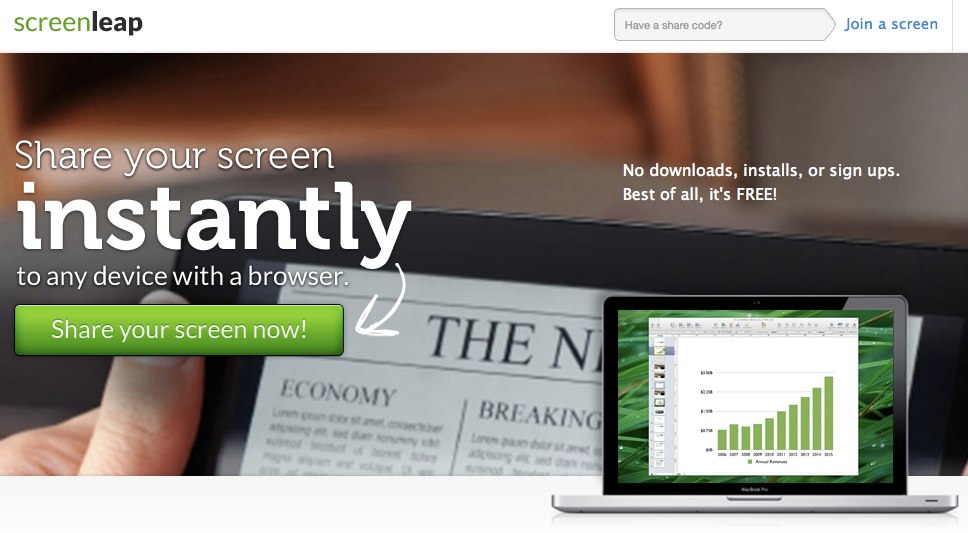 4. UltraVNC
UltraVNC is well-known as an efficient share desktop free software which you can calibrate as per your requirements. You need not pay anything at all for the noncommercial edition of UltraVNC. Full installation of this application provides you with a server as well as a viewer alternative. You just need to start the UltraVNC server in order to share screen. The UltraVNC viewer has to be run on the gadget where the desktop is going to be shared. UltraVNC operates impeccably for computer systems on the same network; nevertheless, Router port forwarding might be necessary for linking 2 systems on different servers.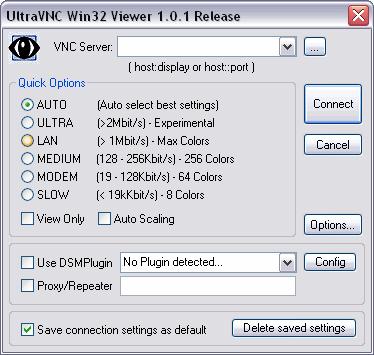 5. Skype
You probably use this particular application quite often to chat with your loved ones, buddies, and co-workers on the Internet. However, you can also employ Skype as an excellent free desktop share software. Previously, a membership was needed for using the desktop sharing service; however, later on, the method of subscription was abolished by the company and individuals are now able to register for free. It is required to make a voice call or a video call for sharing your desktop to a contact of yours, and then you need to click on the + button inside the call window, followed by choosing "Share Screen". The user at the other end should be able to view a live video of the proceedings on your desktop.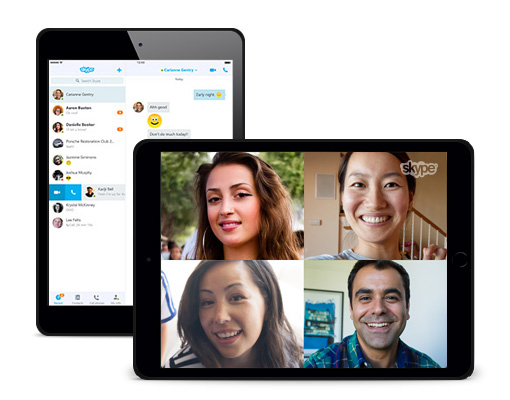 6. Join.me
Join.me is a useful free software to share desktop over Internet which can be used to get the participants together without any need for them to gather together in real life. It is an unplanned meeting area which brings your workforce together without any inconvenience at all. This tool works with both 32 and 64-bit systems and is compatible with Windows XP, Windows Vista, Windows 7, Windows 8 as well as Windows 10. Using your mobile application, sharing controls and also transferring files is allowed by the free edition.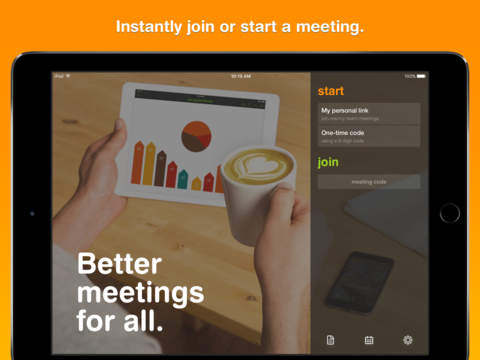 Conclusion
After going through the above-mentioned free software to share your desktop, you must be aware of the fact that there are other similar applications on the market as well for commercial or professional usage. In order to access these desktop share software free download is only needed. However, you ought to invest some time and perform adequate research prior to deciding the appropriate one for your needs.