5 Best Online Collaboration Software
With the rise of technology,more and more businesses are investing in tools to stay ahead of their competition. The overriding reason for this is to increase their potential for growth and expansion and increase profitability. However,one of the biggest challenges that these companies face is to connect their staff members.
With online collaborative software,however,it is no longer necessary to make strenuous plans for bringing colleagues together to accomplish a project. Businesses can now get in touch with their dispersed staff members. Working jointly away from the workstation has been made possible. There are many collaborative software out there,but these five can best suit your business needs.
1. ezTalks Meetings
ezTalks Meetings needs no introduction. It is undoubtedly a mighty collaboration software online,with numerous users across the globe. With ezTalks Meetings,users in industries like finance,law and healthcare,can easily collaborate with their colleagues and clients anywhere on projects as well as work in-depth.For companies that require HD audio and video output so as to host online meetings,lessons,business discussions,online presentations,Internet training,ezTalks Meetings offers a fantastic solution. Additionally,it also places a lot of emphasis on sound to provide faster,secure and seamless video sessions. It also supports annotations with which all participants can mark up on the page,text,images and more to significantly improve information exchange,so as to collaborate well.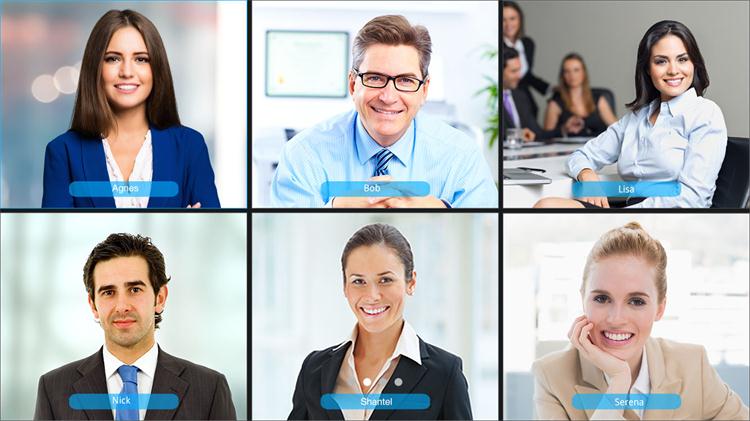 2. Workfront
Workfront,formerly AtTask,is an online project collaboration software that helps teams prioritize,manage,route,and send real time updates and reports on their project. With a crystal clear view of their operations,companies can spot issues and help every team member become more aware of the situation,optimize projects and take total control.
Using this platform,users enjoy up to 80 standard reports,premium functionalities such as capacity planning and task management as well as limitless capability to customize the project collaboration software online depending on their needs and requirements. Moreover,users enjoy real-time updates for dashboard information and reports,giving each member access to accurate information.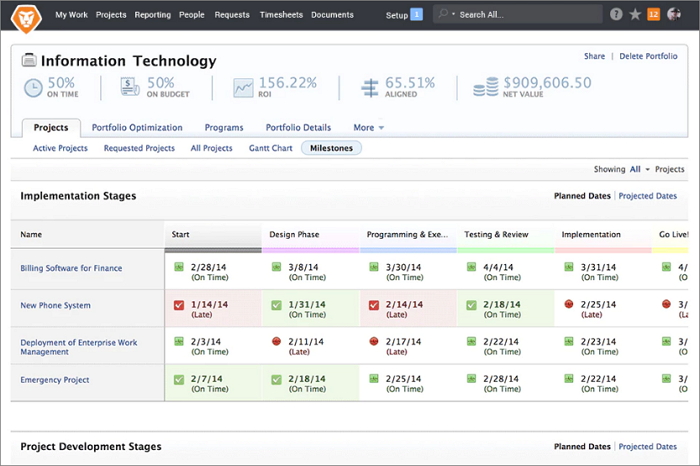 3. Asana
Incorporated in 2008,Asana is a one of best online collaboration software that allows for simpler team collaboration. From projects to conversations and notifications,it enables team members to work from start to finish. It is easier to use,but robust enough to run your business. With Asana,executives,employees and account managers can create to-do lists,set reminders for deadlines,send requests to other team members,and delegate duties the way they see necessity and report in an accurate manner. That's not all! Users can organize all of their ongoing projects in a list format. There is also a search functionality to help users access their ongoing projects with ease.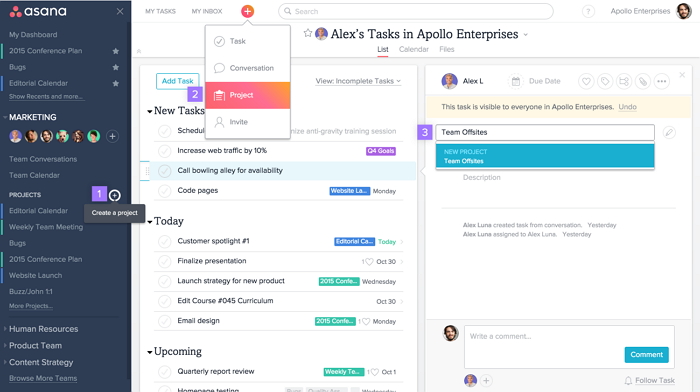 4. Podio
Podio is the leading name in the collaboration arena,and renowned companies including Salesforce and Uber use it as their primary method of communication. The collaboration online software takes the work out of the project management,so the team can solely focus on the project at hand. It organizes all the files,project's deadlines and conversations into one user friendly interface,so users get the overview they need,hassle-free.
This online collaboration software is also packed with quality mobile applications for when you are on the go and need to get in touch with your team members. It also has an excellent amount of integration with various third-party services including Google Drive,Dropbox,Zendesk and Evernote.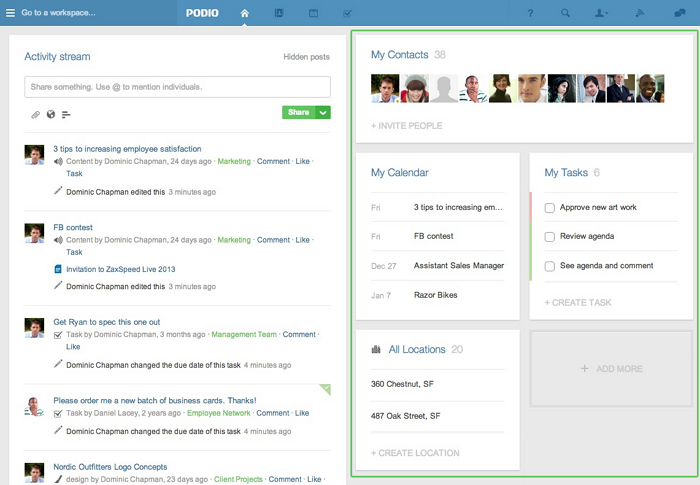 5. Trello
Trello is an awesome collaboration software online that makes collaboration easier. Whether it is managing a team,writing a screenplay or making a grocery list,Trello has you covered. It works easier thanks to boards or lists capabilities which can be organised by teams and different projects. Within these,users can create to-do lists and delegate the roles amongst colleagues.
It also comes with a drag-and-drop functionality and an easy-to-use interface. For instance,if you wish to upload pictures,you can choose them from your desktop and drag them onto the card. Also,you can upload from Dropbox,Google Drive,or a URL. Moreover,It integrates with apps like Evermore,Slack,Google Drive and GitHub.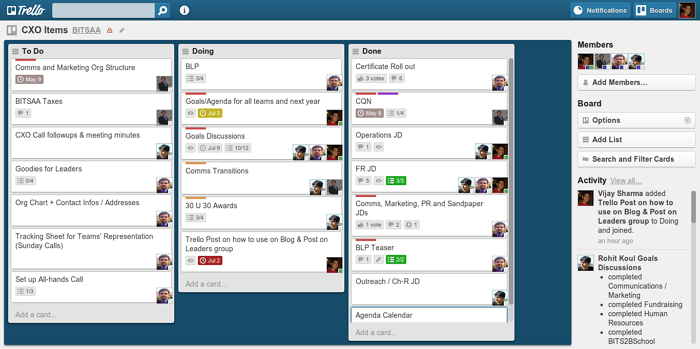 When people decide to invest in online collaboration software,they first want to see how the software are reviewed online. That's why we have created this list to help you choose a software that best suits your business. Make sure you are aware of your business requirements,so you select a software that offers the elements you are looking for.