How Webinar Increases Brand Awareness
Everyone knows the importance of brand awareness building. Social media and advertisement are the most commonly-used traditional methods to it. Now, a new effective way comes—webinar! It refers to utilize video conferencing technology to reach a wide variety of targeted audience, which is much easier and more cost effective. And the following explains how webinar helps to build brand awareness from 4 parts.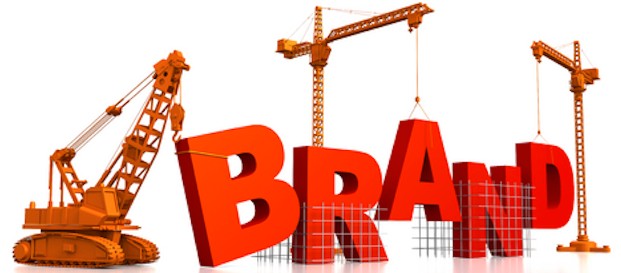 Part 1: Educate Your Audience:
Webinar is a good way to display how your product works as well as its main features and selling points. Note that customer loyalty is one of the important factors when building brand awareness, namely, the more they know your products, the more loyal to your brand they'd become. Accordingly, it's more likely for them to buy your products.
Part 2: Easy to Access
Webinar is indeed a virtual meeting. That means anyone with a good internet connection and laptop, desktop, Android or iOS mobile devices can attend online in spite of time and location. Is there any better way to increase awareness than to spread it through a virtual world with worldwide audience?
Note: To ensure that anyone has access to webinar, please get ezTalks installed on your device first. ezTalks is professional and reliable webinar software that provides versatile functions for you to smoothly host webinar in HD, share screen, create new whiteboard, record webinar and more.
Part 3: Cost Effective
Hosting a webinar is never an expensive thing since all you need is a computer (Windows/Mac) or mobile devices (Android/iOS) with professional video conferencing software installed and a good internet connection, a webcam, a microphone, etc. The total cost is extremely cheaper than that of social media and advertisement traditional ways, but the benefits from a well-attended webinar far outweighs.
Part 4: Free Advertising
In most cases, those who attend you webinar are your potential customer as they're either interested in your product or other similar services. So if they're satisfied with your products after free trial, they won't hesitate to share their friends and family. This mouth-to-mouth transmission is a free and valuable variant of advertisement.
In a word, webinar is an attractive method to increase your brand awareness among the potential customers and turn them into long-term partners.