Top 7 Team Meeting Apps
You've got an information and want to run it quickly to teammates, without unnecessary back-and-forth. Or wish to check in on a colleague to see how they are getting on with a particular project. All you need is a team meeting app to connect with others, without hassle.
Whether you are working with colleagues or coordinating with customers, you need a team app that's dependable and easy to use. Hate dealing with choppy audio and video, dropped calls, stream lags, frustrating plugins and downloads, and other interestingly frustrating issues? These great apps are the ones to turn to. Here is the list of the top and easy-to-use meeting apps for your team.
1. ezTalks Meetings
ezTalks Meetings is one of most reliable team meeting apps. Just download and install this app on your mobile device, and utilize the app by hosting or joining group meeting with your colleagues. Different ezTalks Meetings features promise a fluent and stable video conferencing experience like file sharing, meeting recording, interactive whiteboard, meeting scheduling, and lot more. The free version allows as many as 100 team mates to join a meeting as long as the conversation doesn't hold for more than 40 minutes. To get better features and permissions, go for one of the paid version.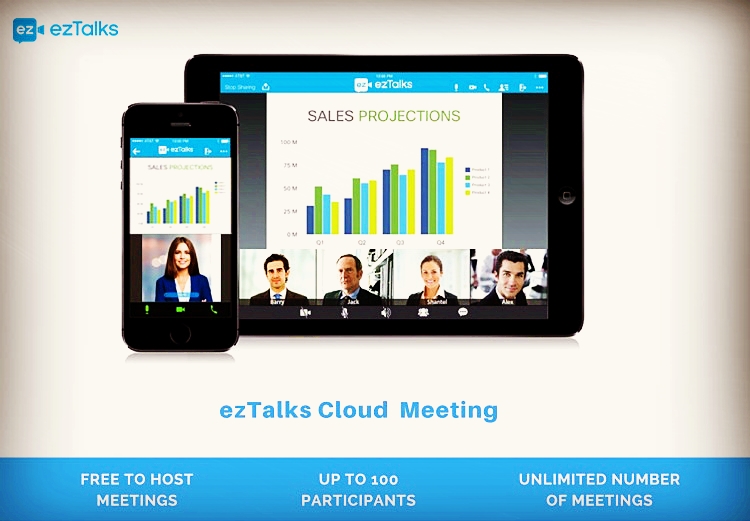 2. ooVoo
ooVoo provides top quality video chats, voice calls, and messages so you can connect with your team mate, wherever and whenever you want. ooVoo lets you join or host business video conferencing with up to 12 other colleagues. ooVoo links contacts from your phone and Facebook. It allows you to log in for video conferencing using your Facebook account. You can also have video calls with your Facebook friends. Additional features of ooVoo include sharing files and talking via text in real time. These great features make it an easy-to-use app for team video call.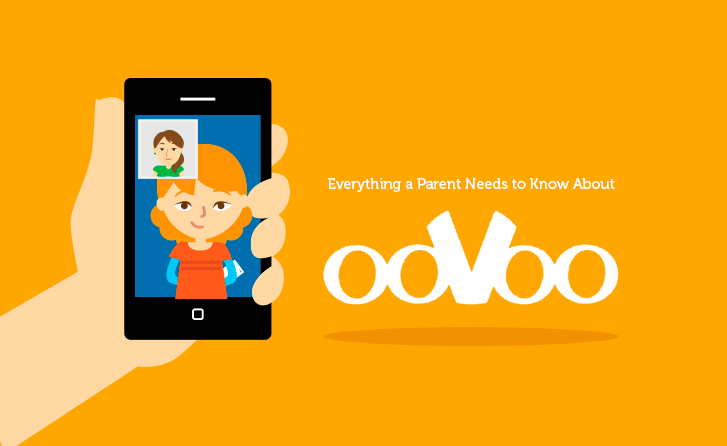 3. Zoom
Another team meeting app we'd love to recommend is Zoom. Zoom features rich qualities like the HD video conferencing, conference recording, and sharing screen from mobile or desktop. An interesting benefit of using zoom is that it allows you to choose gallery view or full screen for video streams. Zoom also allows users to share an interactive whiteboard, send images, group chat, and audio files during conference meeting. All you need to do is download and install, start up your video call with as much as 50 colleagues (just make sure you don't talk for more than 40 minutes). Zoom's paid plans allow you to connect with 50 people at once.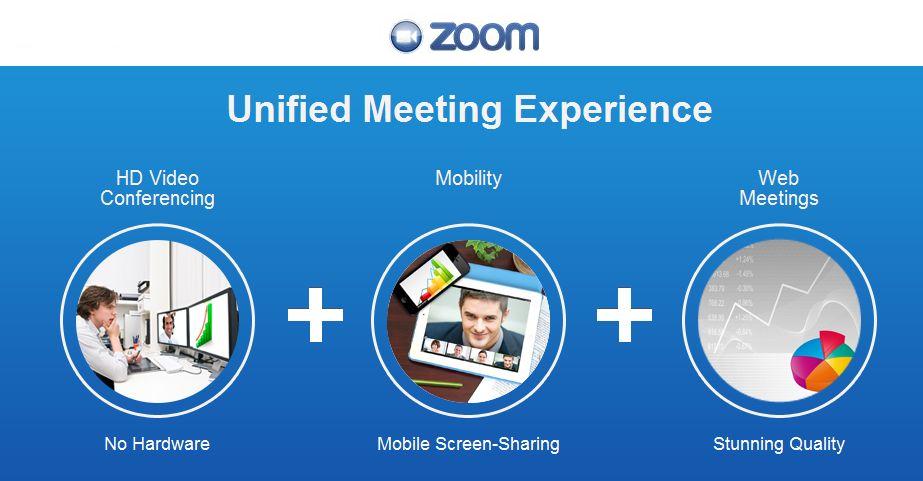 4. GoToMeeting
This team meeting app has fully established itself as the "solution" for virtual meeting video conferencing. Screen sharing, HD premium quality, customized meeting URLs, and ability to easily connect to colleagues via mobile or desktop makes it an irresistible choice. The whiteboard feature also allows the team to clarify and highlight the presenter's screen.
The International options and toll-free numbers to translate control settings make it an excellent choice for global teams.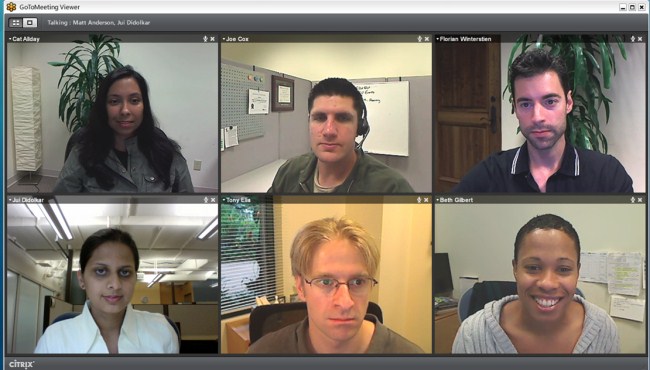 5. Join.me
Join.me provides just about everything you're looking for in a simple, no muss-no fuss package. Hosted members can join via VOIP or telephone, which makes it an easy solution for global teams. Host or join from your mobile device, record meetings, transfer file, share your screen and change presenter, anytime. Join.me also lets you personalize your meeting space using screen background and custom URL. This team app is easy to use. In a matter of minutes, you can easily set up a meeting and connect with team mates, with no cumbersome download or technical issues.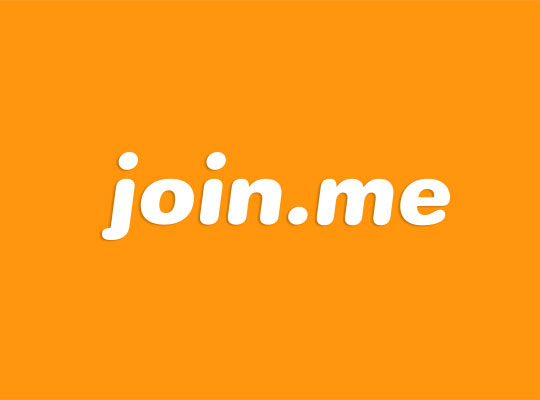 6. ReadyTalk
ReadyTalk provides suites of mobile, web, video conferencing and webinar tools to ensure a perfect solution for your team meetings. Let a participant control and take over the discussion, allow the all-interactive real time polling feature for a group decision right away, and simultaneously stream up to 4 video feeds. It doesn't stop here; this team meeting app comfortably incorporates Google calendar, Lync, output, sales force and other popular tools.
ReadyTalk customer supports are great, based on your request; they'll join your meeting to ensure its technical safety. You won't have to worry about glitches.