Top 10 Best Group Video Chat Tools
The internet has indeed revolutionized the communication sector. Gone are the days when it took hours for messages to be relayed between participants located in different parts of the world. Today,not only are these messages relayed within the least expense of time,effort and money,but there are also mediums that provide for audio-visual appeal,just so the message is not distorted as it passes across.
In this article,we shall discuss one such medium – the video chat tools and narrow down our focus to those tools that enable participants to hold successful group chats. Read on to discover some of the best group video chat tools you will ever find.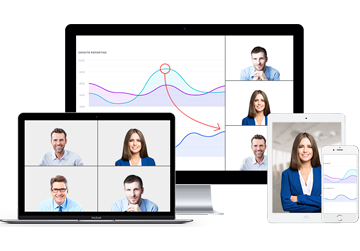 ezTalks- Best Group Video Chat Tool
Free for up to 100 Participants
Fluent Group Video/Audio/IM Chat
Screen Sharing and Annotation
Whiteboard and Collaboration
Record and Playback
Sign Up Free Now
1. ezTalks Meetings
And now comes the real deal; the video group chat software that is an amalgamation of all the features you can ever look for in such a tool. To begin with,ezTalks Meetings is an innovativevideo conferencing softwarethat allows up to 100 participants for free. It also has a recording and playback feature that ensures that even as you have the group video chat,you do not miss out on those glorious moments and can instead refer and relive them.
It also comes with an "Arrangement and Scheduling" feature that makes it possible for you to keep track of all your upcoming meetings,lest you miss out on any of them. If you are looking for a group video chat tool that offers the most easy-to-use control and management tools,then look no further thanezTalks Meetings.
The innovative whiteboard that this software comes with is also another great bonus feature,not to mention the fact that it supports a cross-platform chat,meaning you can have a video chat with a participant using a device that's different from your own. For those looking for instantscreen sharing,ezTalks Meetings made it sure that is possible too. Last but not least,the HD video and audio quality of this tool is just out of this world so when chatting with your friends,sound or video clarity is something you will never complain of.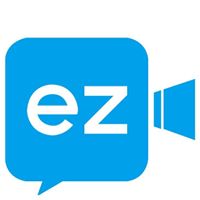 2. Viber
We can hardly discuss the best group video chat app without Viber coming to mind. Available in Windows,MAC as well as Linux,Viber enables the participants to chat with other users using any device without any extra cost. Even better,this tool is also available in Android as well as iPhone.
Some of the features it boasts of include high-quality video calling as well as a variety of stickers that participants can send during the chat,just to improve the chatting experience. It supports texts as well as images and video calling and can easily be synchronized with average mobile phones and computers; all you need to do is sign up using your mobile phone number and start experiencing all these.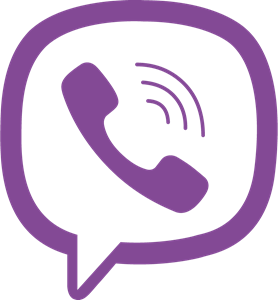 3. Facebook Video Chat
Facebook boasts of billions of users around the world so it is only understandable why it makes it to the list of some of the best online video group chat tools. One of its primary features in terms of video chatting is that it enables the sharing of updates and real-time chatting with your friends,just as it is used in the normal ways.
Initially,Facebook managed its video chatting capabilities in collaboration with Skype but with time,it has become rather independent and now offers users personalized vide chatting platforms. In order to start using this service,all you need to do is to open the chat box with your friend and then select the video chat icon. Of course,you will need to download few applications to make this possible.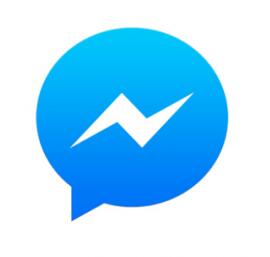 4. Google Hangouts
Google is one of the most popular web-based best group video chat software. Over the recent past,Google introduced a social media platform named Google Hangouts and one of the reasons this tool has become so popular is the overwhelming trust users have on Google as a result of its quality and security.
The tool enables users to make a free face-to-face call with up to 10 different people at the same time. Even better,the tool can also be used for various other services within a Gmail account where all you need to do is set it as a default. The service can be used with any browser and OS free of charge. All you need to do is to download and install it on your devices through Play Store,Web applications or iTunes and begin enjoying this service.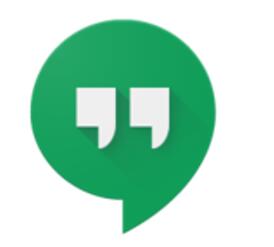 5. ooVoo
ooVoo is also one of the best way to group video chat and one of the key features it boasts of are high video quality. The tool enables you to do a video chat with up to 12 participants at once.
One other notable feature of the tool is that it makes it possible to record an entire video chat. ooVoo is available for both MAC OS and Windows and it is also compatible with different other devices that include iPhone and Android,which explains why it has more than 30 million subscribers worldwide.

6. Imo Messenger
Imo Messenger is yet another tool that has earned its place among the best video group chat software and one notable thing about this too is that it available in All platform including IOS,MAC,Windows,Android and several other mobile and tablet devices,thus offering the kind of flexibility we all yearn for in a group video chat app.
The tool comes free of charge and provides a user-friendly interface where it enables participants to engage in a video chat from any device,making it one of the best cross-platform group video chat tools.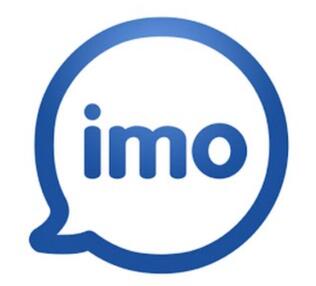 7. Face Time
Face Time also deserves a mention among some of the best video group chat software for PC. The tool was initially supported by only iPhone and MAC but as demand for video chatting has been on the increase,the developers have made it possible for Face Time to work for Windows as well.
One benefit you get with this tool is that of providing a full screen video chatting option during a call,as well as a mute button,just in case you are more interested in the visuals than the audios. The mute button may be considered a privacy feature as it bars the receiver from listening to our voice when pressed. Additionally,Face Time enables users to make only audio calls with the aid of the "block camera or video" button. To use the tool you will have to go through an easy email sign-up procedure.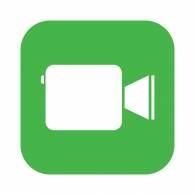 8. iChat (Mac)
iChat is the most widely used software for video chat,albeit only on Mac. In fact,it is a default application for video calling for Mac OS and it supports a video chat of up to 3 people. Additionally,the tool enables participants to share and view files during the video chat.
There are also options of adding custom background images just to improve the friendliness of its interface. Perhaps one of the glaring drawbacks of this tool is the fact that it is available only for Mac devices. To begin enjoying the services,all you need to do is download it from the apple official application store.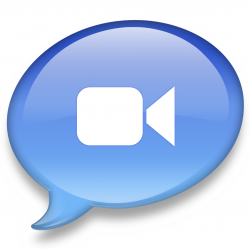 9. Line
Though not as popular as the ones already discussed,Line is another great video chat tool that deserves a mention. The tool is available for all major operating systems like Windows and iOS as well as Android.
Those users familiar with Facebook Video Chat should not have problems using Line as the two interfaces bear much semblance. One great feature that sets Line above the rest is the fact that it enables a user to pay on order to call all the landlines and at a very minimal rate.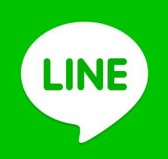 10. Skype
Skype is a household name as it is the only most widely used voice and video chat online software by Microsoft. Skype boasts of high-quality video chatting features as well as a very friendly interface. The tool is free and is available in nearly all operating systems and devices.
One thing users like about Skype is its reliability since its video and voice chats work without any interruptions provided the participants have capable internet connections. It enables you to call anyone free of charge,thanks to its "Skype to Skype calls" feature. However,you can also upgrade to the paid call plan where you can make video or voice calls to any phone numbers and at reasonable prices.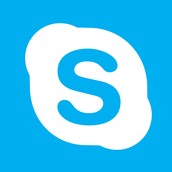 Summary
Have you been sitting there and asking yourself - what is the best group video chat method? Well,now you know. Having looked at the best 10 there are,it is natural to point out that ezTalks Meetings is indeed the best of these video group chat tools for easy video conferencing,as its features speak for itself.