Top 5 Video Conferencing Programs
Video conferencing programs have been widely used for many industries such as business,government,education,healthcare,financial services,legal etc who use it for various purposes such as online meeting,online teaching,online training,online video presentation and online webinar.
It is not very easy to get a proper video conferencing for you as there are too many video conferencing programs. However,don't worry,we will show you some commonly used video conferencing tools,some of them are for commercial use,some for personal use,some are free and some are paid.
1. Skype
Skype is not only well known,it is trusted by millions of people around the world. While its most popular use is in the home,Skype has a business offering that is cheap and reliable. First of all,there is a group video call feature,which will work as long as all of those in the call have the latest Skype for Business version. However,only the host needs to sign up for the group video service. Skype also allows for conference calling andscreen and file sharing,so it can also be an effectiveonline collaboration tool. Skype group video starts at $8.99 per month.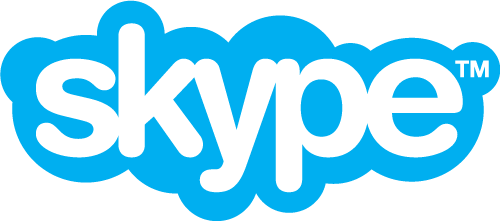 2. ooVoo
ooVooallows for six people to video conference at a time,in high quality. But best of all,it also has the ability to record video conferences,storing up to 1,000 minutes of those online – this makes it easy to share the recording with your colleagues after the video conference has taken place. Users can also record and send video messages to other ooVoo subscribers. The one downside is that it is pricier than its alternatives,as it costs $39.95 per month for only one seat.

3. ezTalks Meetings
ezTalks Meetings is a professional cloud-based video conferencing software that allows unlimited people to video conferencing at a time in high quality (up to 1080P HD). It offers full featured functions such as whiteboard,file sharing,screen sharing,remote control,polling,conference recording. The program can be used on not only Windows computer but also mobile devices such as iPhone,iPad,Samsung smartphones and tablets and other Android phones and tables as well. ezTalks Meetings starts at $19 a month for 8 users.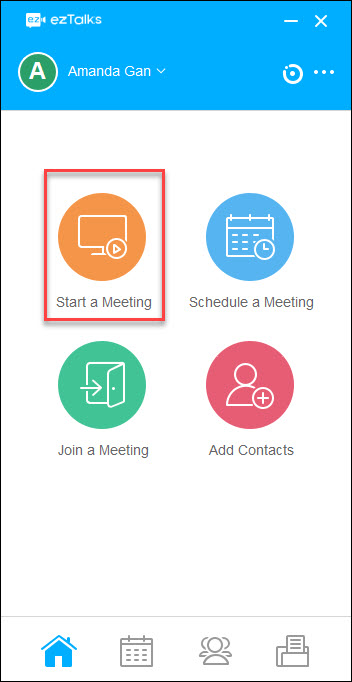 4. Google Hangouts
Hangouts beats Skype based on what it offers for free,such as the ability to have up to nine people in your video chat. Extra server-side apps can augment your conversation,such as tools for sharing presentations and YouTube videos,or even full remote desktop takeover controls. And theHangouts On Airfeature makes you a live video podcaster,instantly recording your video conversations to share with others via Google+ and YouTube.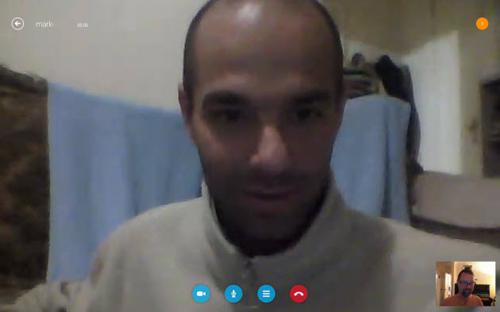 5. CamFrog
CamFrog lets you set up Web-based video chatrooms where you or others with a webcam can join a conversation. One-on-one conversations are also an option and you only need a webcam to be seen,not to see others. Plus it'll do voice and text if you don't want others to see you.