How Can Video Conferencing Help Businesses Boost Productivity?
Internet and multimedia development makes it possible for people to communicate with others without the limitation of time and space. Video conferencing industry springs up like a mushroom. Since it can help businesses reduce cost,save time and increase productivity,more and more business owners are willing to utilize video conferencing solution. Here are four aspects of how it helps businesses boost productivity.
1. Video conferencing helps businesses save money and time.
In the past,business travel is an unavoidable means for you to share ideas with colleagues or discuss negotiation with clients. But travel expense for planes,hotels and meeting places is increasingly costly. Now you can use video conferencing solution to achieve the same purpose. As long as you have Internet connected and a multimedia equipment,you can start or join a virtual online meeting just like you were talking to others in person. All-in-one business video conferencing equipment ezTalks Onion is a good choice for you. With a friendly price,you can enjoy a perfect product and service. In this way video conferencing can help business save plenty of time for business trip and thus increase your productivity.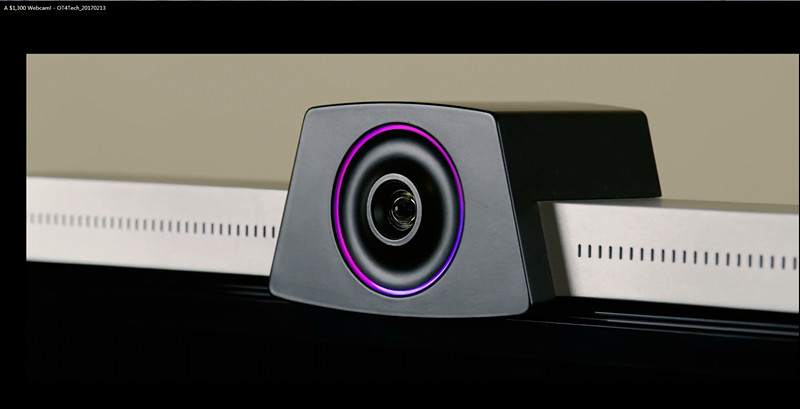 2. Video conferencing offers a better communication and a higher productivity.
Studies show that a good communication is nonverbal and there is up to 93% of communication is nonverbal. Even in today,however,most business communications are still done through emails,voice mails and audio conference calls,none of which can show others' facial expressions,eye movement and body languages. Video conferencing can help business realize a virtually face-to-face communication in the remote meeting. ezTalks Onion high-quality camera and microphone speaker offer you a HD photo and a crystal clear voice,which guarantees a smoother business communication and a greater productivity.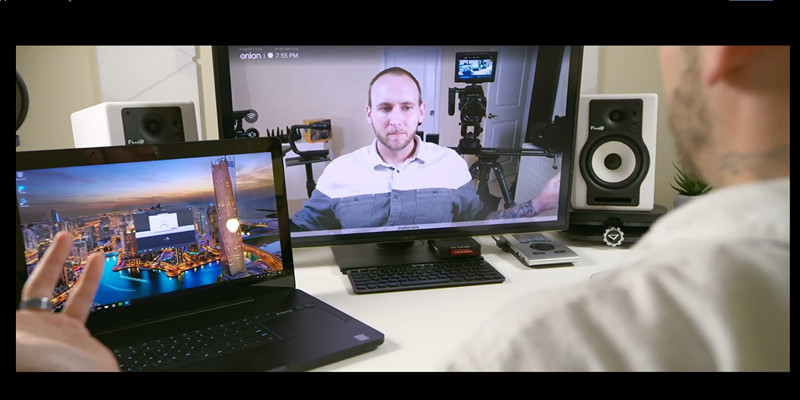 3. Video conferencing improves your work scheduling and increases productivity.
Without jumping on a plane or driving across the city or province,you don't have to spend so many tough hours on the road. Excessive business travel can quickly make employees exhausted,so eradicate or at least reduce business travel is necessary. But,when you do have to be out on the road,video conferencing can keep you connected with colleagues or clients more smoothly. Bad weather or unexpected circumstances may leave you stranded on the way to meeting,at this time,you can easily take part in the meeting by using your mobile video conferencing devices such as smartphone,iPad or laptop,etc. Your working schedules have not been changed because of unforeseen circumstance,and productivity has been increased to some extent.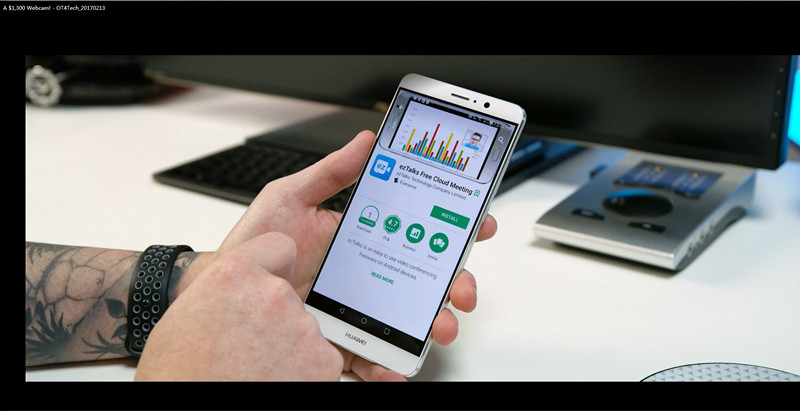 4. Video Conferencing enables file sharing and strengthens productivity
For most traditional meetings,you need to print out plenty of conference documents before meeting. Video conference software supports paperless meeting. You can share your content,files or documents by just a click. Besides,it enables you make notes and annotation through electronic whiteboard. Therefore,conference will be conducted more quickly and effectively,productivity will be strengthened.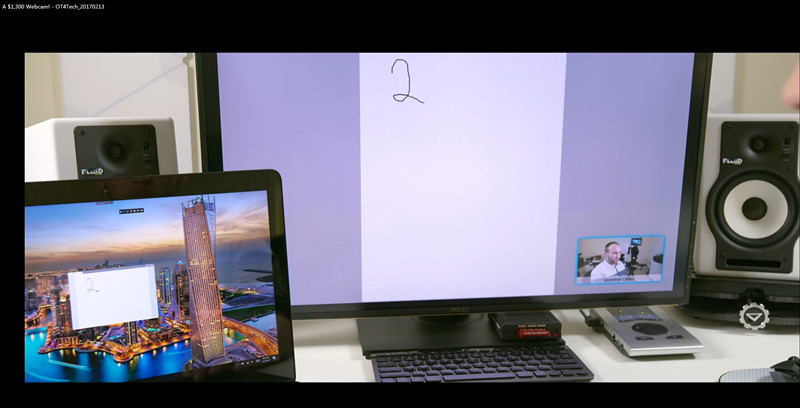 Video conferencing is becoming an effective communication tool for business and its benefits are far beyond the above mentioned. A higher productivity,of course,is one of the most important benefits of video conferencing system that meets business demand. For more information about its benefits and how to use it,please see the following video:Talk is Cheap?