6 Web Meeting Software to Make Your Business More Efficient
In the course of owning a business or running a blog,there is likely going to arrive a time while putting on a web meeting is required. This could be for any reasons like training staff members,teaching a program,hosting an online panel discussion,running a workshop or other reason you might be able to consider of. The list of best meeting software will assist you host meetings of different kinds. Some web meeting software are sure use cases than others,however the list like a whole is not in any type of ranking order. It is good to check the different web based meeting software to choose the best one for your meetings.
ezTalks Cloud Meeting:
ezTalks Cloud Meeting is one of the best web meeting software. It permits you to conduct virtual meetings conveniently and comfortably. There are many reasons why it is very best. The screen sharing feature is greatly made and let for best collaboration. The audio and video quality are of the best quality,therefore you do not want to worry regarding a poor experience. There is the skill to project screens,make sure the productivity and a great amount of team work. The video web conferencing feature let you to reach large number of people in a cheap way. It works on different computer working systems and smartphones.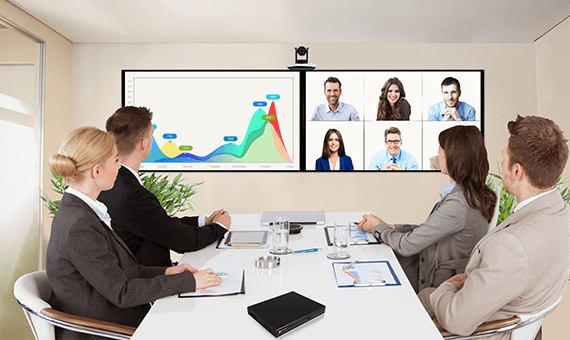 Google Hangouts:
Google Hangouts is the getaway video calling and chat feature of the google web meeting software. It is been baked in to Gmail,Google chat and the google plus profile. Just you want to avail a free google plus account. It is available with an outstanding number of features for presentations,collaborative meetings,workshops etc. The important key features are that it can automatically record and post hangouts to YouTube. It has the ability to have about ten people in one video or audio call. It is effective on different devices and platforms. It has the ability to live stream to the connected YouTube channel or a website. You can send emoji,photos and chat messages at the time of hangout and you can also share screens.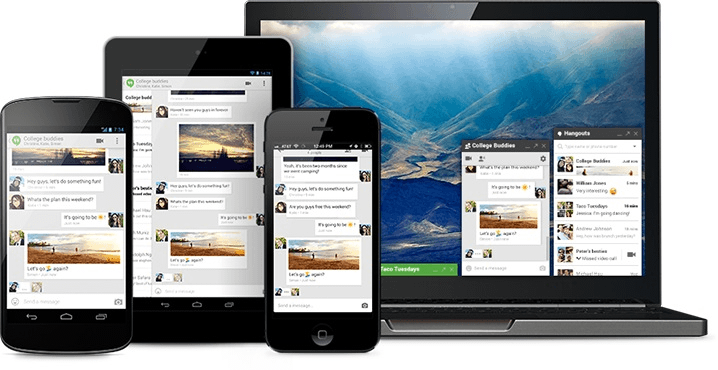 Adobe Connect:
Adobe web meeting software is familiar with large number of people. With this software they empower companies to put on appealing events and webinars. It has luxurious multimedia options,total mobile collaboration and best quality audio and video. You can do real time communication with presenters. There is also video conferencing integration feature in the webinar software. There is a breakout rooms to target discussion. It also contains broad set of collaboration abilities. Invitation and privilege management helps the company in different ways. There is streaming video integration,recording,analytics and tracking,Microsoft outlook integration,archiving and more.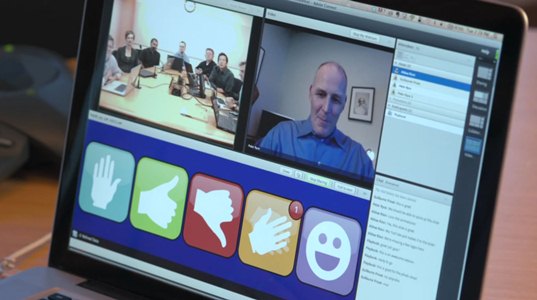 Cisco WebEx:
Cisco WebEx is portion of a total family of Cisco items for remote communication work. Particularly the event center product is availed for hosting on webinars and events. This is one of best higher end choices which measure perfectly. This is not suitable for the people who are in the tight budget. You receive plenty of amazing features for what you pay money for. It has branded registration and invites participants. It has lead generation tools,chat facility,polls and display five panelists at slides. The add-on with the Cisco WebEx is professional webinar planning and making. The best quality audio and video is available to the user.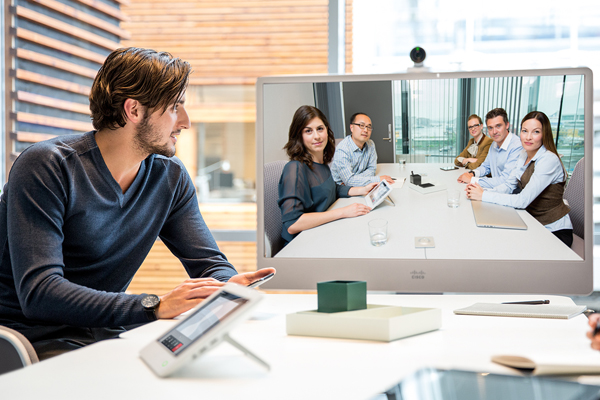 Skype:
Skype is one of the most famous audio and video meeting apps. That is why large number of people select to avail Skype for coaching,group meetings,work shopping etc. There is a facility like Skype to Skype calls,group video calls and screen sharing. The group voice calls is able to attend up to twenty five people. The user can also get group screen sharing,file sharing and contact sending support. Skype for customers has improved up because it now allow you conduct video chats with about ten attendees for free through Skype meetings and gives few remote desktop features. Skype does facilitate conference calls and screen sharing,however does not offer for the level of working control needed by recent information technology.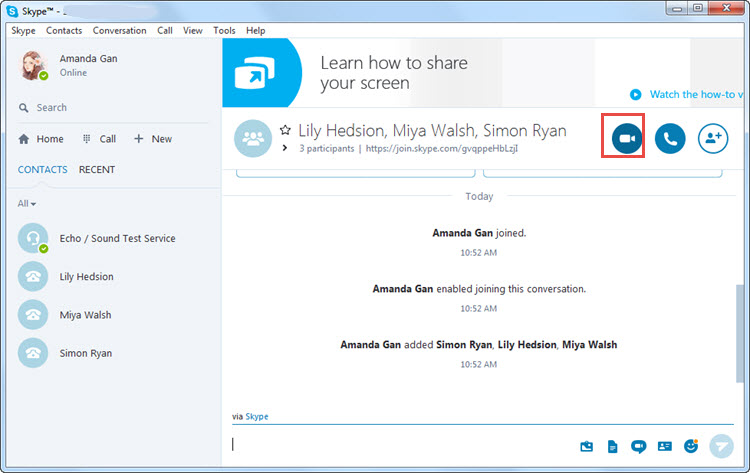 MegaMeeting:
MegaMeeting is for seminars,online training,goods demonstrations and more. This web conference software is hundred percent browser based and mobile prepared to do collaboration easy. You can do video streaming. There are multiple methods to join a web conference. There is a facility for text chat,secure conferencing. You can share documents,PowerPoints and websites. It is effective on different platforms like PC and Mac. There are multiple meeting rooms,polls and surveys and PayPal integration. It is a useful web conference software for all kinds of organizations.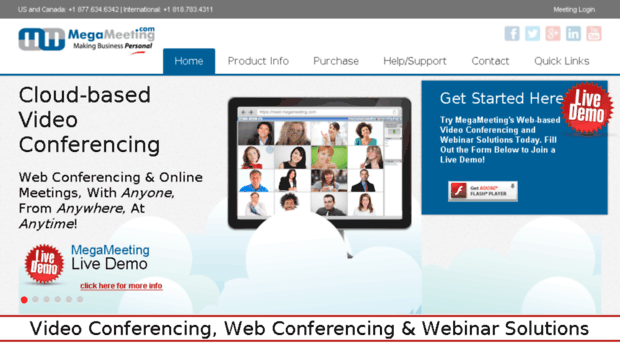 Conclusion
There is no shortage of options to selecting the top web conferencing software for the business. Each software has different features that place it apart from the others. According to your business requirements choose the best one that is suitable for you. Do web meeting software comparison and read web meeting software reviews to help you in this process.