5 Promising Video Conferencing Services of 2017
Video conferencing as a service,or cloud video conferencing,is a service that enables you to host video meetings and calls through the cloud. It could make meetings easier and simpler,and make communications richer and more productive from any device for businesses.
Video conferencing service will continue to become a big market,because by now it is still one of the most reliable means of communications for businesses. The global video conferencing services market is expected to climb $6.4 billion by 2020 from the previous $3.31 billion in 2013,according to the study. This is mainly driven by the popularity of video conferencing cloud service,and the increasing adoption of video conferencing in education,healthcare and legal sectors.
Hence,more and more different video conferencing service providers or start-ups are struggling to enter the market,with their own unique advantages and characteristics. Here we'll introduce you five promising video conferencing service companies of 2017,which are available to both small and large enterprises.
1. ezTalks
One of the most promising video conferencing services of 2017 must be ezTalks. ezTalks is a leading internet video conferencing service provider in the world. It offers free video conferencing,web conferencing and cost-effective video conferencing equipment to meet all your needs. ezTalks Meetings allows you to host a video meeting with up to 100 participants free of charge,which is very suitable for small and medium-sized businesses. ezTalks video conferencing equipment Onion is an affordable device for you to start video meetings with customers,co-workers and suppliers easily. In addition,ezTalks also provides a variety of brilliant room-based video conferencing solutions for conference rooms of any size.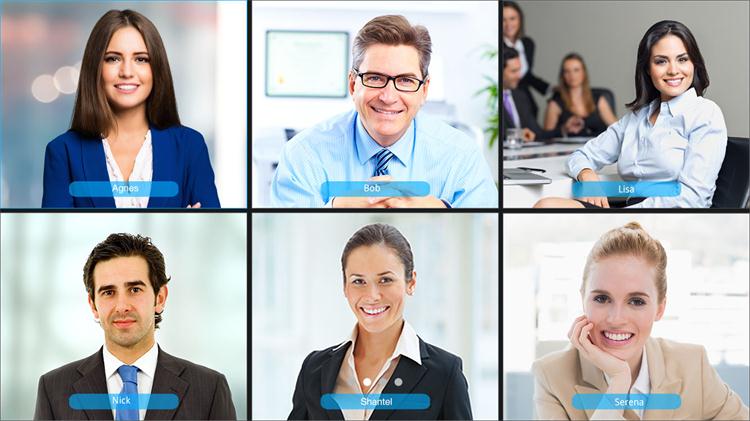 2. BlueJeans
BlueJeans is considered as an important interoperable cloud-based video communication service provider,because its videoconferencing platform connects anyone on any video-enabled device seamlessly and consistently. BlueJeans software supports HD video and voice,rich content sharing,including files of any format,videos and more,private and group chat,meeting recording and playback for you to view later,and so on. Apart from desktop and mobile apps,BlueJeans also provides Microsoft Outlook add-in,BlueJeans add-ins for Skype for Business and Microsoft Lync and Google Chrome browser extension,and etc.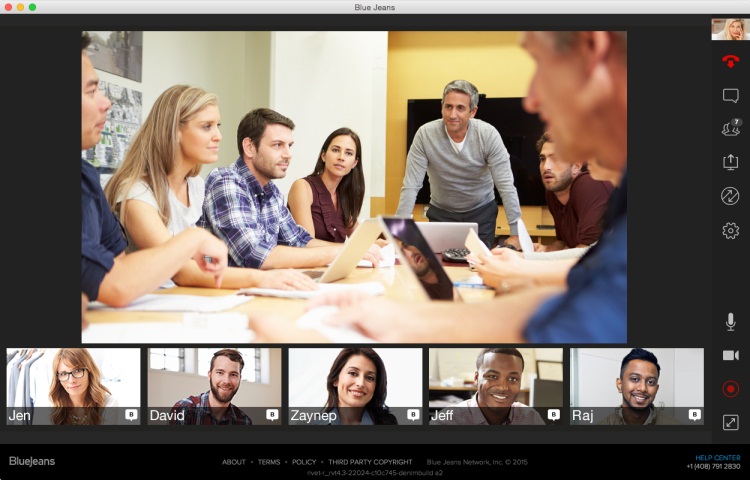 3. join.me
Thanks to the user-friendly interface and ease of use,join.me has been adopted by many companies all over the world. After downloading the software and installing it onto your PC,you can easily start a video meeting with people in just a few minutes. Their free plan allows up to 10 users in the meeting with simple screen sharing feature except for video and VoIP conferencing,which is perfect for start-ups. If you are looking for more great features,come to their paid plans with the list price of $18 or $25 per month,respectively.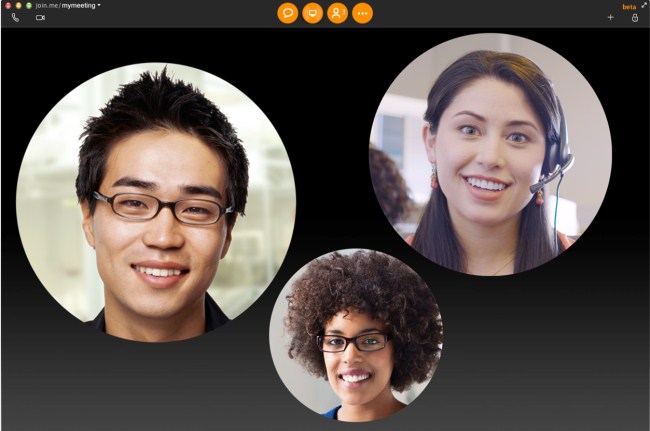 4. StarLeaf
StarLeaf is dedicated to providing you with the most affordable and reliable voice and video communications services,which makes you easily connect with people anywhere,at any time. It offers various HD cloud-based video conferencing systems for conference rooms,desktop workers and mobile users. StarLeaf Breeze is a free-to-use video conferencing software,yet it has rich and complete features available for any Starleaf hardware endpoint. The software is compatible with Windows,Android and iOS mobile device as well as Chrome browser.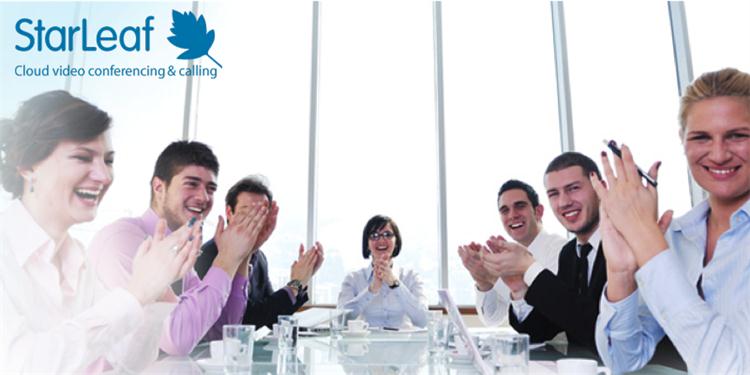 5. Zoom
As a popular video conferencing tool,Zoom unifies cloud video conferencing,simple video meeting and cross-platform group chat into one platform,proving users with great video conferencing services. Zoom has offered a free plan,with up to 50 participants engaged in the meeting at the same time. You can use it to host unlimited one-to-one meetings,and there is also an unlimited number of meetings for group video calls. However,each group meeting is limited to 40 minutes. Zoom has also provided scalable paid video conferencing plans,and the prices are dependent on the features you need.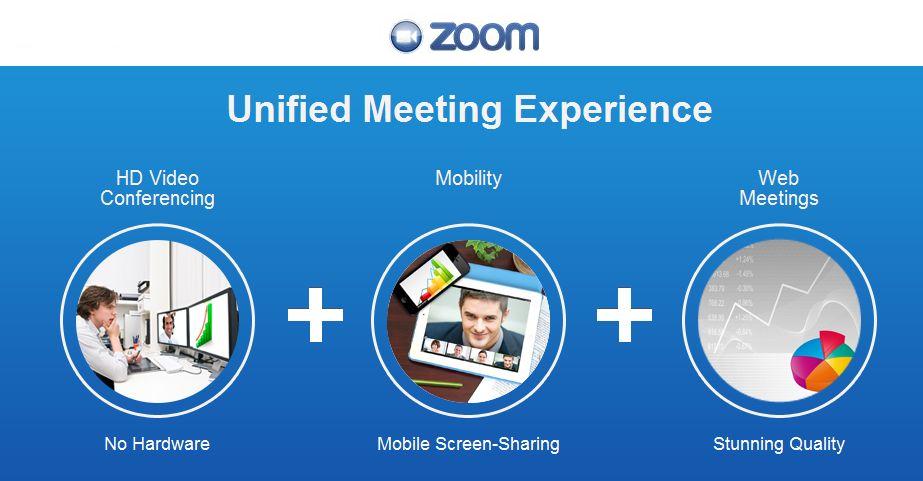 You Might Be Interested in:
Top 5 Cloud Based Video Conferencing Services
10 Trends Shaping the Future of Conferencing Services
Top 5 HD Video Conferencing Systems for Your Team
Top HD Video Conferencing Comparison 2017