6 Useful Collaboration Tools for Remote Teams
Nowadays,teams within a company are no longer bound to be a single business location. Instead,they are possibly widely dispersed across the world. But still,all employees in all remote teams should work for the same goal of a company and keep updated for the common good of the organization. This calls for the correct tools and technologyto enhanceremote team collaboration.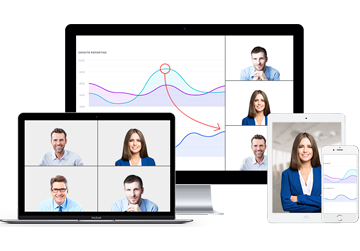 Best Team Collaboration Software
Free for up to 100 ParticipantsTeam HD Video/Audio/IM ChatSmooth Screen Sharing & WhiteboardInteractive Polls & SurveyRecording and Online PlaybackSIGN UP FREE NOWHere are the 6 useful remote team collaboration toolsfor your needs.
1. ezTalks Meetings
ezTalks Meetingsis a video collaboration tool basically used for communication,which enhances telecommunication connections between team members.You can easily host an instant or scheduled HD audio & video meeting or discussion with up to 100 participants for free.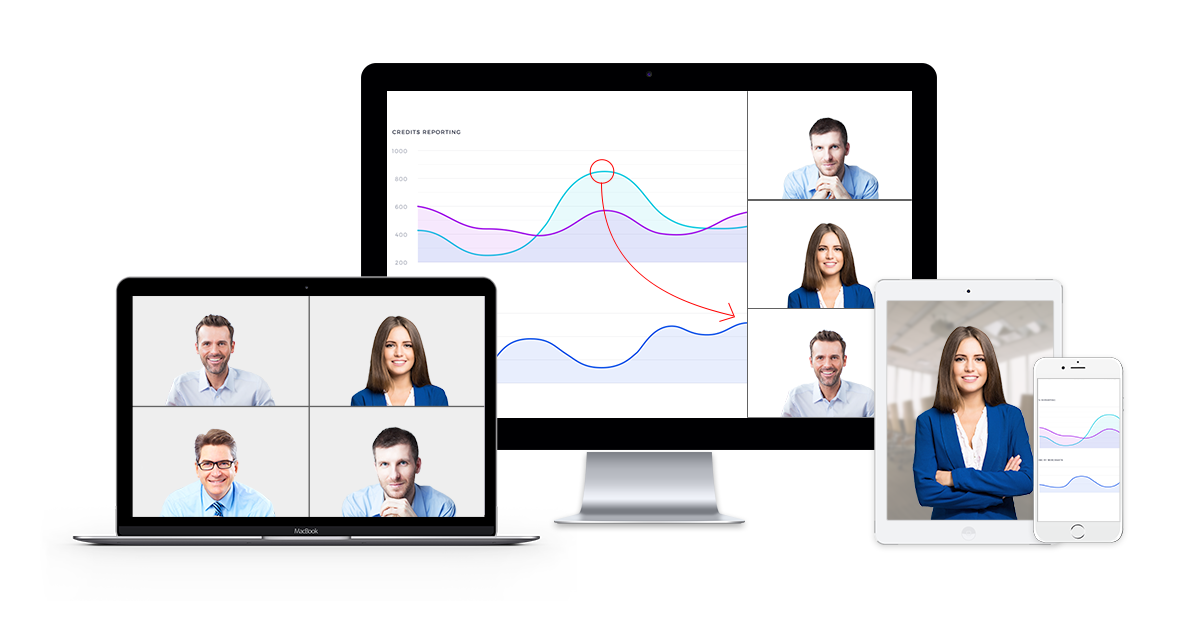 There is a variety of collaboration-oriented features available to those using this dedicated video conferencing software:
a)It allows participants todraw up and brighten your unshaped ideasthrough an interactive whiteboard tool which is built.
b)It enables to share your latest presentations,documents or video clips and get everyremote team member on the same pageseamlessly.
c)You are allowed to send instant messages and have direct communication with others either publicly or privately via text,emojis,voice messages and images long as you want.
d)You can enjoy smooth working experience from Windows,Mac,Browser,Android or iPhone/iPad with anyone from anywhere flexibly.
e)All of the meetings and collaboration process can be recorded and saved in real time with original quality retained for further online playback and one-click download for sharing.
f)Both roles and mute/unmute options can be controlled by the host of the meeting,ensuring the collaboration is in apple-pie order.
Thus,ezTalks Meetings has proven to be the most cost-effective and productive means of remote communication.
2. ProofHub
ProofHubis the smartest way to bring teams together and collaborate. It is an team collaboration tool who want to collaborate and communicate on projects at one place. Bring your remote or in-house teams together to discuss plans,share ideas,compile files and documents,and move forward with projects effortlessly.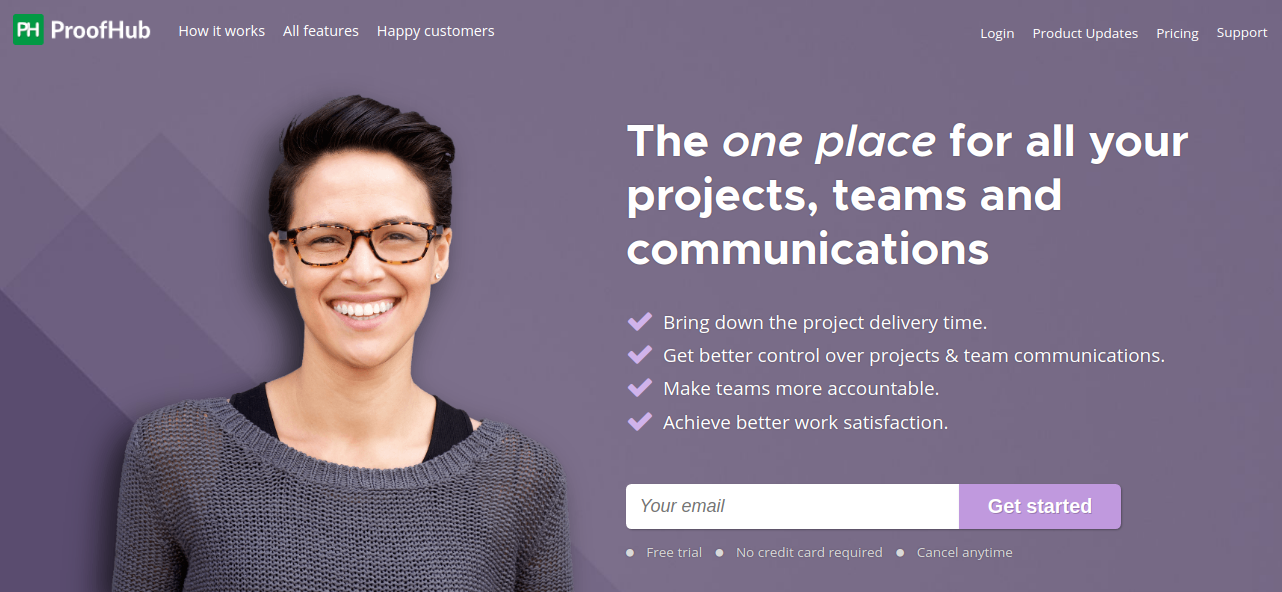 There are plenty of easily accessible features to collaborate seamlessly,like Group chat,Proof and Review files for collaborative feedback,Notes to organize thoughts and ideas,Email-in for hassle-free collaboration,Workflows and Boards,Custom roles,@Mention,Request forms,and many more.
Users love ProofHub for its simple,visual interface that makes it easier for teams to manage their shared and personal projects. It looks clean and professional!
3. Dropbox
Dropbox provides an online file accommodating system whereby all the employees can easily and tenuously access. Here,multiple folders consisting of large files are stored in the cloud for access by any of the employee from any location.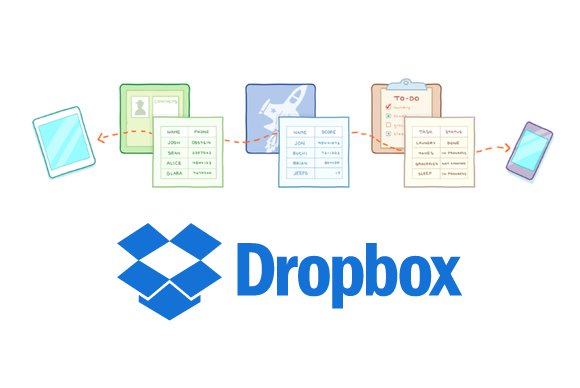 Dropbox helps the team members to work on the most current project files where different employees need to work on them at different times. Dropbox also serves as an easy method to send file to other people. It allows you to share Dropbox link which can then be sent to other people you want.
In fact,it serves as a very useful tool providing access to and storage of finalized files when needed.
4. Slack
Slack is a messaging app that helps in enhancing communication between the team members. It helps in bringing the team closer to each other.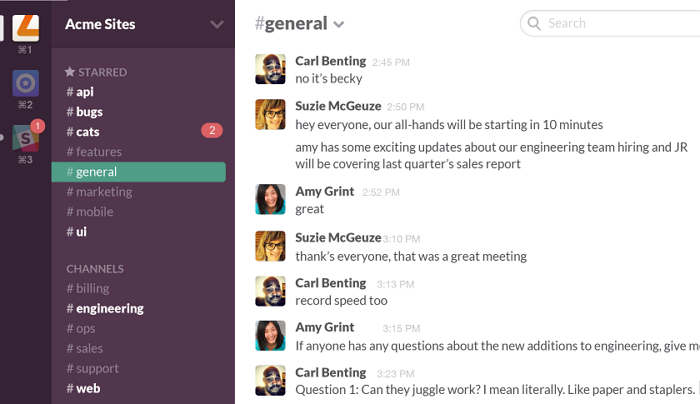 Despite the fact that project management platforms have got communication features integrated within,this app accomplishes all kinds of communication requirements between the members. For instance,it manages the company's conversation both channel discussions and direct messages.
To enhance this,each team member is encouraging to download one in their devices. Maybe a mobile app or desktop app. Team members are able to conduct both public and private chats in real time.
5. JIRA
JIRA is a project management tool that is mainly used to track projects and their related tasks. This helps the company as a whole to be at best with information about all kind of work in progress.
As team members work on the projects,they can easily leave a comment to the management which is sent through JIRA email. It allows every team member to easily see all the tasks allocated to them.
The management is able to follow the progress of the team members and leave feedback. Prioritization of the project is also easily done by the management.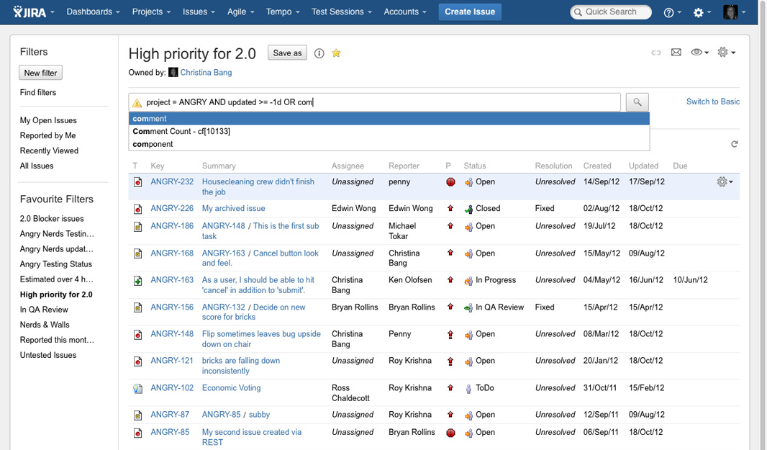 6. Small Improvements
This is online Human Resource and performance management software. It allows the business organizations and its remote workers to set up individual objectives. This way,they are able to receive performance reviews and feedback from the management.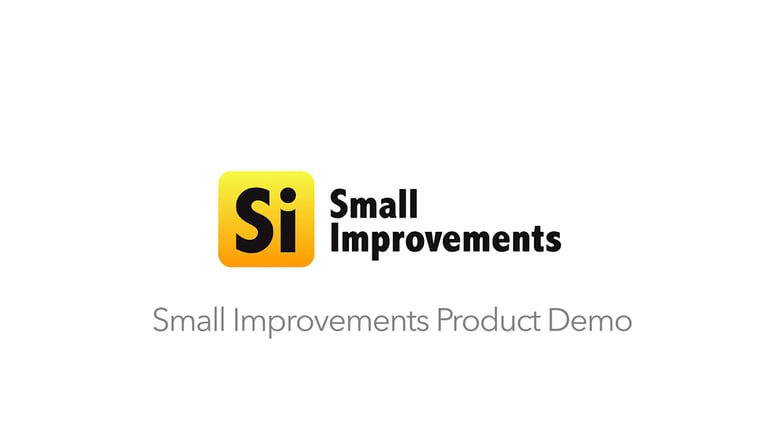 Each remote worker sets their own objectives in small improvement accounts provided and keep on updating them. Afterwards,managers review performance of the employees after completion of self-assessment. They give their feedback to the employees to help improve in the stated areas. Self-assessment and routine appraisals can be set for monthly,quarterly or yearly. It all depends with the policies of the company and the intended objectives.
Conclusion
Each business aims to optimally manage all of the tasks of its remote teams. The remote team collaborationis essential for a business to strive and keep on track of each employee and also keep updated with the current technology.With those solutions mentioned above,you can achieve your goals more efficiently!