5 Best Remote Employee Software
Working remotely has become increasingly common,especially in this era where computers,remote working solutions,and the internet are highly accessible. Do you ever think that your employees are not operating at their optimal performance? Do you think that something is holding back the work process? How can you tell if your remote workers are spending the appropriate amount of time handling the assigned role? In the recent past,it was tough to monitor remote employees,but these days,you can find out exactly how working hours are spent if only you are equipped with the right remote employee tracking software.
Employee remote monitoring software as a solution has gained an immense positive reputation. Nonetheless,out there in the market,there's many varied version of this kind of tool that picking a solution for employee monitoring has become a challenging practice. To ease the process of finding the ultimate tool for your remote team,here below are five best remote employee monitoring software:
1. ezTalks Meetings
ezTalks Meetings is an excellent remote employee tool that is feature-rich and easy-to-use. It is an interactive online tool that provides high-level video conferencing and monitoring services for remote workers. Monitoring remote workers can be effective only if managers engage them often through virtual audio and video conference meetings,which ezTalks Meetings provides a solution that mimics the typical face-to-face conversation.The product above features high-quality audios and HD videos to enable seamless online meetings. Participants can share documents and files in real time. Members can chat publicly or privately through the cross-platform feature. The solution also features a recording option,where you can record the entire meeting proceedings for future use. Important of all,ezTalks Meetings software is compatible with all the main operating systems.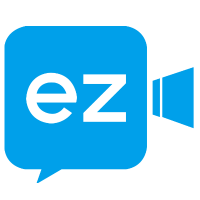 2. Unfuddle
If you are looking for ideal remote employee software,then Unfuddle should not miss in your preference list. This is a tool for project management with excellent features for remote workers monitoring. Unlike most solutions for employee monitoring and remote collaboration,Unfuddle is specifically designed for teams working in software development and IT-related fields. In general,the solution is ideal for simplifying the work process in diverse or complex project(s).
The product is feature-rich solution meeting the basic needs of most IT organizations of all sizes across the globe. Unfuddle gives users seamless access to their tickets,projects,people involved with the project(s),settings,and repositories. Additional features offered by the above product include the instant messaging option,milestones,time tracking,and notebooks.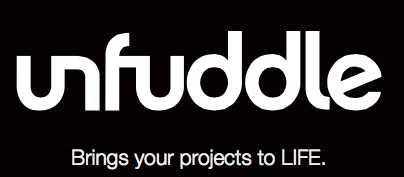 3. Basecamp
Basecamp is considered as one of the very first popular solutions for remote employee monitoring. With this product,you can easily and quickly assign roles to members of your team and track project progress.
Basecamp comes with incredible features that help users stay organized. One of the outstanding components of the software is the time tracking feature,which helps managers know exactly what their remote employees are working on at any given moment. Other great features include the option to collaborate and attach files on shared documents. Basecamp runs on Linux,Mac OS,and Windows. Lately,a mobile app has been introduced so you can use iOS and Android devices.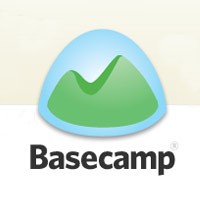 4. Hubstaff
Two entrepreneurs built Hubstaff out of necessity to manage and control remote workers. However,today,this tool has become extremely popular among many organizations around the globe,especially those with remote teams,and it is often used for collaboration,project management,and of course,employee monitoring.
Hubstaff is a multi-featured software with time tracking option,task delegation,timesheets,reporting system,activity levels,employee payments program,screenshots,and much more being the outstanding elements.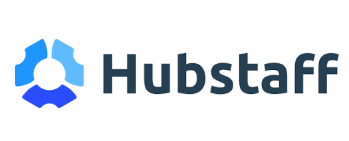 5. Timely
Time tracking is no doubt one big headache faced by many organizations with remote workers. In this regard,remote employee time clock software could bring radical changes and Timely is that tool you need to consider. As the name implies,it is a solution offers managers the ability to track employees' time per project. The product's interface is pretty simple and easy to use. In fact,you do not need to have a desktop computer to keep track of your employees' working time. Timely has state-of-the-heart apps for iPad,iPhone,and Android devices.
Timely has a vast number of incredible features. On the dashboard,it records the time when employee login to start working. At the end of the session,a worker is supposed to exit,of which it indicates the amount of time worked. The program allows you to instantly know all the hours worked by employees before invoicing their pay. Besides that,it has a super simple scheduling option that allows managers to schedule their team to work projects and task with a few clicks. Lastly,the product has automatic reminders and notification system to remind the team when it is time to submit their projects or timesheet.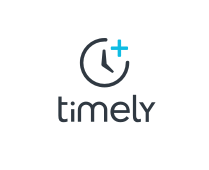 Conclusion
The list of the best remote employee tracking software is just endless. However,those mentioned above are just but a few. The essential thing is to find a solution that perfectly meets your monitoring needs. Besides researching different solutions,it is advisable that you test the product before purchasing it by making use of the free-trial version.