Top 5 Corporate Communication Services
Communication is one of the driving forces behind the success of any business. This is especially in the modern days where businesses have workers who do not necessarily work from the office. Most modern businesses also need to communicate effectively with clients, suppliers and even shareholders. Corporate communication services usually play the role of making business communication easy and convenient.
Through these services the corporate and businesses can communicate with different people in different locations as if they are all in the same place. In fact, most corporate use these services to host online meetings without all the people converging to one place. This saves time and resources which would have been spent trying to communicate. It also increases productivity because decisions are made correctively with everyone knowing what needs to be done. Here are the top five corporate communication services.
1. ezTalks Meetings
This particular corporate communication service was formerly known as ezTalks Cloud Meeting, but it later changed its name to the current name. It provides with high definition video conferencing services which allow teams to attend online meetings, online seminars or video conferences anywhere anytime for easy video communication and collaboration.
This corporate communication service offers an assortment of free features which are hard to find in any other service. Some of the top features found on this service include: crystal clear audio and high definition videos, private chat and group chat via text, recording and playback, collaborative whiteboard sharing, easy screen sharing and other helpful online collaboration tools. This service also comes with a reminder that it is paramount for scheduling online meeting. The service is also easy to use because it runs smoothly on almost all the main operating systems for computers and mobile devices.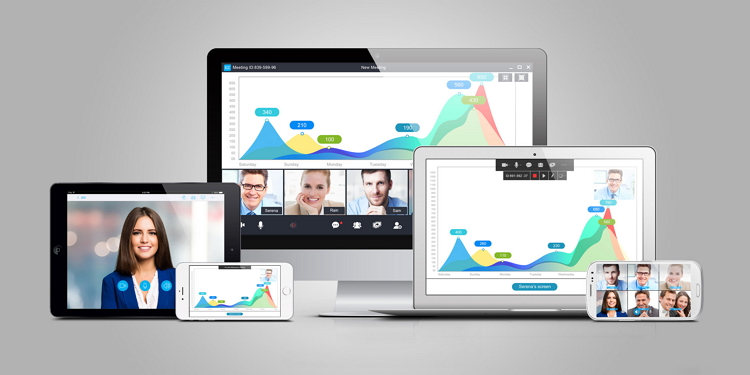 2. Slack
This corporate communication service is regarded amongst the top corporate communication services mainly because of its efficiency and reliability. The service mainly consist an instant messaging tool that helps businesses and individuals to communicate in real time. It also allows its users to store their interaction data in actionable and searchable databases. Slack has also been developing steadily where new helpful features are added from time to time. Recently it added a chat feature that is integrated to different popular chatting systems to allow information to be shared in the easiest ways. It also come with other helpful features such as emoji support, flexible and configurable notifications, private messaging, snippets options and open communication channels. To use this services, one just need to get its application after which almost everything else is straightforward where he do not even need to be trained on how to use it.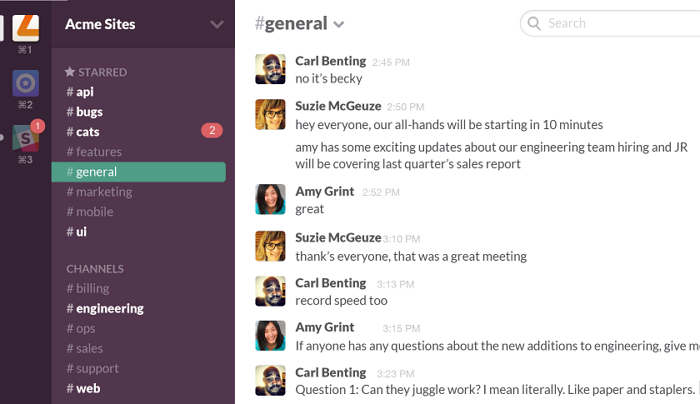 3. Skype
This particular service has been able to establish itself as one of the leading corporate communication services by providing cutting edge online communication options. One of the most important aspects of this particular service is that it is free consequently, making it ideal for both big and small businesses. The service allows online meeting to be held with a maximum of ten participants. It also has some premium plans which are providing with additional features such as audio calling, HD videos, technical support and instant messaging. The design of this service is in such a way that it can run in most of the popular operating systems for both computers and mobile devices.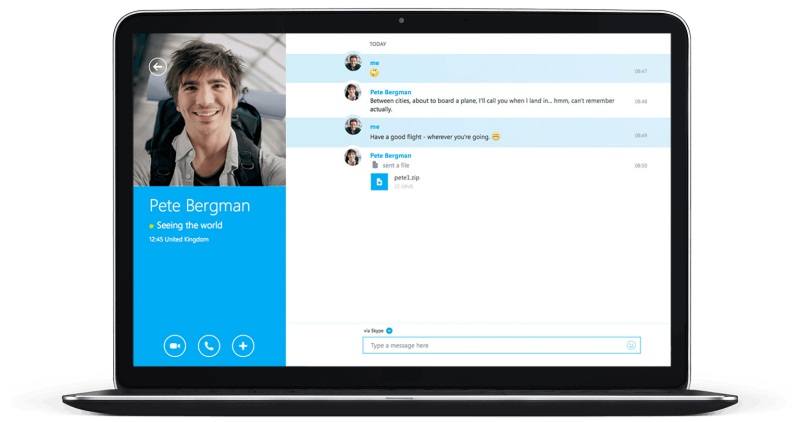 4. GoToMeeting
This particular corporate communication service is especially helpful when conducting virtual meetings with clients or team members who are in very remote locations. This is because it has highly secured and encrypted online transmissions measures. This enhances privacy and security, especially when the meetings are discussing sensitive issues. The service is also easy to use where one can invite a person to join a meeting just by sending the person to be invited a link to the meeting by email id. Some of the top features offered by this particular service include: screen sharing, text messaging and conference calling amongst others. It also has a free trial version which offers most of the basic features and a paid version which offers an assortment of premium features.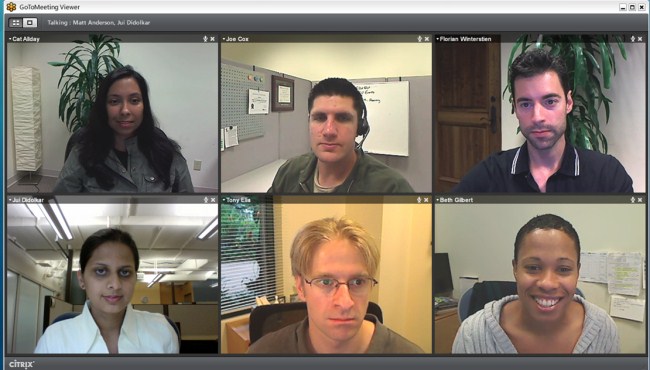 5. join.me
This service is useful to businesses because it allows holding of meetings, presentations and web conferences. Amongst the main features of this service includes that it shares control and authentication capabilities. This allows its users to be able to have better control of the meetings and conferences. The service also offers forever free security provision which covers up to 10 users. It also has one of the friendliest interfaces which make it simple to use. join.me has also put in place helpful security measures which are meant to ensure that privacy and security are upheld. Users can also customize this service to ensure it is brand appropriate and is appealing to all the people.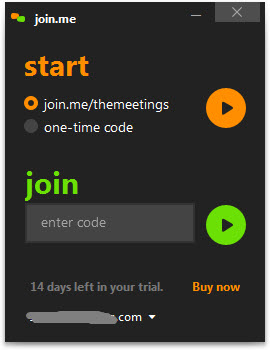 Closing
It is evident that technology has made communication easier where people do not have to be in the same places to hold meetings. The ability to hold meetings while in different locations has helped a lot of corporates and businesses. The availability of different corporate communication services has also provided the businesses with options to choose from depending with their needs. Therefore, any business or corporate can benefit a lot from online communication services empower the business to chooses the corporate communication service that fits its needs.