6 Best Virtual Training Tools Recommend
Virtual training can be done either synchronously where by classes are conducted following as set schedule or asynchronously where there is no set schedule. However, in asynchronous training, students are given a set time on when to finish their coursework. If an enthusiast for online learning then you've come to the right place. In this article, I will give you a list of the top rated virtual training tools from which to choose. These tools will make your learning easier.
The 6 best virtual training tools include:
1• ezTalks Cloud Meeting
The ezTalks video conferencing software is one of the many tools which are useful to students and instructors alike in the world of virtual studying. This tool is both audio and video with a 100 participant limit. It is easy to use, readily available and has a high number of member limit during meetings or video conferences. It allows for forty minutes group video conferences, with the continuous unlimited meeting. The tool allows for access through the browser and can reach anyone anywhere. It also allows one to conduct scheduled meetings online or random meetings.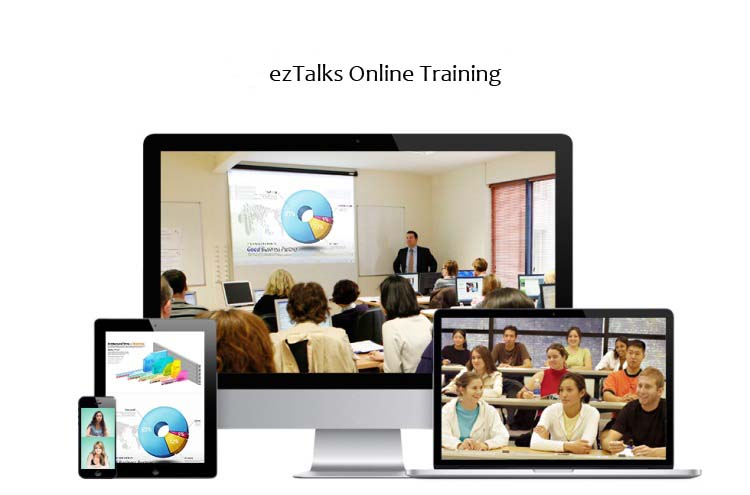 2• Starleaf Open Cloud
The starleaf open cloud offers end to end encryption on messages, thus protecting the customer's calls and privacy. It also allows for video meetings with a significant participant capacity. The starleaf open cloud provides you with quality calls and meeting since it has both HD audio and video. It also allows the scheduling of meetings; this can support the synchronous types of virtual training. This tool also allows for one to reach people all over the world and thus can allow for natural learning and interaction between student and instructor despite the geographical distance.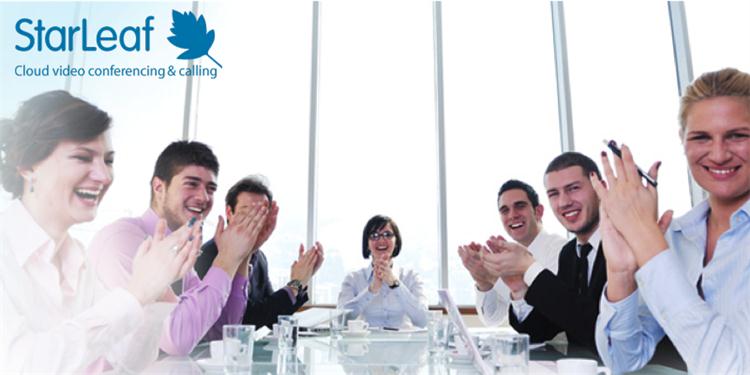 3• Zoho Showtime
The Zoho Showtime is also a tool used by students and instructors during virtual training. This tool consists of an in-app chat whereby people can share their ideas with ease with others all over the world. It also enables the instructors to share their screens with their students during the learning. The Zoho showtime improves interactive learning skills. It also allows for one to schedule their meetings according to their schedules. This tool also can be accessed through personal computers as well as mobile phones making virtual training more smoother than most virtual training tools.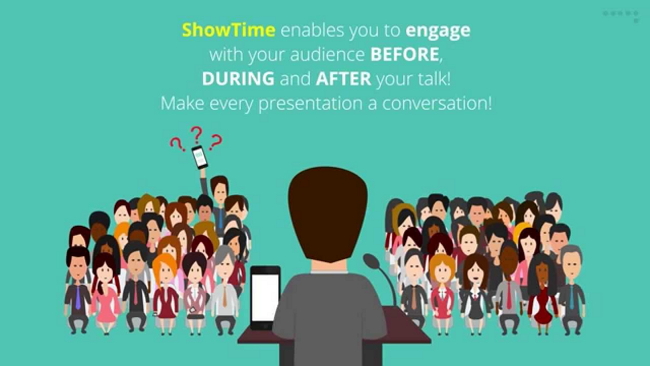 4• Polycom Cloud Endpoint
The Polycom cloud endpoint provides one with an unlimited direct point to point calling as well as allows screen sharing for the instructors and their students. With a standard company encryption, the Polycom cloud endpoint ensures call privacy. In addition to the encryption, it has a firewall traversal thus being secure. The Polycom cloud endpoint allows one to reach other systems such as Skype and starleaf. It also allows for scheduling online meetings thus an instructor can set up meetings according to their set schedule. This tool promotes mostly the synchronous type of virtual training. It has an extended video conferencing time limit as well as the participant capacity.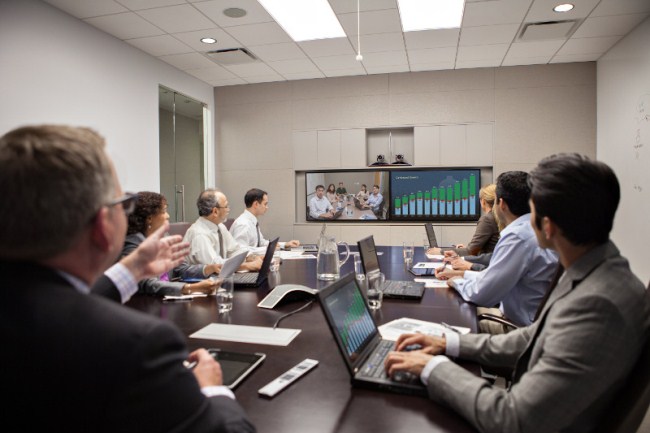 5• Docebo
Docebo is a learning management system which extends all over the world. On this server, education is offered in over 32 languages, with a broad range of available integrations with undestroyed software platforms for formal and informal learning. Docebo allows for video conferencing with a high participant capacity. The ability to be able to schedule meetings on this server allows for the synchronous type of virtual training. However, it can also support the asynchronous training. It also supports blended learning. The Docebo is easy to use. The system enables me to bring the clients a complete learning experience that includes a registration system and reports from the courseware developed for them by their instructors. It also provides certificates for the courses undergone.

6• Articulate Storyline
Articulate Storyline is online training software that helps you create online e-learning courses. The use of this particular software is easy and fast. The simplicity of the software allows for the fast development of professional quality learning courses. The articulate storyline software allows for asynchronous as well as synchronous training, video conferencing is also supported by this software as well as enabling the instructors to share their screens with their students. This software allows for the professors to carry assessments on the covered coursework.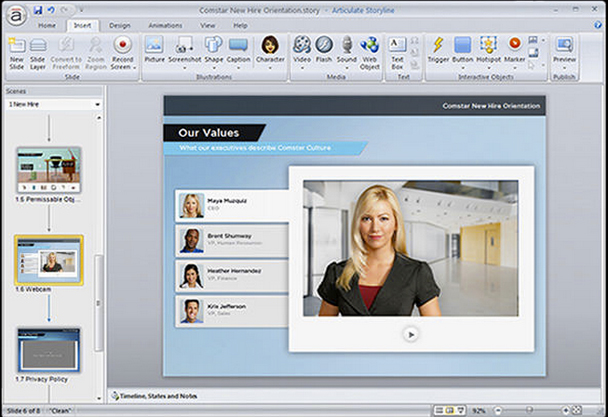 Let's not let geographical distance be a hindrance from our need to build our knowledge, know new things every day. Instead, get yourself one of the software as mentioned above and get yourself register for an online class where you can connect with your fellow intellectuals and keep on quenching your thirst for knowledge.