6 Alternatives to Cisco Video Collaboration Software
Imagine,you suddenly need to hold an important meeting,which can have a great impact on your business,but you realize a few important members of your team are not present in the city. What would you do in such situation? Wait for the members to arrive? But this can prove to be expensive for your business. So,instead,you can use a video collaboration software and invite your team members to join the same no matter where they are. Owing to this flexibility that such software offer,they are becoming increasingly popular,and one such video collaboration software that is quite well-known is Cisco.
What is Cisco Video Collaboration Software?
Cisco video collaboration gives you perfect secure collaboration from your desktops,mobile device,or meeting rooms. You can bring your employees,partners,or even customers to collaborate from anywhere with perfect video,audio,and content sharing. The Cisco video conferencing technology greatly helps improve your team's effectiveness and availability.Unlike usual video conferencing,your meetings will sound and look as if all the participants are in the same room together. This helps everyone understand things faster,and thus react and make decisions quickly. Though Cisco has been popular and used by many,there are other alternatives too that are equally great. So,without wait let us get to learn about 6 alternatives to Cisco video collaboration that you can consider.

1. ooVoo
ooVoo is simple to understand and has a nice interface. But apart from its appearance,ooVoo also offers many interesting features. This alternative to Cisco can record video conferences and even store up to 1000 minutes,so even if anyone missed the meeting,they will easily be updated with all the happenings. Even if the members want to recall what happened in the meeting,then too this feature can prove to be helpful. ooVoo allows you to add up to 12 participants to your video conference,so if you have a small team meet,this can prove to be ideal. However,you do have a monthly fee of $39.95 to pay to enjoy the services.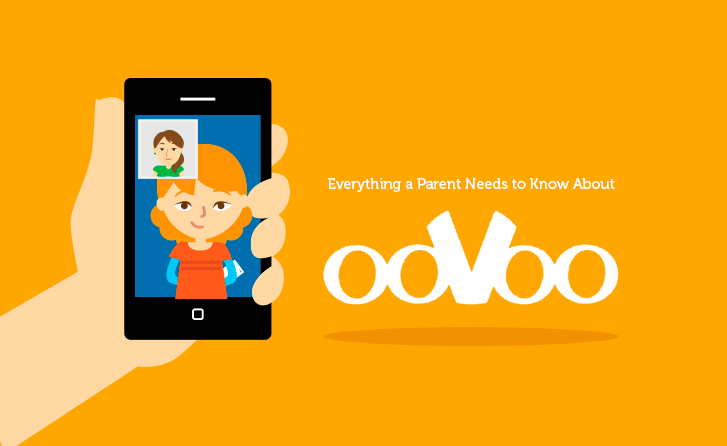 2. GoToMeeting
This is yet another Cisco alternative available for iOS,Android,Mac,and Windows. This video collaboration software allows you to add up to 100 participants,though just 6 of them can video conference together at a time. Its free version allows you to invite up to 3 participants,but if you want to include more,then you need to select one of its plans that start from $19/month. GoToMeeting has quite a few interesting features to offer like powerful commenting,screen sharing,and video recording the meeting to upload them to a website,and so on. It also has a helpful customer care department.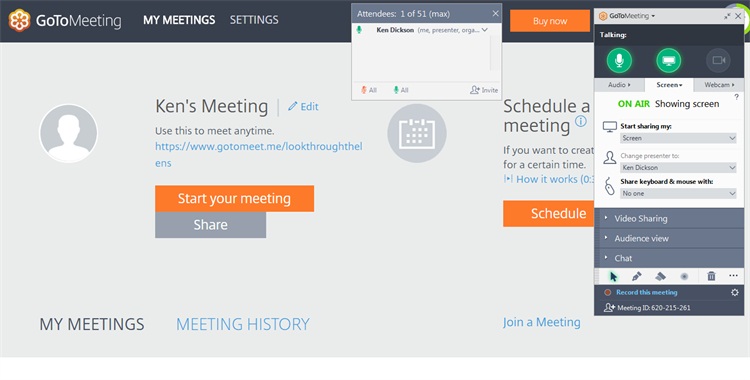 3. ezTalks
ezTalks is the most professional,popular,easy,and feature-rich video collaboration software that is the best alternative to Cisco Video Collaboration. It helps you connect with people,easily,anytime and anywhere. With its HD audio conferencing,HD video conferencing,content sharing,remote control,and other amazing features,it is sure to make your online video collaboration absolutely seamless. Not only do you have a great number of features available,they are very easy to understand and use,and thus you will not have to waste any of your precious time just trying to understand what and how to do,and instead can start your meeting straight away. You also have three plans to choose from. The Starter plan itself offers you a lot – add up to 100 participants,HD voice,HD video,unlimited number of meetings,Onion supported,full gallery and screen view and more,and you get to enjoy all of this free of cost. To enjoy additional features and to add more participants you can select from its Enterprise and Pro plans.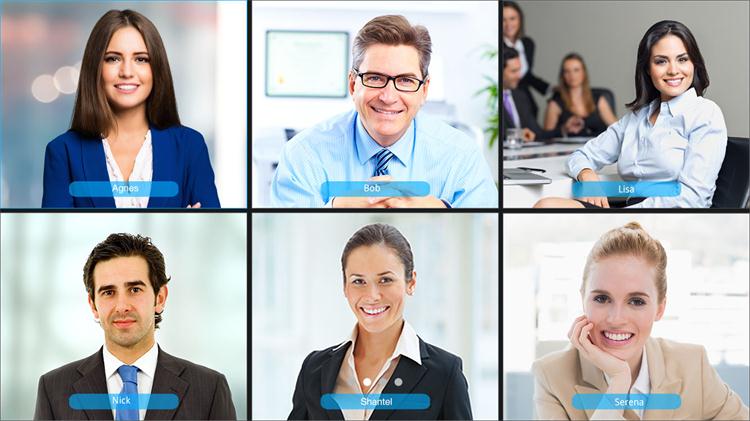 4. Skype
This is a well-known tool,which though popularly used in the home,can also be used for business purposes. You can use its group call feature which offers you good video conferencing services but to enjoy the same you will need to install Skype for Business. However,just the host will have to sign up for the Business version and the other attendees just need to join for the video collaborations. Skype for Business works nicely with Microsoft Office and you can start conversations from apps like Word and PowerPoint,and schedule your meetings in Outlook.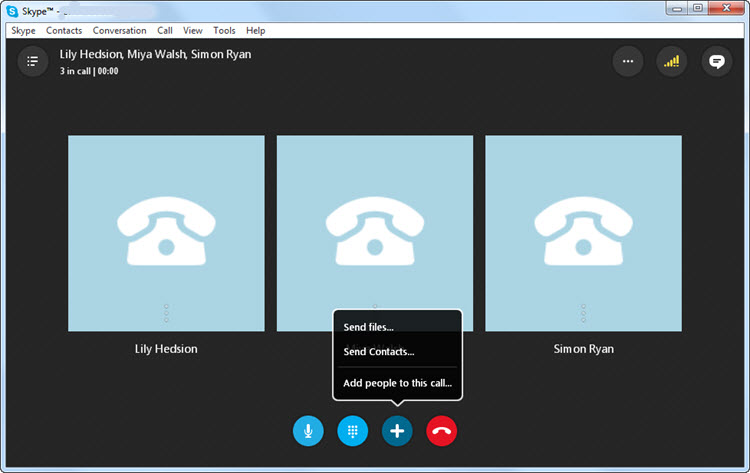 5. TokBox Video Conference
This is yet another Cisco alternative which allows you to enjoy a video conference wherein audiences can send you video questions. Such questions can be sent before the meeting so the presenter can decide if or not they want to make the video public. Presenters can also add participants on screen and remove them when they desire. An easy video collaboration is what TokBox ensures.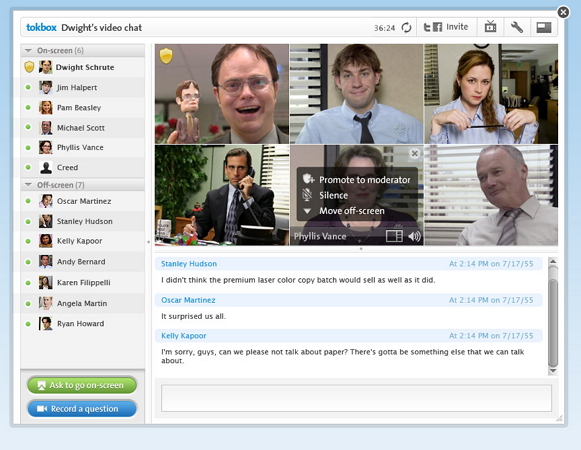 6. MegaMeeting
MegaMeeting is a browser-based conferencing tool with useful features. It allows you to enjoy unlimited video conferences with anyone,and you can add up to 16 participants in your video conference. Users can control the quality of the conference,and they can also decide how many frames they want to see per second. MegaMeeting even allows you to customize your meeting room and share your presentation.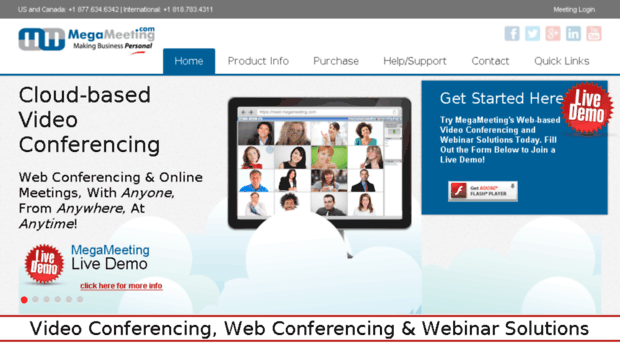 Each of these video collaboration software is popular,has great features,and is sure to offer you a great video collaboration experience. Go through each of them carefully,and then decide which amongst these match your requirements best.