10 Free Online Meeting Software to Collaborate With Your Team
Online meetings eliminate the need for travel. As opposed to spending time or money travelling to a remote location,online meetings provide you with the freedom you require. With online meetings limitations are negated and you are able to connect wherever as long as you have a computer and webcam. Thus any space can be utilized to conduct a video conferencing. Impromptu meetings and meetings with superior numbers can be conducted without the need for a costly meeting space.
Free online meeting services offer simplicity. It encourages better attendance number,and enables attendees to focus solely on the meeting as opposed to other time-consuming elements. Essentially,online meetings offer flexibility in all regards such as time,costs,space and productivity. Below are a list of free online meeting software that can benefit your company.
1.ezTalks Meetings
ezTalks Meetings is arguably one of the best free online meeting software. It is available on all platforms including Mac,Windows,iOS,Android,and Browser. This video conferencing provider refutes borders by allowing individuals to connect from all over the world. It'sHD video conferencing,combined with audio conferencing,remote control,screen and content sharing capabilities,easily defines ezTalks Meetings,as one of the most innovative online meeting services. It offers services and comprehensive plans that are applicable to the needs of any person or industry. From ezTalks' free starter package,stemming to their Enterprise selection,individuals are able to choose a plan that adequately benefits their needs.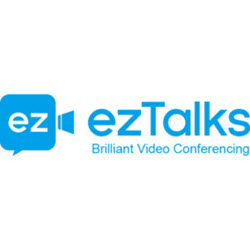 2. Slack
Slack is a very comprehensive web meeting software that provides free online meeting services that are ideal for various business needs. It offers various elements that are ideal for driving a meeting forward. If various projects are taking place,channels can be used to create organization and allow everyone or a limited few,to view what is underway. Direct messages,voice or videos calls can be utilized to ensure that focused or all-inclusive conversations are created.
Various apps and tools can be integrated into slack to eliminate the need for switching back and forth between different applications. Therefore you can be notified in slack about sales leads,service requests,or any other task that is in the works. Also,information and document can be archived on slack to ensure that productivity is achievable. Slack is completely free to use however users can take advantage of paid plans for additional features.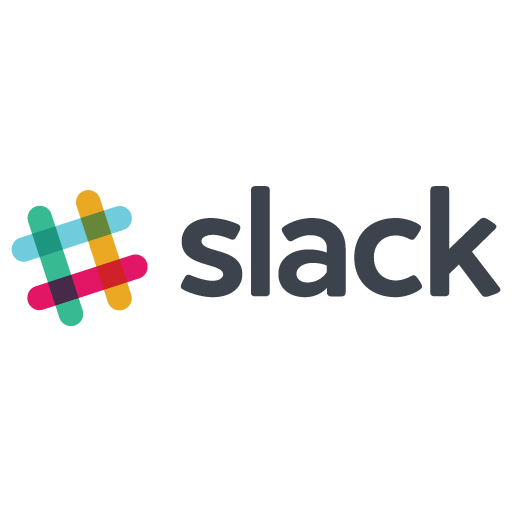 3. Drum
Drum offers free online meeting services for those seeking to connect and communicate online. To initiate an instant meeting,simply your name and email is required. A url is provided to share with your attendees and you can begin connecting immediately. During the course of your voice meeting,you can take advantage of their document presentation feature. This element allows you to conduct an informative and effective meeting.
Drum also allows slack users to easily connect with one another. Thus you can conduct a meeting via slack or simply through Drum. There are no limitations and anyone is able to join. If you require more participants in your meeting,price plans offering additional services are available.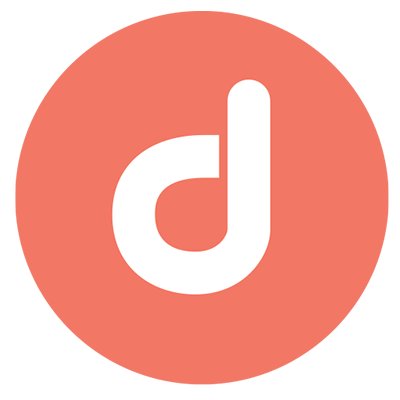 4. Join.me
Join.me is recognizably one of the easiest and free online meeting software. It offers a platform that is not complicated and is ideal for individuals simply looking to connect without any frills. It does not require users to download any additional software. Instead,Join.me focuses merely on connecting people and assisting them in elevating their productivity levels.
Join.me offers share mouse control,which allows documents to be viewed,and edited in real-time. Similarly,a mobile whiteboard feature is available for those with iPhone or iPad,to collaborate and share their work. With this element,individuals can observe designs and work in real-time. Join.me also offers a recording feature,which is ideal for capturing specific moments during a meeting. This recording remains archived and can be retrieved in the future for reference. In order to take advantage of Join.me's free trial,a simple sign-up is required.
5. Zoho Meeting
Zoho Meeting is a web conferencing tool that allows people from various locations to connect. Industry leaders are able to reach out to other members,or prospective clients and communicate their ideas. Zoho Meeting diminishes the need for travel and enables persons of all levels to collaborate. Zoho supports all operating systems such as Mac,and Windows.
Zoho meeting does not require downloading as anyone with a connection and a browser can easily join a meeting. Web meetings are simple and allow various audiences to connect. Zoho is a free online meeting software. However,pricing plans are available for those requiring better services.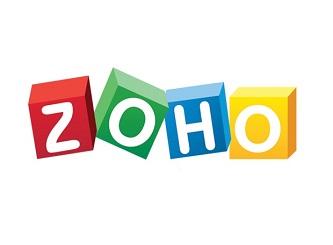 6. Zoom Video Conferencing
Zoom Video Conferencing is an online platform that encourages meeting people online for free. This software is ideal for businesses and individuals looking to connect with team members for the purpose of sharing various information. Zoom Conferencing,offers both voice and video chat. Whiteboard,document,and application sharing,is also available. Similarly,individuals are also given the option to send chat messages to one another.
Zoom Video is free and allows up to 45 minutes on a call. However,additional features are available at a cost. Overall though,Zoom Video Conferencing is very straightforward.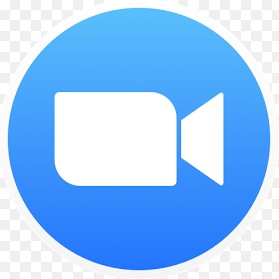 7. Speek
Speek is an online conference calling service with a visual interface. It allows users to use a personal or business link to connect without the use of a phone number or pin for conference calls. Speek unfortunately does not offer video calling,but its conference calling features are quite profound. It allows users to easily connect and communicate in a manner that is efficient with chat messaging and electronic hand raises. Files can still be shared and individuals are able to see who is on the voice call. Speek is free to use but with its professional version,a small cost of $10 per month is required.

8. Global Meet
Global meet is a web conferencing solution that offers a plethora of services. Voice and Video conferencing,video streaming,application and document sharing,chat messaging,record and playback capabilities and so much more. Many companies both small and large have turned to Global Meet for their communication needs. They offer 24/7 support and their plans start at a comparable price of $15 a month per user. However,Global Meet is easy to use and their services are highly recognized by users.

9. iMeet
iMeet,another tool for meeting people online for free. This tool allows you to connect with up to 125 people. Here,you are able to create your own meeting rooms and effectively share information. Their features include chat messaging,video and voice calling,video and presentation streaming,as well as on demand web-casting. iMeet enables groups and businesses to increase their productivity time and collaborate in a manner that is unprecedented. Individuals are given the opportunity to connect across borders and share a variety of information.

10. UberConference
Regardless of your location,UberConference allows its users to connect and transmit information. It eliminates the need for pins and individuals are given the freedom to collaborate on all levels. Their features include audio and video conferencing,presentation streaming,and chat messaging. UberConference also offers record and playback capabilities thus allowing users to retrace and retrieve information when necessary. Their services are free and easy to use. However if you require additional features to better support the needs of your enterprise,pricing plans are available.

Conclusion
Video conferencing and online meeting provides the opportunity for individuals to connect. Although there are various tools and software available,it is important to choose one that is conducive to the productivity and needs of your company. ezTalks Meetings offers services that are ideal and allow individuals to easily connect. Individuals are given the opportunity to share documents,conduct video or voice chats,and simply communicate on a level that is unmatched.
Connecting online is a new concept of communication in the 21st century. It eliminates the complications associated with meetings and instead provides the opportunity for successful productivity and partnership.