Tips for Improving Interactive Learning Skills
Interactive learning can help you in many ways to create a positive impression during any conversation. It will help both in the personal and professional levels. If you find it difficult to initiate a conversation and to participate actively then you need to improve your interactive learning skills. Some changes in your attitude can make a difference. Interactive learning skills and communication is directly related to your confidence. Confidence comes from the courage to face any situation. In addition, you can consider the following tips to improve your interactive learning skills.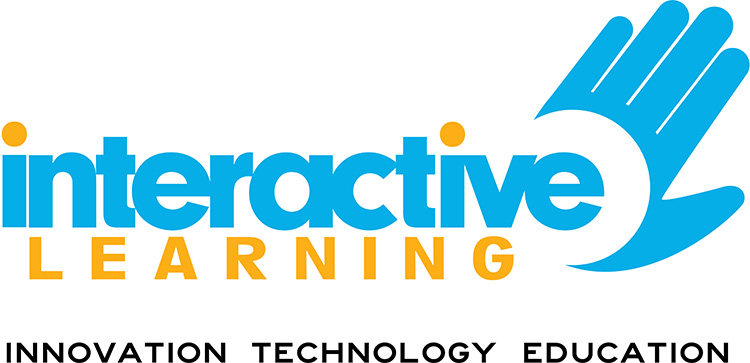 1. Design the conversation
Conversation is an art and you can design it with a proper skill. It will be possible if you know the topic and know the points of the discussion. If it is a private conversation, then you can make it more impressive with some gestures. For the conversations with your colleagues, you need to be gentle. Instead of trying to dominate others, you should follow a friendly approach to share information. You need to avoid the unnecessary talks and make sure that it is not hurting other's sentiment.
2. Keep the distractions away
It is not considered a good gesture of using the cell phone during a conversation. It will not distract your attention only; it will create a bad impression as well. If you are involved in an important conversation, it will not be appreciated by others at all. Therefore, you need to avoid all the distractions like food, cell phone, even your laptop while talking to someone.
3. Be a good listener
If you want to improve your video communication skills, then first you will have to be a good listener. You will have to pay your attention to others without interrupting. Instead of interrupting, you should allow another person to finish and then you can keep your points. A good conversation is the one where all the participants get the equal chance to keep their opinions. You can impress others with the right selection of the words. You need to listen attentively and then express your opinion in an impressive manner.
4. Take care of your body language
Your body language also plays an important role. If you are unable to get the right body language, you can observe others during the online collaborations while using the ezTalks Cloud Meeting. In this tool, you will find that many people are using different types of body languages. You need to follow the right approach. For example, you need to avoid sitting with your arms crossed or looking at your phone when others are talking. Even if you are joining an online collaboration with the use of ezTalks Cloud Meeting tool, you need to know when to make the eye contact. In addition, you should know how to read other's body language and respond them at the right time in the appropriate manner.
5. Be confident
You will have to show your confidence during the conversations. Confidence does not mean that you will have to dominate others. Your confidence will be reflected from your body language, your attitude, and the way of presentation. You should never feel shy to express your views if you want to improve your interactive learning skills. You will have to initiate the conversation or to participate in it to develop your confidence and that will ultimately help you to improve your communication skills.
6. Make it short and informative
You need to focus more on the short and informative information both in the verbal and written communications. You should always avoid the unnecessary stuff that will not serve your purpose in any manner. During the conversation, you need to stay focused and make sure that you are only keeping the valid points. Always remember that concise and clear are two principles for any successful conversation. Besides, you need to be courteous while using the sentences. Use the complete and coherent sentences.
7. Make it fun
This might sound you surprising, but it can really help to improve your interactive learning skills. Fun and interesting conversations will certainly come to the notice of the listeners. In the written communications, you can use infographics to make it more impressive and expressive. Make it light and make sure that all are listening carefully. You can also ask questions in a fun way to ensure that you are getting the adequate attention.
8. Practice makes man perfect
Your interactive learning skills will improve with a lot of practice. You will feel confident after every conversation. But to achieve this end, you will have to do a conscious effort to participate actively. You can spend time with the friendly people. They can help you in a great way to become a good conversationalist.
These are a few things that you can follow to improve your interactive learning skill. You should not expect the result within a couple of days. The process will be slow and gradual. Within a few months, you can be a better communicator and people will start enjoying your company as well.