5 Remote Training Software Comparison
In order to encourage the staff situated at remote locations to attend training programs today many businesses use remote training. This software starts teaching the employees by using its command. It will improve the technical skills of the staff with the help of related exercises. Today various employee training software are available online you can find the best one for your business and employees by comparing their features. Salient features of some of the top best remote training software are briefly discussed here under to help you in finding the most suitable for training your staff.
1. iSpring Learn LMS
It is one of the best remote training software options available on the internet due to its user friendly interface and easy set up. You can start learning just by opening an iSpring account. The best feature of this learning software is that it can be used to upload all types of learning material including videos and audios etc. This software can also help in creating your own training courses if you do not have enough content for this purpose. Availability of detailed reports to track the learning progress of each of training remote employees is another benefit of this software. You can also improve their productivity by creating training programs after assessing their existing capabilities. This remote learning tool also offers an app for the employees who want to finish the course offline instead of online.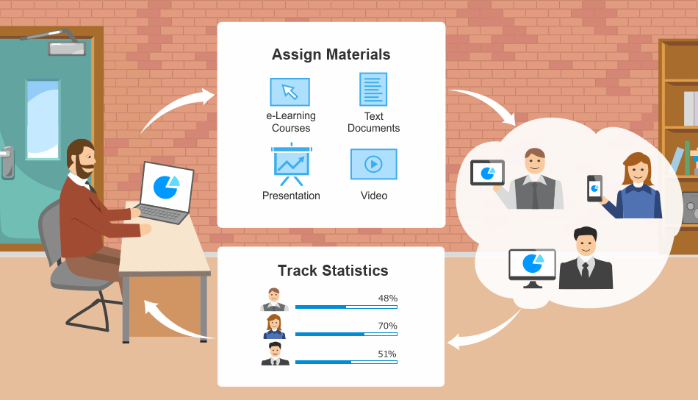 2. ezTalks Cloud Meeting
It is one of the remote employee training software that provide online training on all of the computing devices including PCs, Mac, iOS and Android devices. ezTalks Cloud Meeting can help you to conduct online training for up to 100 employees regardless of their location in this world. You can use it to provide online training seamlessly and smoothly through crystal clear audios and HD videos. It also allows you to demonstrate your ideas by sketching out on its interactive whiteboards, send texts publicly or privately and share your screens with your trainee staff members. Moreover it also allows you to control your online training fully by muting or unmuting any of the participants, swapping presenter, locking and unlocking training room and allow the participants to speak etc. On the whole this software is a powerful software option for training your staff online.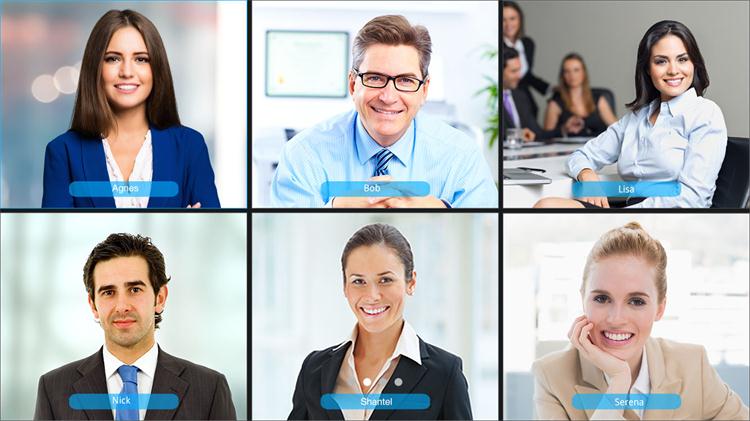 3. Looop
It is another best software option for remote training and development of employees by using all of its tools. You can also assess the knowledge and capabilities of your employees by creating some questionnaires and quizzes with the help of this software to know their shortcomings. Moreover it is an easy-to-use and user friendly software which can be used even if you are not a technical person. It also provides a tutorial to help you in editing or creating documents and other valuable content to create a library for the workers joining your company in future. The availability of all the courses provided by this software through cloud services is its another benefit. It can also help you in keeping the track of important information of all of your employees.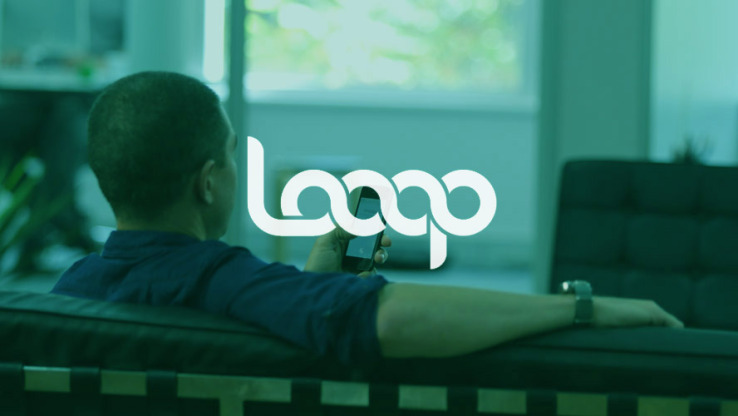 4. AdaptiveU
This remote training software is especially designed to enhance the personal development of the new employees of an organisation working in its different sections. It is one of the most cost effective and easy-to-use software options used for this purpose. It provides exclusive facilities to learn the courses easily through videos, quizzes, presentations and useful web links. It also help sin tracking and measuring the progress of the employees so that they can be encouraged to finish their learning program at an earliest and earn reward scores which can be used anytime to redeem for the real-time offerings offered by the business.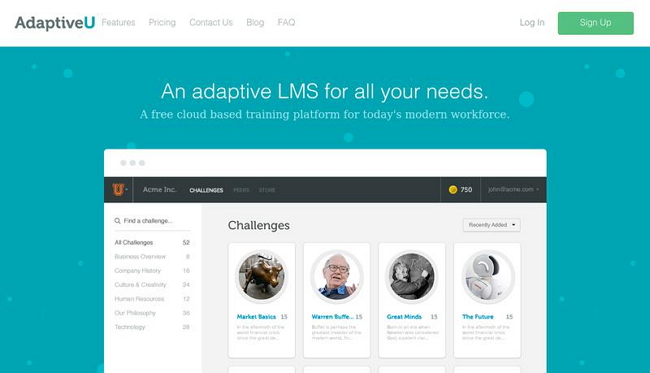 5. Zoho Showtime
It is a free online training software that allows the trainers to conduct remote training online to their students located anywhere in this world along with assessing their talents and keeping them engaged. It also helps the students to connect with their trainers for getting virtual Q & A, quick feedback and real-time polls. It enhances the worth of online training programs by providing training sessions with analytic descriptions. It also helps in creating a highly visible digital portfolio so that prospective employers can see it. the employee training program offered by this software can be more rejuvenating and interactive as compare to traditional learning programs. One should try this training software at least once due to its many useful features like allowing trainers to see the presentation slides, comment and ask questions from the trainees.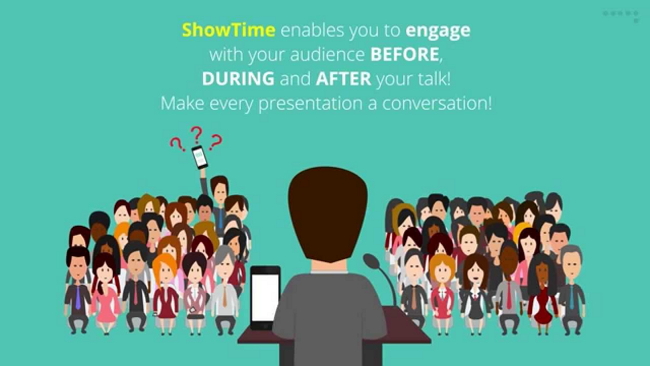 Conclusion
Thus, the employees can use one of the best online remote training tools, by comparing their features, to complete their training courses after their scheduled working hours or during breaks. They can attend these training programs without moving out of their workplace or home, even if they are not located at the same location. They can also find suitable training software, according to their preferences and needs, as many software options are available online these days.