How to Download Facebook Stories with Ease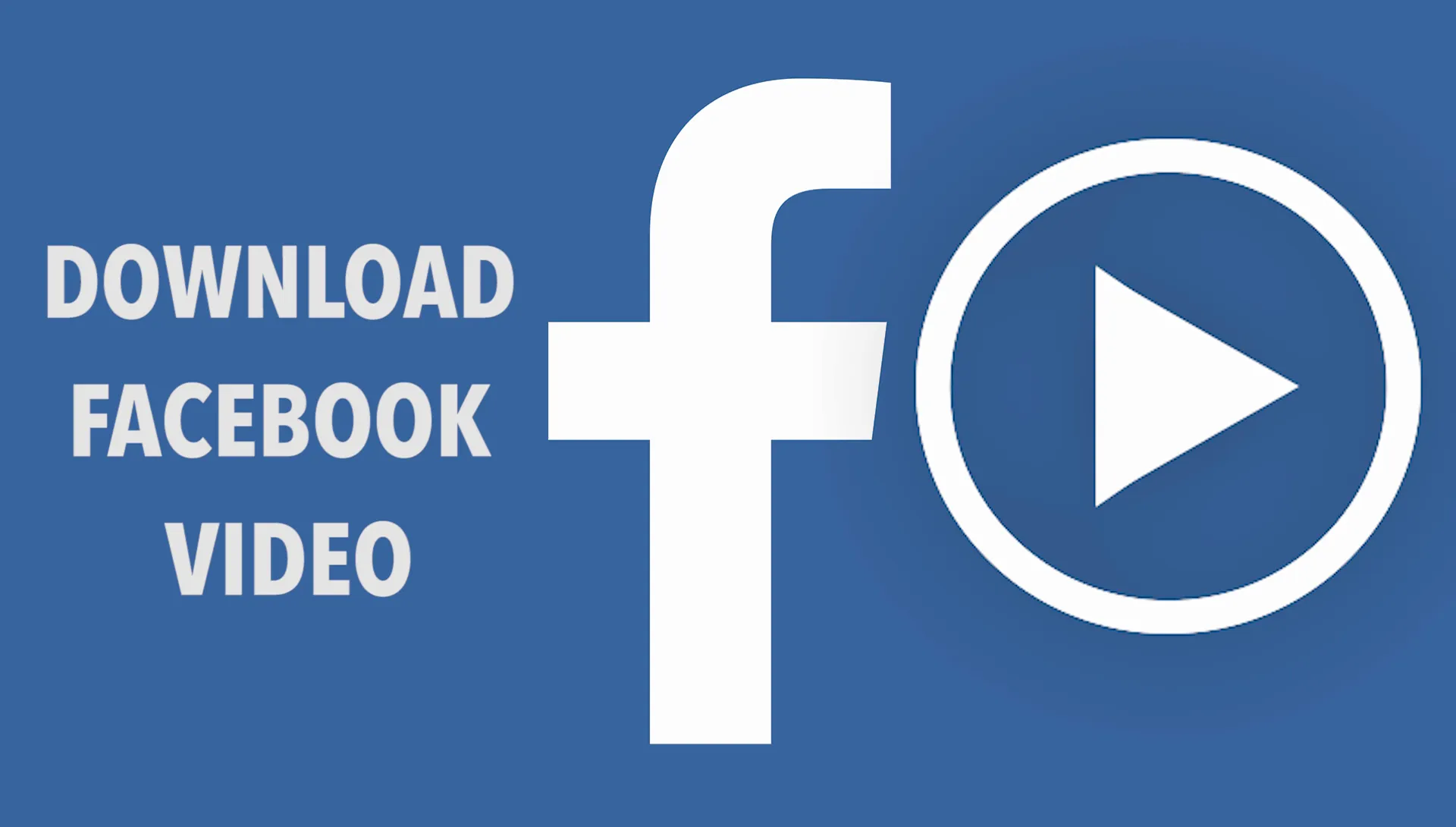 How to Download Facebook Stories with Ease?
Social media has become one of the most powerful tools for various purposes, including communication, education, marketing, and entertainment. Different social media platforms help users in many ways. However, Facebook is the best for users and has various content.
Facebook has almost every type of content. From textual posts to videos, live-streaming, and stories, Facebook has everything users want. However, one of the most exciting features of Facebook is "Facebook Stories."
Facebook stories allow users to share their thoughts, beautiful moments, information, and many others with their followers. Although these stories end after 24 hours, they sometimes stay in people's memories for long.
However, there is a problem with Facebook stories. Not every person knows what the best methods of downloading Facebook stories are. So, if you want to download others' stories and don't know the best way, this article is for you.
Let's learn about the best methods of downloading Facebook stories!
Download Facebook Stories with Online Tools
If you want to download a Facebook story, don't worry. You can quickly download any story you want with the help of online Facebook video downloaders.
Many websites provide free and easy-to-use Facebook video and story downloader tools; use them, and you can download your favorite content creator's stories.
Here are some of the best platforms for downloading Facebook stories:
SmallSEOTools
Regarding Facebook story downloading online, SmallSEOTools is the best platform available online. This platform introduced its Facebook story download tool, which is easier and quicker than many other online tools. Also, this tool is 100% free to use.
Have a look at some exclusive features of this video downloader;
Support All Devices: This downloader allows users to download Facebook stories on any device they want. Users don't need any particular device, operating system, or browser to access this website and download stories. Instead, they can use the devices they use to browse the internet.
Easy-to-Use: Downloading Facebook stories with this platform is more accessible than many other websites. It doesn't show any pop-up ads or request a subscription to initiate the download process. The moment users open this Facebook story downloader, they can immediately discover how to download it.
No Need to Sign Up: Another benefit of using this platform's Facebook story downloader is that it doesn't ask users to sign up first. Usually, if you install any app, extension, or software, they ask you to sign up before anything else. On the contrary, it doesn't ask users for any such things.
DupliChecker
Although this platform is famous for its reliable plagiarism checker and reverse image search tool, its Facebook story downloader also deserves a spot in the list of best tools for that purpose. DupliChecker's Facebook story downloader has everything users need in a story downloader. It allows users to quickly download any Facebook story without any nuisance.
Here are some features of this story downloader;
Supports HD Quality: The best thing about DupliChecker's story downloader is that it supports every video quality. If you want to download stories in the best available quality, DupliChecker is the platform you should try. It provides quality options to users that help you download the story in your preferred quality.
Easy Downloading: Downloading videos with DupliChecker's downloader is relatively easy. You don't need to install any particular browser, extension, app, or anything else on your device. Instead, just visit the website, open the Facebook story downloader, paste the video link, and press the download button. After that, select the quality, and your video will be saved on your device.
No Pop-up Ads: Unlike many other websites, DupliChecker doesn't show unnecessary and annoying ads to users. If you are fed up with watching ads and want to try a video downloader that can help you download videos without closing tons of ads, DupliChecker is your best option.
SearchEngineReports
Here is another well-known platform for downloading Facebook videos and stories. SearchEngineReports' Facebook story saver has the trust of many users due to its extraordinary downloaders. In fact, many think it is the best downloader for any type of content on Facebook.
Let's get acquainted with its incredible features;
Free to Use: Like the other two platforms mentioned in this article, it is free for everyone. Any user can download stories with this quick Facebook video downloader without paying a single penny. So, if you frequently want to download Facebook stories or videos, this platform is the most suitable for you.
Download Unlimited Stories: Some online platforms and downloaders only provide free downloading facilities for a limited time. They don't let users download videos after the end of the trial period. After that, users have to purchase their subscriptions. However, you won't find such issues with this downloader. This downloader lets you download as many videos or stories as you want.
Download Multiple Stories: If you have a list of Facebook stories and want to download all of them, visit this video downloader. This platform allows you to download multiple videos without waiting for the first ones to download. No matter how many videos are already in the pipeline, you can download the next videos.