8 Online Education Tools to Try in 2017
Online education is very rampant to the community nowadays due to its accessibility. Online education is based on a learning process which uses exceptional online education tools or educational learning tools for the students to learn quicker. These online educational tools for students will be a big helping hand for students to be more engaged in the topic or subject was chosen. Thus, it will create more life and interest to learning.
As more and more college students choose not to be indebted with student loans and wish to spend time with other matters, online education has become one of the choices for students instead of attending the normal physical classes which would be time-consuming, herculean, and physically and emotionally draining due to the pressure.
Below are examples of the top 8 online education tools suggested by the parents and teachers around the world.
1. ezTalks Meetings
Among the other online classes on the list, ezTalks Meetings is so far the greatest online tool there is in the world. As a high-quality video conferencing tool, it has a high-definition camera that would make it more engaging for the student and the teacher to be both participative in the class.
ezTalks Meetings is not just an online video conferencing tool for students and teachers, it can also be used for business meetings, conference calls with your boss and for personal use.
It also has the capability to arrange and schedule meetings, control management, cross platform chat for a participative interaction between both parties.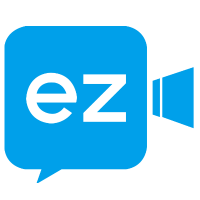 2. FluentU
FluentU has become one of the ramping online language tool applications used by the community nowadays due to its accessibility on each smartphone. It offers Spanish, French, Chinese, German, Japanese and English. Instead of using templates, it uses online videos, music videos, and movie trailers. These serves as an educational learning tools for the student not only to learn the language but also learn the accent and a part of the culture as well.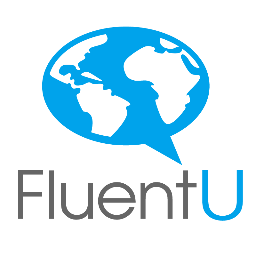 3. Memrise
Memrise uses multi-media flashcards for memorizing the lesson or topic taught. They have online highly-trained teachers who uses scientific methods to record your best personal learning style. They currently offer a wide range of language, over 200 languages are being taught as of today. It is an application available for iOS and Android version.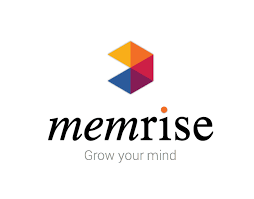 4. Udemy
Udemy not only offers language courses but other courses as well such as Design, Business, Web Development, Marketing, Personal Development, and many more. Some of the available courses are free while some are rated to be around $200. Either way, it will be more convenient for the student to spend the day in the comfort of his own home.

5. Mathletics
Mathletics is an online education website specifically teaching Mathematical subjects. It is available around the world. An online space that helps students specifically with mathematical problems to solve, memorize, and instill the lesson into the students' minds.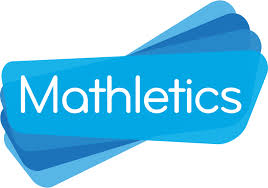 6. Edmodo
This website is not just available for students to use. They also hire professional teachers to work with them, as long as the teacher is certified. It also gives parents the comfort of checking the students' progress in terms of learning. This website can also be used by teachers from other schools or campuses to provide quizzes, homework, and tests whenever they are not available.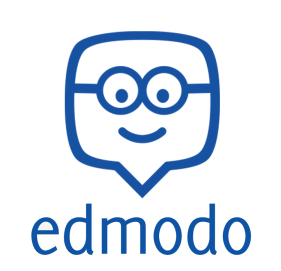 7. Schoology
The founders of Schoology are Jeremy Friedman, Ryan Hwang, Tim Trinidad, and Bill Kindler. They first-handedly experienced the boredom of an online physical class. So they came up with an online tool called Schoology which is an online learning website not just for kids. It offers K-12, Higher-Ed, and Corporate Learning with a wide range of courses to choose from.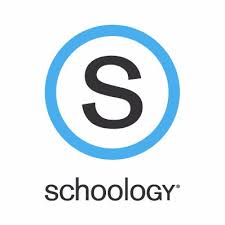 8. Khan Academy
Khan Academy is a non-profit educational organization that wishes to provide accessibility around the world through a website. It offers several basic subjects and courses such as Science and Engineering, Computer Programming, Mathematics, Arts and Humanities, Economics and Finance, and many more. It has been founded by Salman Khan and has a goal to provide education to students with have very limited access to schooling or students who wants to be home-schooled.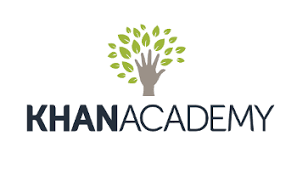 Conclusion
As a conclusion, these online educational tools are so far the best evolution in technology. They offer accessibility and freedom to students who are loaded up with other herculean tasks such as part-time jobs that even barely pay for their college tuition fees, students who are just too far from the world to experience a physical class, and students who wants to avoid student loans as much as possible. These educational learning tools for students are hands-down the best invention there is yet in terms of education.
If you are considering getting an online educational software, it is highly suggested that you consider the pros and cons first. Just like any other technology, educational tools are also made by the human mind.