Virtual Meeting Best Practices Checklist
The key to every successful business is communication. In the past, this was a very sensitive topic, and people had to make real sacrifices, in order to interact with their team. Nowadays, the technological progress made things a lot easier. With only a device, a specialized program and a good internet connection, we can have a real time meeting with our team, no matter their actual location.
A virtual meeting is a very effective form of communication because all the participants are accessing it remotely, without being actually present in the same place. Many entrepreneurs have seen the advantages of virtual meetings, and they started using it as a default communication method. Still, a virtual meeting, like any other form of the meeting depends on a series of factors. If applied, these factors will ensure the success of the meeting and every attendant will fully understand its purpose.
Bellow, we will present the virtual meeting best practices and we will make you understand how to improve these practices.
1) Plan Your Agenda
The main purpose of a virtual meeting is to save time. With it, you won't have to gather all the team in a specific location, and you can connect to them in a matter of seconds. Still, if you wish to be even more time effective and to run a successful meeting, it's advisable to prepare the main topics of the meeting, before it starts. A very good approach is to break the overall meeting into several smaller meetings and give each one a purpose. Select a certain topic and a goal for any of these meetings, and be sure that you stick to them. If you are under a tight schedule, make sure to set a margin of error, because some topics might need more time than you have planned.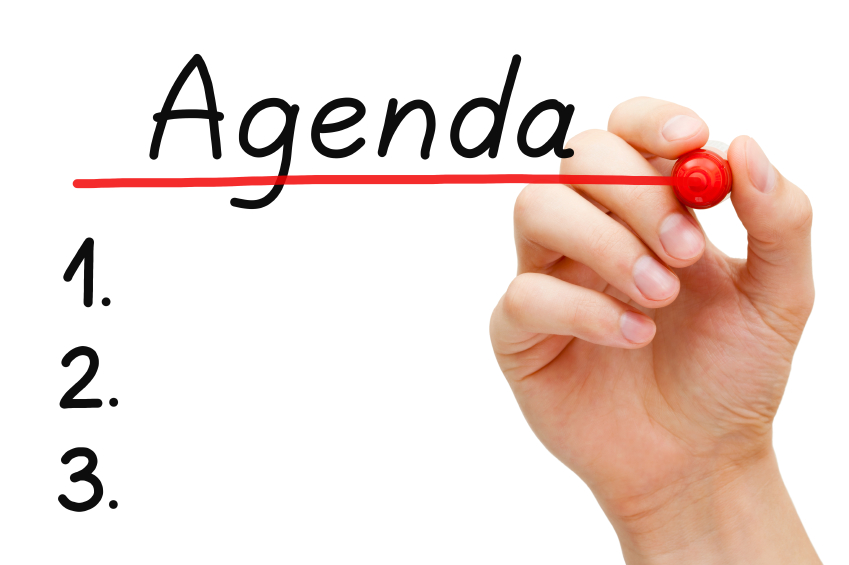 2) Use All of the Available Tools
One of the virtual team meeting best practices is the thing that you have plenty of available tools. With a well-developed software like ezTalks Cloud Meeting, you have access to a wide list of features, which will improve the quality of your meeting. Take your time and learn how to master them all, because they will make your job a lot easier. For example, ezTalks Cloud Meeting has a very professional free screen sharing feature, which allows you to display live charts, tables or any other form of visual material. This can influence the outcome of the meeting and it can make the participants more engaged and more aware about the debated topics.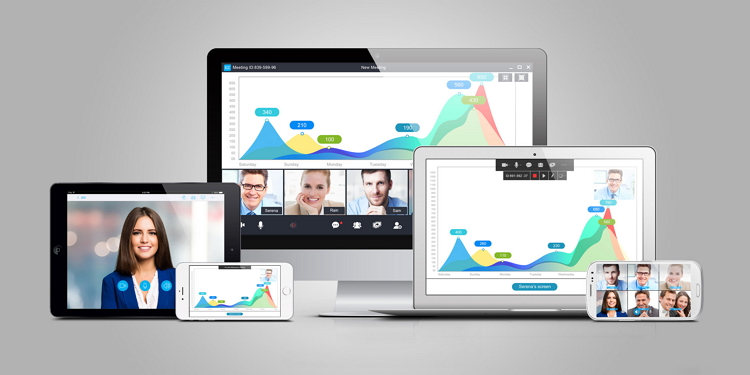 3) Keep the Participants Engaged
Despite a physical meeting, a virtual meeting can make the participants feel too comfortable and make them lose their concentration. However, this matter can be easily solved, and you can have the best virtual meeting. For starters, you have to ask all the attendants to remove any form of distraction and to focus entirely on the meeting. Many team members tend to multitask, considering that they can pay attention to the meeting as well. This is totally unproductive and you should ask them to stop doing it. Breaking the meeting into several parts is also helpful, but not enough. For better results, it's advisable to combine your presentation with a Q&A part and why not, with some interactive activities.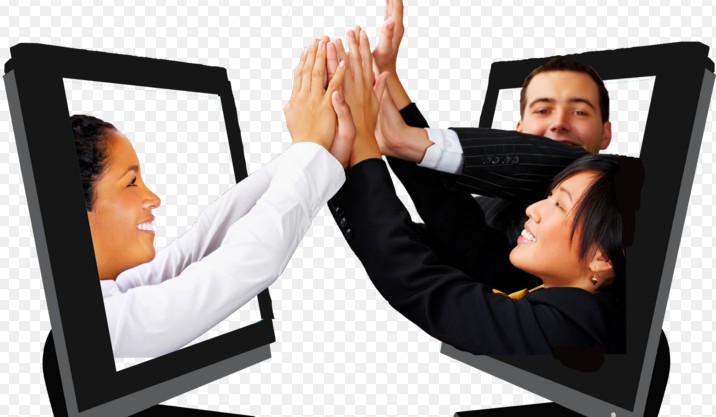 4) Prepare the Participants
If you wish to master the virtual team meeting best practices, you have to understand one thing. As the facilitator of that virtual meeting, it's your responsibility to prepare your participants and to inform them about the development of your future meeting. You can spend five minutes before the meeting to do this. Just explain them the ground rules, what do you want to achieve during that meeting and provide some additional instructions. Normally, you should ask all the attendants to un-mute their microphones, turn on their cameras and check their internet connection. Also, you should set a timeframe for the meeting and stick to it. If you're worried about these aspects, you have to know that a well-developed video conferencing program like ezTalks Cloud Meeting benefits from a "Record this Meeting" feature and even a "Timing" option. This way, the participants can review the meeting in case they have any misunderstandings and you won't have to worry that the meeting will take too long.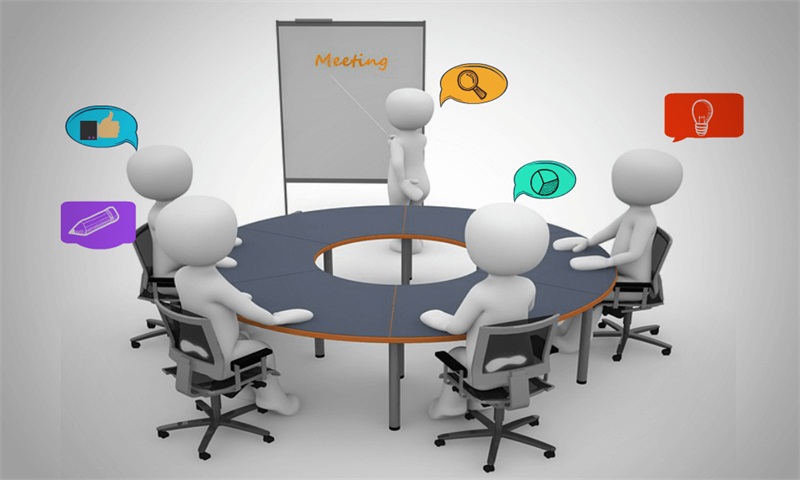 5) Inspire
This is the golden rule, when we are talking about virtual meeting best practices. As a facilitator of the meeting, it's your responsibility to inspire the participants, and to make them feel your dedication, even though you're miles away from them. Show them that you believe in them and that you value all their ideas. This way, they will be more proactive, more engaged and they will interact more. If some of the members reached their objectives, make sure to mention it and to praise them in front of the team. This will increase their confidence and will make them even more dedicated. Do this and the participants will look forward to the next meeting.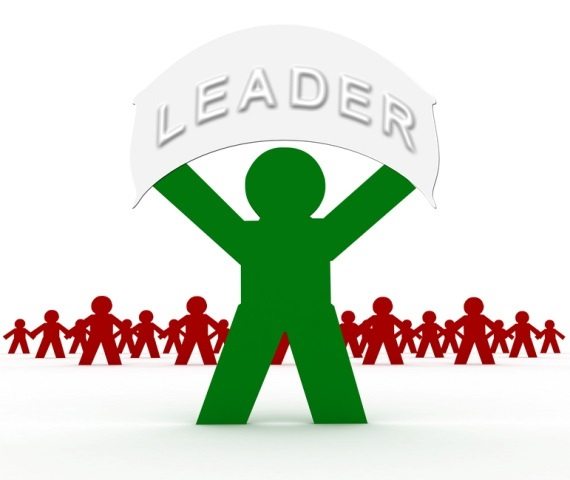 Conclusion
Virtual meetings can be even more effective than a physical meeting if you follow these practices. If you never did this before, you can use the best free virtual meeting software, and give it a try. You will be surprised to see that your team loves this method of interaction. At the end of the day, the outcome of these meetings will be reflected in your company's results.