Comparing 5 Free Interactive Learning Software
Interactive learning is the next generation of learning outside the classroom. These interactive sessions can be accessed from anywhere, anytime at your convenience. Unlike classroom's active learning, these sessions consist of gathering knowledge by passive learning and sharing information by using technology. These interactive learning sessions allow the students to interact with the teachers directly for their any kind of queries. Using your internet connection and your PC or Smartphone, you can be part of this future of learning sessions. You can also host your own session with your students for interaction. Here, you can find the free interactive learning software that offer great features for your every need of conducting online learning seminars.
1. ezTalks Cloud Meeting
One of the best and vastly popular free interactive learning software is ezTalks Cloud Meeting. This is a program which allows you to interact with your team members by hosting a meeting or conference. You can also join online meetings from anywhere and anytime. This interactive learning program offers you some best of the class tools and features that any other programs can only think of. Here is a list of features.
• You can make HD calls – audio and video both.
• Recording your session for your future learning and watching is very easy.
• Any files can be shared among the participants of the seminar.
• Seminars and learning sessions can be scheduled or rescheduled with reminders.
• At the time of interaction, you can also share computer screen.
• You can explain your thoughts in white board tools or your participants can also do the same. You also have the remote control feature.
• ezTalks Cloud Meeting support all the devices like iOS, Windows or Android. So, don't miss any learning session anytime.
• The best part of this program is, you can add up to 100 members in your interactive learning session. This can't be done with any other programs available in the market.
You just need to download their program and sign up for their free plan. You are all ready to host your online interactive learning session. This is by far the best program available in the market.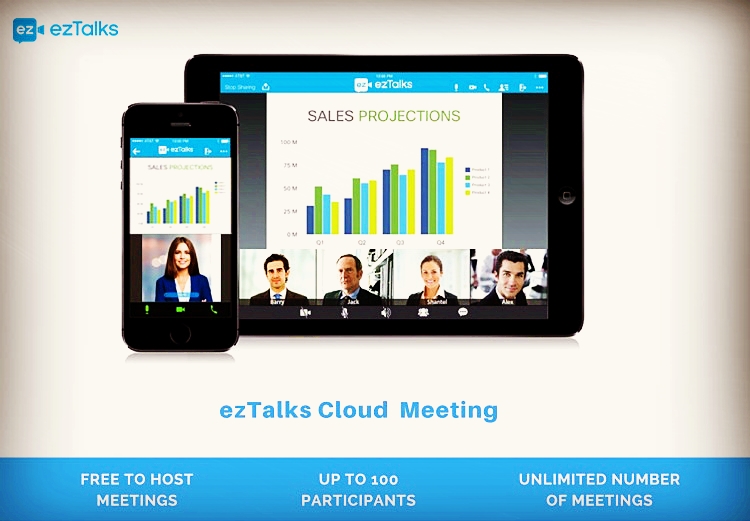 2. FreeConferenceCall
This is one of those software for interactive learning that offer free interaction among students and teachers for free. You can get some really useful and best in line benefits while using this program. You can join any seminar by dial in numbers, too. Hosting an interactive session is also very easy through this program. Sending a reminder for a session is also available with FreeConferenceCall. Other useful features like sharing your screen, interaction with chat, video conference are also available.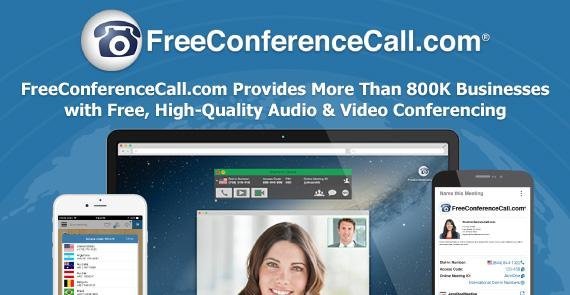 3. ooVoo
ooVoo is very popular and free interactive learning software for its useful and trendy features. The user interface is very easy and anyone can use the program. ooVoo gives the opportunity to host or join any interactive learning sessions for free. Some of the best tools are also available with this program like conference calls, video calls, sharing files, sharing your screen for better interaction etc. You can also add members from your Facebook to host a learning session. But unlike the ezTalks Cloud Meeting, this programs offers you the liberty to add only up to 12 people in your session at a time.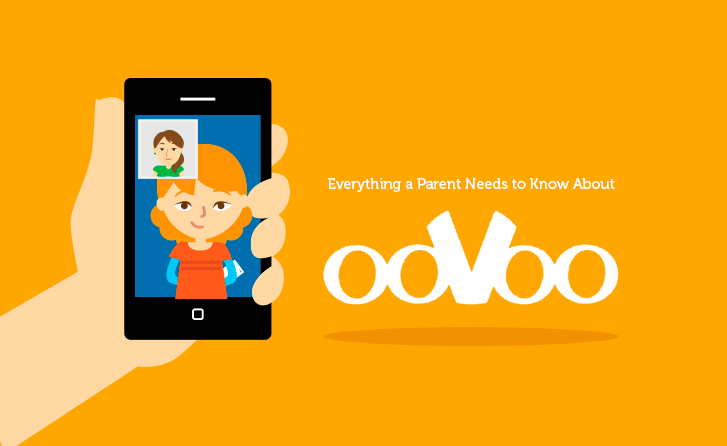 4. Google Hangouts
Google has developed its native app called"Hangouts" for interactive learning sessions and communications. Anyone can join or host an interactive learning session through this program. The limitation of this app is you can add only up to 10 people in your session. So, for a small group of people for learning interaction, this program is very beneficial. Like the other programs, you can host or join any session with conference video and audio calls. You can add members by inserting the Gmail id of the participants only. You can also send an invitation to your seminar with reminder system as well.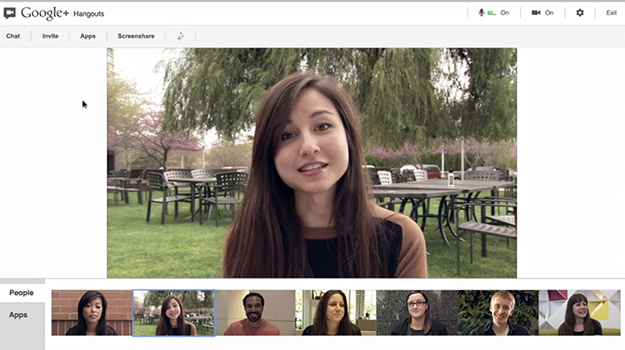 5. Skype
Skype is one of the vastly used audio and video conferencing and interactive learning software used in the world. This program provides you some features like chatting and video conferencing with the people who stay far away. You can schedule meetings online or an interactive learning session easily with this program. You can even share different kinds of files as well as featuring remote working facilities. This program needs a strong and reliable internet connection to connect. In slow internet connection, video interactive sessions can be affected. The advantage of Skype is this can be used for any purpose like family interaction, or hosting a virtual board meeting or interviewing a candidate for the job or even interactive learning for students.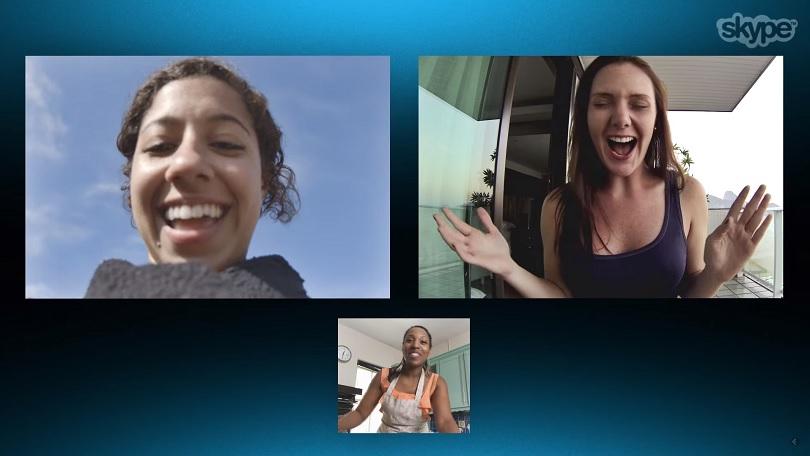 So, these are the vastly used and popular interactive learning programs available in today's market. If you want to feel the difference and experience the best, that too for free, use the ezTalks Cloud Meeting and we can assure you, it will give you the best benefits among all the other competitors.