Free Online Whiteboard Tools
With the development of technology, interactive whiteboards have been digitalized as most other tools we use and brought to life as virtual platforms with numerous advantages. However, it's never an easy thing for whiteboard new users to find a reliable whiteboard tool with powerful features considering there're so many available online for your selection. To help you out, I'd compare 5 popular ones below.
Scribblar.com
This tool has evolved a lot from its predecessor and added a variety of new tools in its latest version, which include drawing, editing, chatting, voice communicating and social media integration with saved image for downloading.

Although Scribblar offers both free and paid version, the free one often lags with its features and doesn't guide you how it works. It also supports saving and sharing files
ImaginationCubed.com
The most striking feature of this tool is its user-friendly interface. The "Replay" function allows you to quickly replay everything done to create a drawing or an integrated set of stamps which are iconic representation of figures.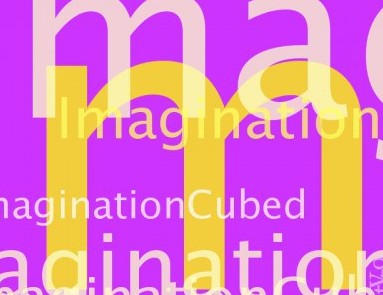 Impressive as ImaginationCubed is, it's said that the developers took it down offline in 2011. In addition, although it enables you to create interactive whiteboard for effective information presentation, it doesn't have all required revolutionary tools.
Scriblink.com
The only con of Scriblink.com is the lack of interaction between the students within the interactive whiteboard. The rest functions are as competitive as other online whiteboard tools' that can run smoothly online. However, a platform without proper interaction is doomed to not being able to gain wide popularity.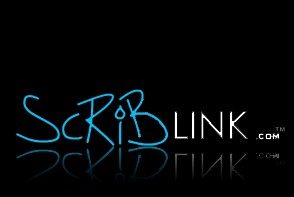 Dabbleboard.com
Dabbleboard would ask you to choose a suitable paid plan in the first place ranging from $8 a month to $200 per month for 100 users. The online whiteboard application is also impressive and supports video and library functions, which allows you to save drawing and guarantees interaction between students.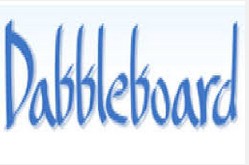 ezTalks.com
The last but definitely not the least is ezTalks, a relatively new platform that steps ahead of its competitors. It is so comprehensive that not only supports freely screen sharing smoothly and effectively but comes with toll-free VoIP for every user as well. What's more, the built-in whiteboard of ezTalks even functions the same as the whiteboard could be nowadays, supporting basically everything from annotations and ideas to sketches and drawings.

In the end, we can definitely say that ezTalks is the most solid and effective tool on the marketplace. The mobile aspect simply makes this online interactive whiteboard platform up-to-date with everything happening. Ideal for meetings, trainings, webinars and workshops, ezTalks has revolutionized the way we use interactive whiteboards from the school aspect and made it surprisingly better online! Clipart image source: clipartkey
Note: Please go to ezTalks Download Center to find the right version for Android and iOS mobile devices.