Top 5 Video Webinar Software
Webinar is a special term used to refer to seminars that are conducted online. Online workshops are very common. Many businesses have adopted Webinar due to the variety of benefits associated with it. Online workshops help companies save on cost. Traditional workshops used to cost companies thousands of cash. All these expenses have been cut down by webinar software. Moreover, they are more convenient and efficient to use. People can go through a whole workshop right from their homes. All they need is a PC, internet connection, and video webinar software. The software includes:
1. Skype
Skype is among the first video webinar software to have ventured into this field. Lots of people, therefore, are already familiar with Skype and how it works. This video webinar software offers you a variety of services. You can use it to conduct the usual Skype to Skype video calls where both you and the recipient need to have the software installed for optimal enjoyment. These calls are not limited to two individuals only. They can support up to 25 people, and this is why they are also used for online seminars. With Skype, you can also share a screen and other files with your entire audience. In case you are not interested in video calls then you can also conduct group voice calls that also accommodate 25 people.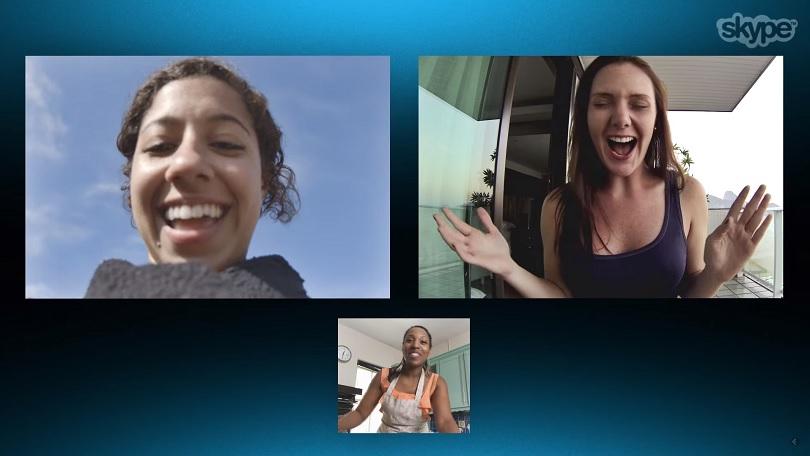 2. Cisco Webex
Cisco Webex is a video webinar product from the famous IT and networking company Cisco. The company has vast experience and knowledge in Information Technology, and they've harnessed this knowledge to come up with this brilliant online seminar software. Due to its great features, the software doesn't come for free and is mostly considered as a high-end tool for the big firms. The returns you get from this software, however, are worth every penny you spend. It gives you up to seven video feeds instantly and has been integrated with lead-generation tools and mobile apps to increase its coverage. You can also use the app to conduct surveys and polls which are very important in coming up with statistics for decision making. Through the provided high-quality video and audio every participant can actively engage in the meetings. Cisco WebEx supports a maximum of 100 people per meeting.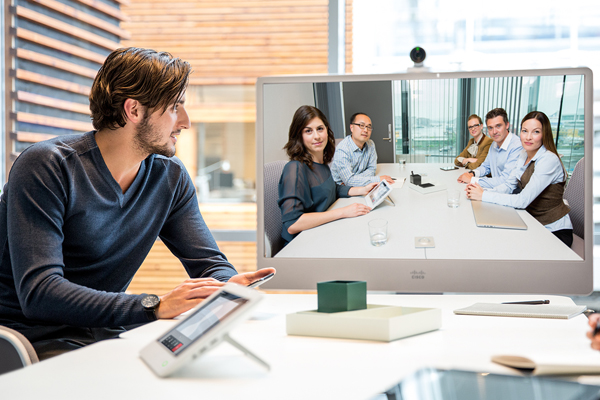 3. ezTalks Cloud Meeting
ezTalks Cloud Meeting offers the best free webinar services on the internet. With this incredible software, you can have an online seminar of 100 people free of charge, and that's not all! You will also enjoy HD audio and video, a collaborative whiteboard and instant messaging. If you are a small start-up business and you still don't have the financial strength, then this software is perfectly tailored for you. If you are financially capable, then you can upgrade this software's plans and enjoy even more of their services. After upgrading to this software, the seminar limit is extended to 500 people and equipped with more features. ezTalks Cloud Meeting values privacy, and this is why only the people you've shared the invitation link to can join the meetings. This prevents any other unauthorized individuals from gaining access to the information being shared in the seminars. All the progress and documents shared in these meetings can also be recorded and backed up.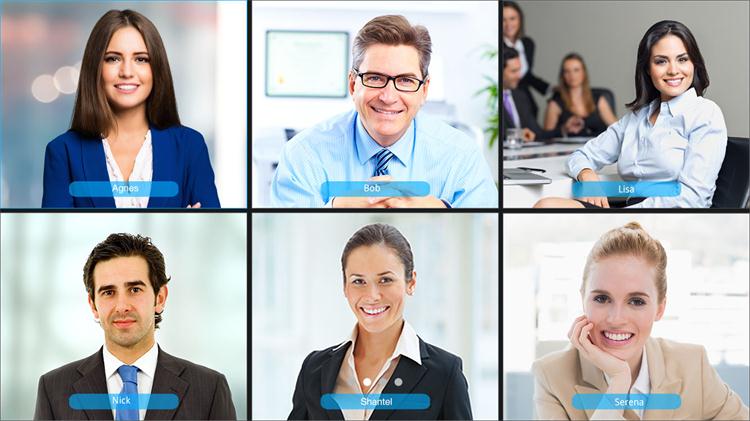 4. Adobe Connect
Adobe Creative Suite has produced a lot of products including webinar software. This tool has extensive features being offered for a fee of around $45 per month. It's rich in multimedia options enabling you to share different formats of files with every person in the meeting. Within the software, you will also find unique breakout rooms for holding private or focus discussions while away from the rest of the participants. This is an essential capability which can help seminars to separate people or teams as per the departments before they're rejoined into a single room for over role discussion. Adobe Connect is also integrated with other tools such as Microsoft Outlook, Streaming Video, and Smartphone. This increases the coverage of the software allowing people of different devices to join into the meetings. You can record all these workshops and archive them.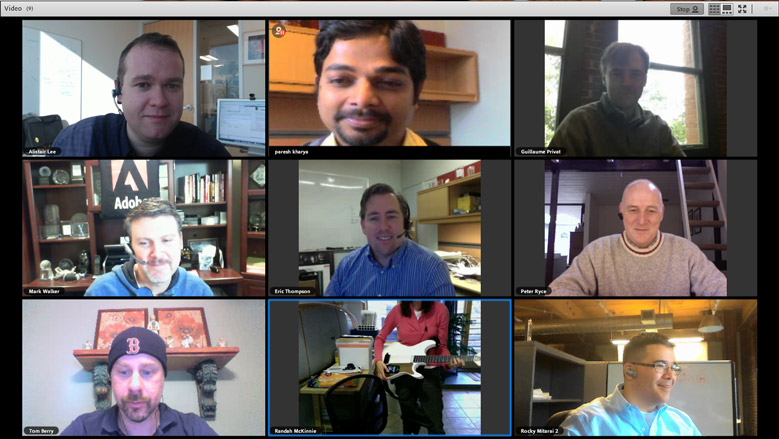 5. GoToWebinar
This is a GoToMeeting product famous for its user-friendly interface. It's easy to navigate and use making it ideal for individuals who want to enjoy webinar services but don't have IT skills. This software enables you to share presentations, screen, documents, and desktop applications. With GoToWebinar you can also pass on the control of your device to someone else. This means that they will gain access to your keyboard and mouse allowing them to navigate through all relevant files or documents that you need. The software has several paid plans some going for as little as $89 that accommodate 100 people while others cost $299 with a maximum participation limit of 1000 people.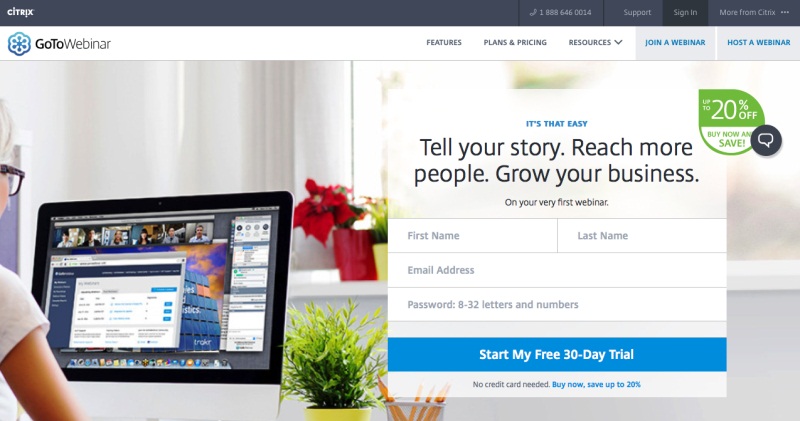 Conclusion
Video webinar services offer different services at different rates. You can select any of these video webinars depending on what you are looking for, the number of participants you expect to have and other factors. Some software like eZTalks however standout as they have quality webinar packages cutting across different client needs which is exactly what businesses need today.